Ask a Recruitment Leader – 5 Questions with Ephram Stephenson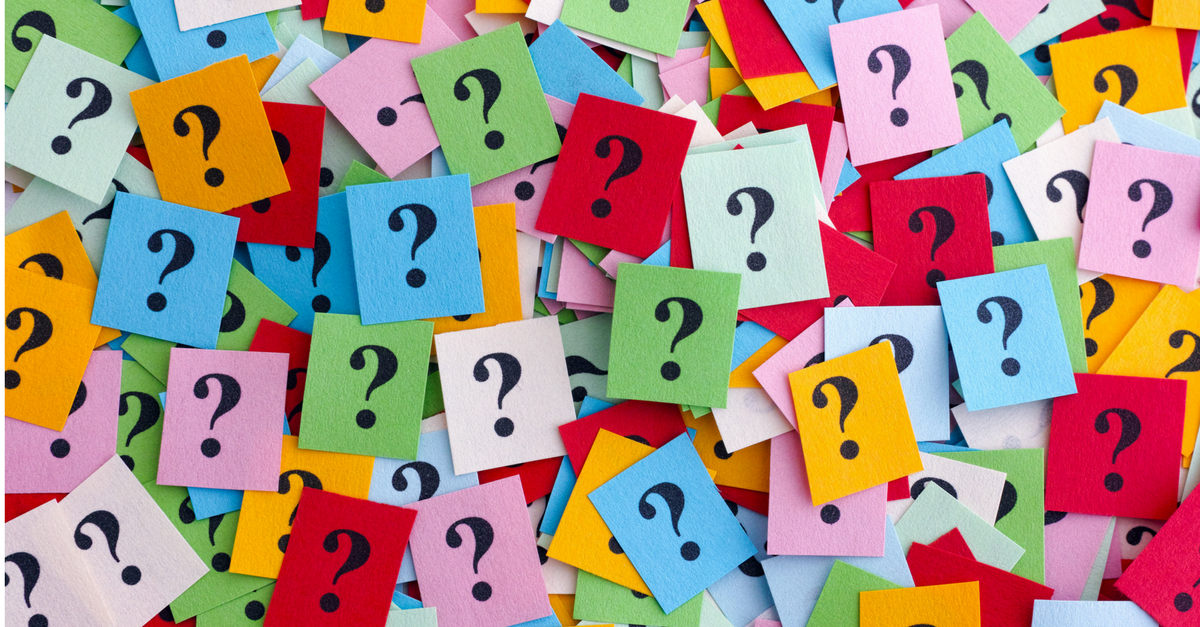 In today's age, it's not too difficult to find advice on any subject. Advice you can trust from a qualified expert in the subject?—now that's a tall order.  That's why we're thrilled to introduce our new series: Ask a Recruitment Leader. We've assembled a group of the recruitment industry's most prominent thought leaders and experts, and picked their brain on some of the most pressing issues facing recruitment agencies in 2017.
Today's expert— Ephram Stephenson
Recruitment agencies cited the talent shortage as the number one challenge in the 2017 Recruitment  Trends Report. How does the talent shortage impact the way recruitment agencies should approach candidate engagement? What steps can staffing firms take to win candidates for difficult-to-place positions?
Recruitment firms should be doing everything they can to nurture their candidate database.
In recent years, many recruitment companies have neglected their candidate database because their recruiters 'use LinkedIn as their database'. Whilst we use LinkedIn extensively, our strategic view was that the quality of our database would give us a competitive advantage.
We have one of the most qualified and extensive construction candidate database in Australia. However—and this is critical to our success—we work the database more effectively than other recruitment firms.
As an example, we invested several years ago in 'Design & Construct TV' – a unique video portal that gives free career advice and interview technique tips as well as helping candidates with interview preparation etc. One reason we did this was so that we can engage with passive candidates in our database by offering them a free resource.
Nurture your candidate database. In recent years, many recruitment companies have neglected their candidate database because their recruiters 'use LinkedIn as their database'. Whilst we use LinkedIn extensively, it's the quality of your database that gives us a competitive advantage. We provide career advice and interview techniques to candidates in our database to keep passive candidates engaged.
What is stopping most recruitment agencies from becoming more efficient? What actions should they take to correct this?
Recruitment firms need to make employee engagement the heart of their strategy. Our customers come second (because our employees come first).
In our market sectors, experience and technical knowledge are hugely valued by our clients, we made a strategic decision that our ability to train people with industry expertise, rather than mainly recruiting salespeople, would give us a significant competitive advantage.
We spend more money on training and development than the competition which ensures the quality of our recruitment process.
What's a common misconception about winning new business? What are recruitment agencies overlooking in their current approach to winning business?
The most common misconception is that quantity is more important than quality.
When we researched some of the best recruitment businesses in the UK, we noticed that high-quality sales training material gets wasted. Short weekly development learning sessions can have a dramatic impact on performance. Our philosophy was simple: "If we run brief 30-minute development sessions for every member of staff would it be possible for each person to improve in approximately 50 different areas in one year?"
The answer was yes, so we trained our managers how to run weekly training sessions. Our online LMS contains over 100 hours of video material for recruiters, which our managers use in interactive training sessions.
Our clients place great value on experience and technical knowledge, so training people with industry expertise to be great recruiters and salespeople gives us a significant competitive advantage.
What will be the greatest challenge recruitment agencies face in the next five years? What will be key to overcoming this challenge?
The ability to harness the power of the web will be the greatest challenge and differentiator for recruitment companies.
We've studied thought leaders such as Peter Diamandis for some time, and as a result, we are ahead of the curve when it comes to artificial intelligence creeping into the world of recruitment.
Back in 2009, we made a strategic decision to have the best marketing capability of any recruitment company in Australia. It was clear to us that employers will begin to find it easier to source talent directly, but that they will still pay for 'top tier' candidates, for example, candidates who they perceive to be in the top 10% in terms of ability and attitude.
How can recruitment leaders be innovative in the current landscape? What examples of innovation in recruitment have you seen?
Recruitment leaders can be innovative by becoming world-class coaches.
Developing a world-class internal training programme has been instrumental in recruiting and cross-training architects, mechanical designers or project engineers to become recruiters.
The McKinsey report shows that in highly complex jobs like professional sales, productivity more than doubles when managers become coaches.
This philosophy is now enshrined in our corporate 'DNA' and not only has a massive impact on performance. It also engenders greater loyalty to managers and ensures that staff feel valued because we welcome their ideas and opinions in each weekly training or one-to-one sessions.
Each Manager and consultants are welcome to spread out their knowledge and not only internally. We share the latest news and insights from the Construction Industry on our Blog, which has more than 300 articles.
Want more great insights from Jennie Lloyd and other recruitment leaders? Check out the new ebook, Recruitment Speaks Out: Global Recruitment Leaders Share Their Best Candidate Engagement Advice.
Subscribe to the Recruitment Blog
Subscribe for trends, tips, and insights delivered straight to your inbox.