Bullhorn Live 2016 – That's a Wrap!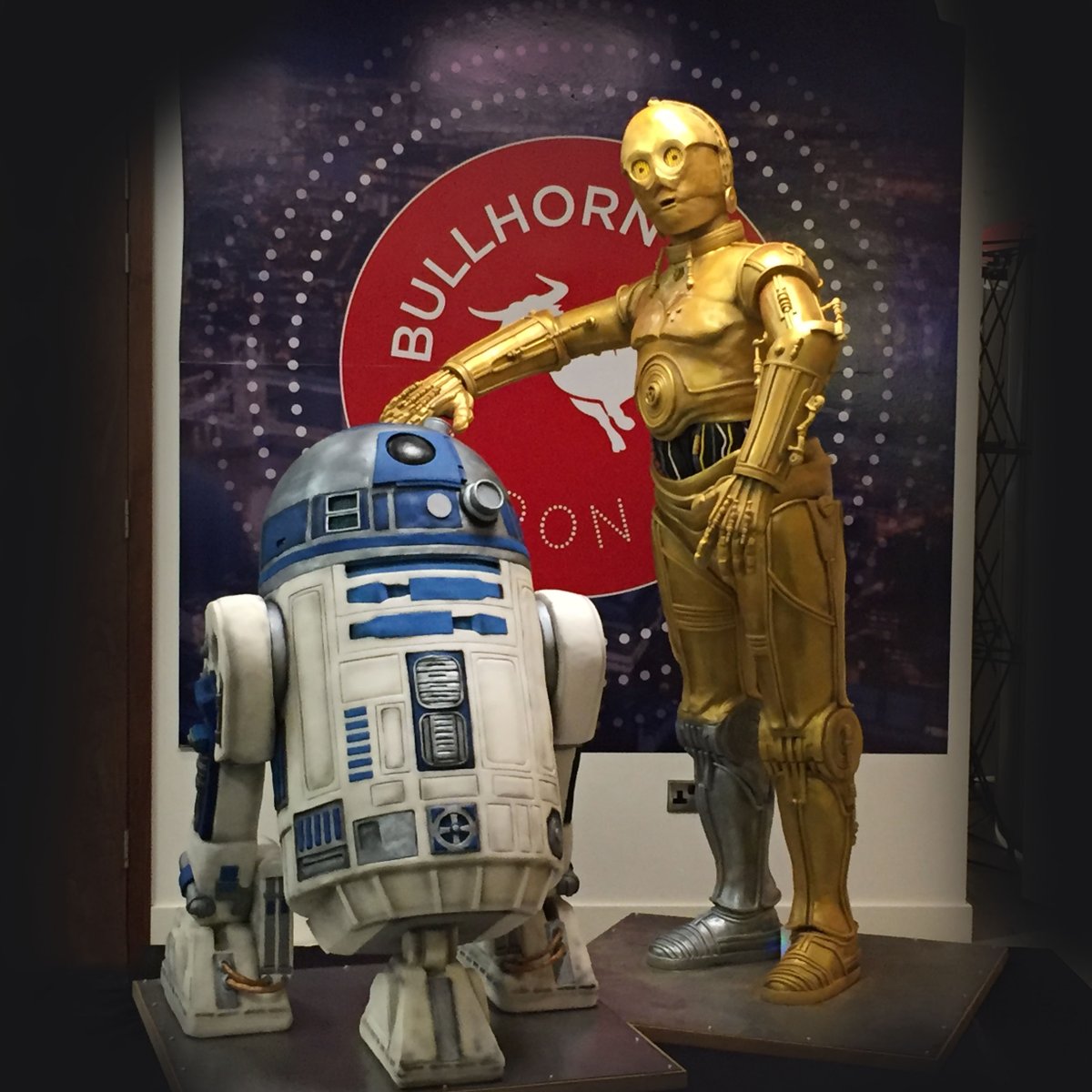 Bullhorn Live becomes bigger and better every year. Since the event first started, attendance has grown exponentially, with this year's sold out crowd representing the largest Bullhorn Live ever. There were more invigorating speeches, insightful sessions, and opportunities to engage with fellow industry professionals than ever before. Here are some of this year's highlights:
To the future
Bullhorn Live kicked off with a bang as the keynote speech, delivered by CEO Art Papas and International MD Peter Linas, outlined Bullhorn's customer-centric vision for 2017.
Art stressed the importance of creating a seamless experience cycle for repeat customers and explained how you can get your employees to live out the core values of your business.
Peter spoke positively of how the recruitment industry can continue to grow in the aftermath of Brexit, and detailed how Bullhorn will adapt to help ensure the continued profitability of customers.
How to unite business growth and CRM
We believe that effective business growth and excellent CRM go hand-in-hand, which is why the first of this year's two main tracks at Bullhorn Live focused on 'Driving Business Through Your CRM'.
Customers learned how to use Bullhorn to unearth new business opportunities in the 'Winning New Business in the Current Economic Climate' session, and how to build on the value of existing relationships in '5 Key Principles for Expanding Existing Accounts'.
Our Marketplace Partners then took the stage with a 'Marketplace Speed Pitch', demonstrating expertly how their complimentary products can help customers maximise their use of the Bullhorn system. The highly technical 'Using Data for Business Success' offered a masterclass on leveraging hidden business information to predict future patterns and scenarios.
How to become a super user
The second of this year's two main tracks, 'Become a Bullhorn Super User', showcased actionable tips and tricks to help customers master the Bullhorn system.
'Top Tips for Recruiters' and 'How to Become a Searching Ninja' sessions showcased techniques for converting leads, managing pipelines, and sourcing candidates effectively.
'New Product Deep Dive' did exactly what it says on the tin, giving customers a deep look at Bullhorn's newest product developments (and how to get them up and running quickly!), while 'What Can Professional Services Do for You?' explored how our Professional Services team uses Bullhorn to ensure an incredible customer experience.
We threw down – in more ways than one
The closing session, the 'Innovation Throwdown' was, as usual, one of the most popular. A forum for our Bullhorn developers to showcase new product announcements, and for customers to vote on their favourites, it was a truly inspiring way to close the agenda before the Official Bullhorn Live Party got under way.
Last year's party featured an epic 'Back to the Future' theme, complete with life-sized DeLorean cake. This year the Force was truly with us as we brought Star Wars to Bullhorn Live. Life-sized R2-D2 and C3PO cakes took centre stage, Darth Vader made his presence felt, and guests wielded their own lightsabers. We also had a performance from the famous Cantina Band, rivalled only by an exclusive showing from Bullhorn's official band Stampede, led by our CEO, Art Papas, and CTO, Matt Fischer.
Want more Bullhorn Live? Read 4 of the top takeaways of the event here.
Subscribe to the Recruitment Blog
Subscribe for trends, tips, and insights delivered straight to your inbox.