Comparisons: Anfield Boot Room & Succession Planning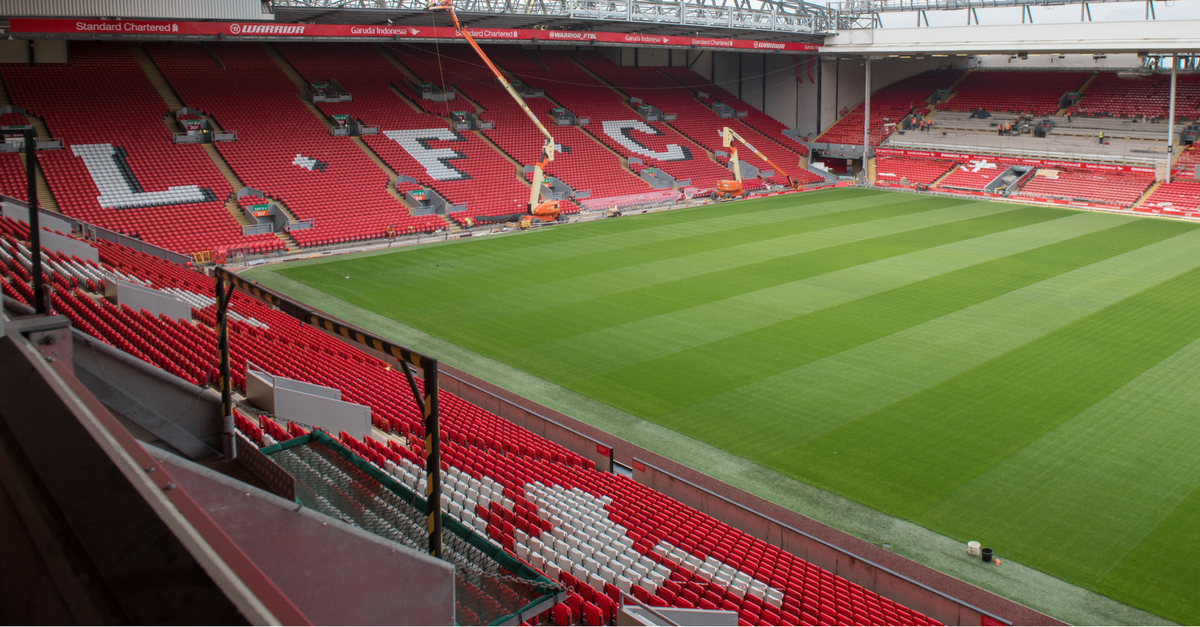 Between the years of 1972-3 and 1990 Liverpool FC dominated English Football, winning 11 league titles, 4 European Cups, 2 UEFA Cups, 3 FA Cups and 4 League Cups – 24 trophies in 18 seasons. In the 7 seasons when Liverpool didn't win the league, they were runners–up in no fewer than 6 of them. The aberration of 1980-81 quelled somewhat by a European Cup triumph! Nevertheless, that's 1st or 2nd for 17 seasons out of 18. A key factor attributed to that phenomenal success was the "Anfield Boot Room".
This was the internal club organisation at Liverpool that groomed their managerial successors. It also developed a culture where the club knew what was coming next and ensured continuity in the way Liverpool functioned. Over those 18 years, the club's management seamlessly changed from Shankly to Paisley to Fagan and then to Dalglish. This all happened without a change in direction, nor decline in levels of performance and success.
This was a great example of the benefits of succession planning.
Succession planning is a process where employees are identified and developed so that they're able to replace outgoing senior managers or executives. The success of the "Anfield Boot Room" highlights the value of such continuity and stability.
All businesses regardless of size can benefit from succession planning. The ability for an organisation to continue to function without key personnel impacts its value for example. So, while in a 10 person company it is less likely that you will have potential successors for every role, you can ensure people are cross-trained at the very least.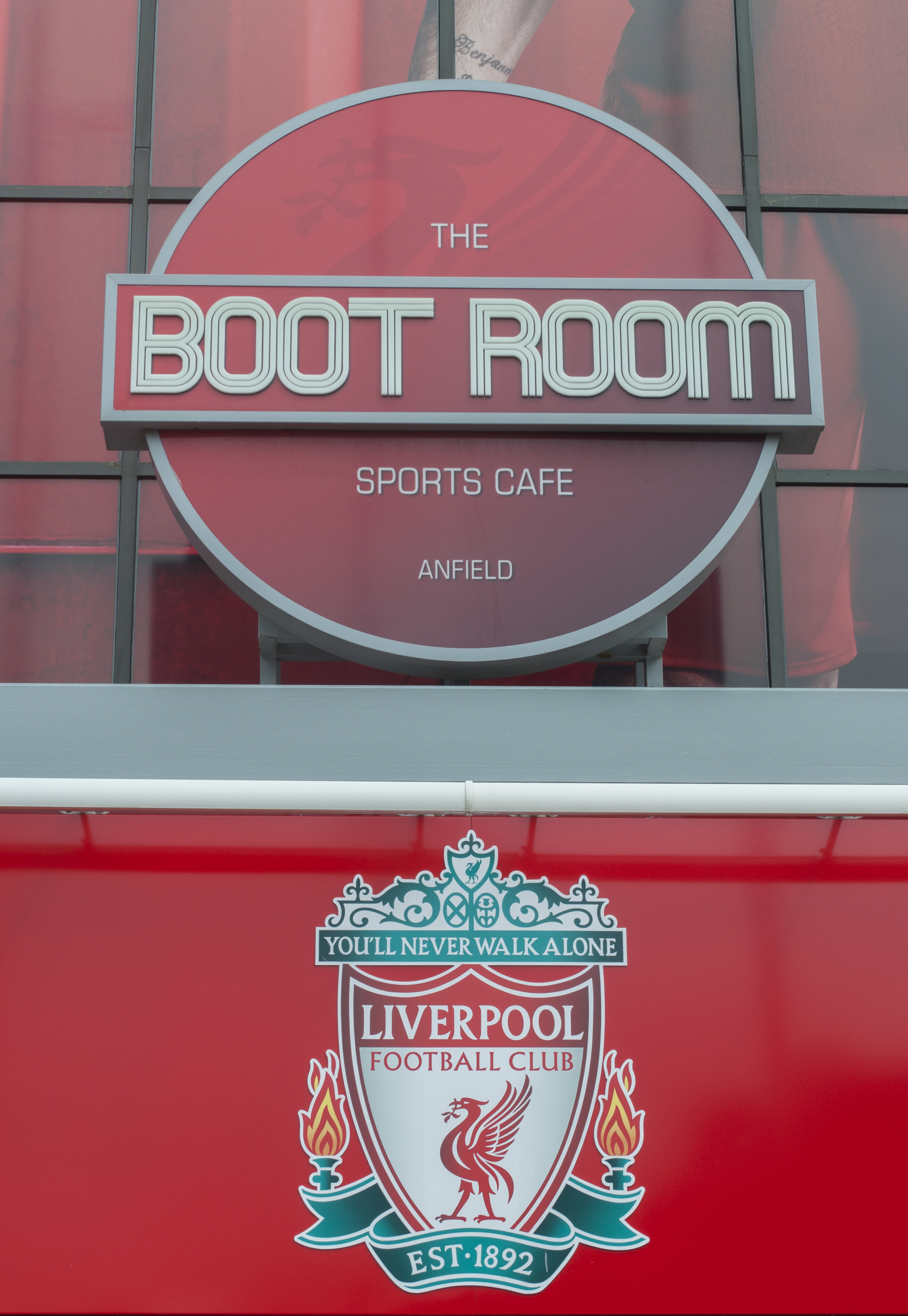 Succession planning can be done informally or formally, although the later is often the most effective method. Why? Well, by identifying those people who can take on greater responsibility at some point in the future, means you can expose them to key learning and development experiences. Formal succession planning also promotes the need for a better understanding of an organisation's people, their capabilities and their potential. As a bonus, it helps build employee commitment and minimises the need for external recruitment.
Relating this back to Liverpool, each of those managers from Paisley to Dalglish knew the club from the inside out, the players' strengths (and weaknesses), style of play, and tactics. This enabled them to seamlessly keep the good ship Liverpool FC moving forward and continue collecting trophies along the way.
Is it a coincidence that when Liverpool stopped utilising this method for appointing managers their dominance dwindled?
What is your business success tied to? Have you successfully identified the next team leaders, heads or even bosses within your agency? Let me know your thoughts at stuart.johnson@bullhorn.com
Subscribe to the Recruitment Blog
Subscribe for trends, tips, and insights delivered straight to your inbox.