Data Cleansing: The Key to Embracing Automation and Reporting Gracefully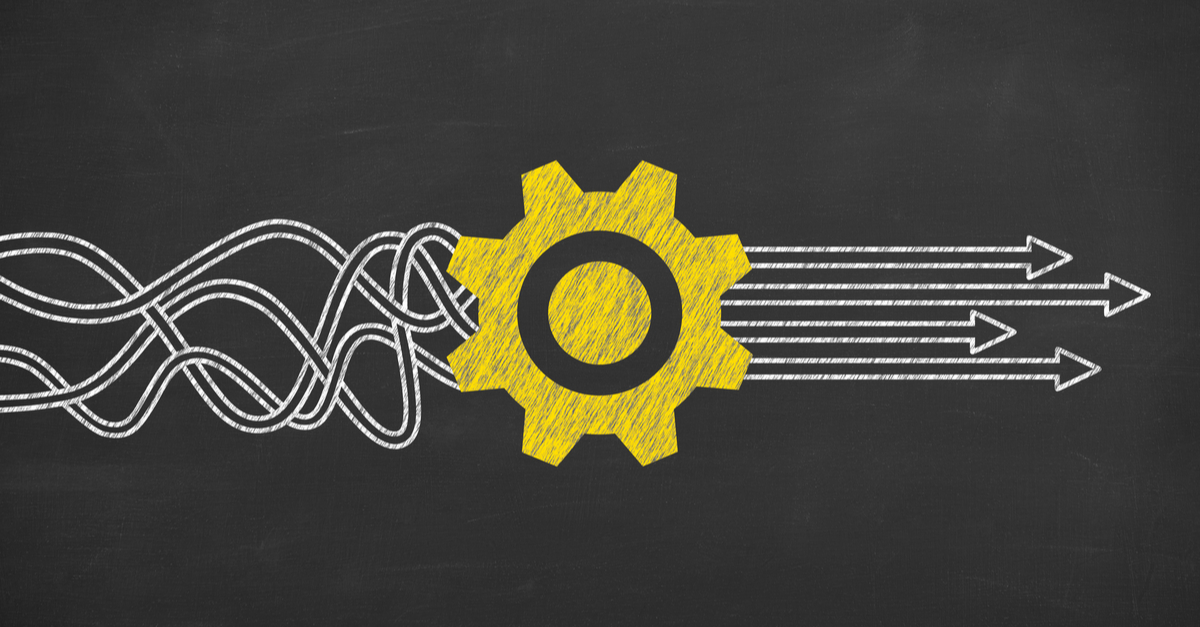 As a recruiting firm, your CRM is one of your most valuable assets. But just having data isn't enough – your CRM is only as good as the data in it. 
Are you running automations that aren't working as you'd hoped? Or perhaps you've learned to take your reporting with a pinch of salt? If so, dirty data is likely the culprit – duplicate records and inaccurate information can stop automations from running smoothly and distort your reports. 
To get the most out of automation and report on your data effectively, ongoing data management is vital. But for many recruitment and staffing firms, knowing where to start can be the daunting elephant in the room.
We had the pleasure of hosting a roundtable at Bullhorn EngageX Europe earlier this month in which Kyloe's Leigh Clarke and Martin Wishart were joined by Josie Hargreaves (Proclinical) and Sarah Gibson (Cherry Professional). During this session, they shared insights and discussed how including data quality as a part of your strategy can work in harmony with your automations and reporting to help you get the most return on your investment.
We've pulled out some of the key themes that came out of their conversation below, along with some data cleansing tips on how to get you started. Read on to find out more about why data integrity is so important.
Maintaining a current database is key to helping achieve business goals
From making informed investment decisions to reviewing and improving employee performance, if your data is wrong, then the value of your reporting is compromised. Analysis, and the strategic decisions you make, as a result, become a lot stronger when the information it's based on is accurate. 
The data in your CRM can act as a USP for your firm
Finding placeable candidates and reacting to client requirements quickly can be the difference in filling a job order and making that placement – if your search results show out of date and patchy candidate information, that can really set you back.
Your CRM should be your most efficient route to market 
When your data is incomplete or inaccurate, users often start going elsewhere, such as LinkedIn, to find candidates because it feels easier. This, in turn, can have an even more damaging effect on your database! Encourage your recruiters to do what they need to do – not what they want to do.
Automations and data cleansing: a perfect partnership
Automation is becoming an increasingly popular tool for reducing recruitment busywork, and rightly so! Clean and complete data can really help support these automations and ensure you get the most out of them, but knowing where to start is sometimes difficult. We recommend identifying your automation priorities and starting with those first – that will allow you to break down requirements into smaller, actionable chunks.
Did you know that automations can also be used to help you manage data cleansing? One of the most efficient ways of cleaning your data is by setting up rules that can help automate your data cleansing processes or set up automated reports to identify patchy data. 
For optimum results, ongoing data hygiene needs to be part of the company culture 
You need to embed proactive data cleansing practices into your firm's day-to-day behaviour – think about this not only in terms of cleansing existing data but also the new data that's going into your CRM. This requires not only your Bullhorn users to use the system properly but also for the desire for this to happen to come from the top down. For many, this might require a real shift in perspective (for example, to remove reliance on Excel sheets!) – it takes time, energy, and resource, but the results are worth it.
Some quick data cleansing tips
It's important to recognise and accept that the task of data cleansing will never be 100% complete; there's a human at the other end of the data who is constantly changing, which means the data will need to too!
So, where to start? We've put together some quick tips to help you on your way…
Encourage users to leave the database in a better state than they found it. If all of your users make at least one small change each time they use it, it will help!

Set aside a dedicated 'Bullhorn hour' once a week for your users to spend time in the database tidying things up – this can really help establish good processes that can snowball into the wider company culture.

Old data is irrelevant – have the confidence to get rid of it! By removing outdated records, you're improving the quality of your search results. Looking for negative values (such as missing phone numbers or email addresses) or merging duplicates can help you to reduce the number of unhelpful records in your CRM.
How Kyloe can help you
Kyloe are data experts with 100+ years of Bullhorn experience and offer custom data updates alongside our data cleansing product for Bullhorn, Kyloe DataTools.

Kyloe DataTools combines our expertise with an easy to use interface, resulting in a powerful data management product for Bullhorn. It gives you everything you need to dedupe, identify gaps, and make mass data updates at your fingertips.
Find out more
---
Subscribe to the Recruitment Blog
Subscribe for trends, tips, and insights delivered straight to your inbox.