Review of TREC 2017: The Rise of the Humans and Black Box Thinking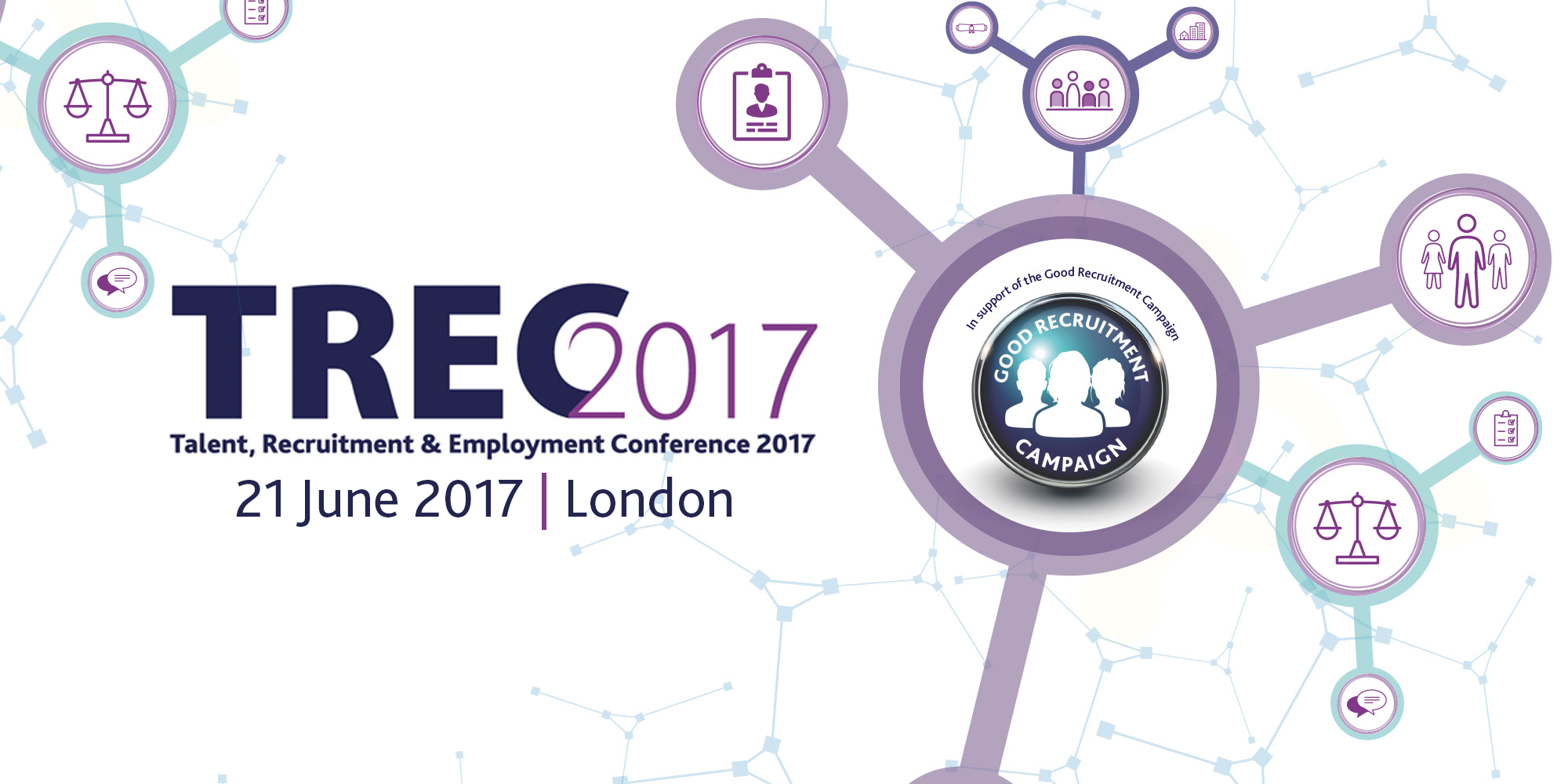 I recently attended The Talent Recruitment & Employment Conference 2017 (TREC) and enjoyed two engaging presentations by guest authors, Dave Coplin and Matthew Syed. Their key takeaways were not only thought-provoking but resonated with me as a former recruitment agency owner.
First up, Dave Coplin from Microsoft spoke about the rise of the humans. This was an entertaining talk that weaved in Bananarama (it ain't what you do it's the way that you do it), Elephant Powder (redundant tasks) and an anecdote about how a train passenger leveraged apps to have Domino's deliver a pizza mid- journey. Ultimately the discussion centered on how we, as humans should use technology to extend our reach and lift our abilities – not just focus on how technology could replace human skills. Dave argued that technology can and should be used to do more than just allow us to complete tasks faster.
In the afternoon, author and broadcaster Matthew Syed took to the stage and laid down his vision for creating a culture of innovation in what he calls "Black Box Thinking". This was an engaging discussion about two mindsets, 'Growth' and 'Fixed', with the most successful people and companies displaying the former.
A fixed mindset is about protecting reputation above all else, meaning failure is ignored or dismissed as someone else's fault. A company with the growth mindset strives to get better, no matter how successful they already are. With a growth mindset, you embrace failure as an opportunity to learn, leaving no stone unturned in a process to continuously improve. Good examples of this are Google's study into the most profitable shade of blue for their links, and Britain's Olympic Cycling team obsession with hand sanitisers!
Both of these authors transcend industries and corporate disciplines with their concepts and stories. Overall, TREC was a great event with insightful and entertaining content, which can and should be applied by recruitment leaders.
I have linked to the two books by Coplin and Syed above for your reference, enjoy the reading!
Subscribe to the Recruitment Blog
Subscribe for trends, tips, and insights delivered straight to your inbox.