Driving Results for Europe's Leading Recruitment Teams
Innovative
Each instance of the Bullhorn Connexys ATS is different, but with everyone running on a single code base, each system shares the same infrastructure, innovations, and updates.
Flexible and Scalable
If you're going to grow, you need a great, flexible platform that's ready to scale. Bullhorn Connexys ATS has all the benefits of the Force.com platform.
Trusted
Bullhorn Connexys ATS is built on the Salesforce Platform which has robust and secure architecture trusted by companies around the world, including those in the most heavily regulated industries.
"I can't think of a better partner than Bullhorn to help drive growth. With Bullhorn, we've been able to better manage our relationships with both clients and candidates, and that has translated into real growth for our firm."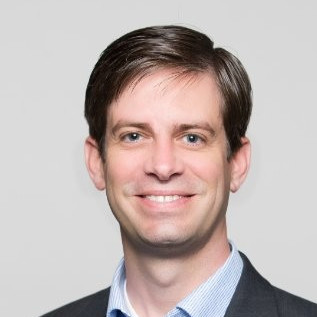 Carl Cassidy
North Highland
Implementing Bullhorn has allowed us to more than double our new candidate applications and job orders without increasing staffing levels.
Hal Morissey
Protrans Personnel Service
Since we've implemented Bullhorn Onboarding, we've successfully shortened the time between placement and start from days to just hours. It's invaluable to have a branded solution that not only improves the candidate and client experience but also saves us so much time!