Communicating with Contractors Using Herefish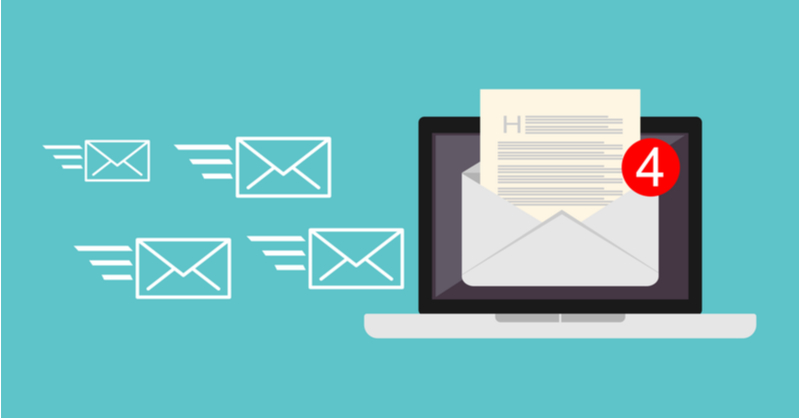 Contractors on assignment often get thrown on 'consultant island' and are easy for busy firms to overlook. With Herefish, you can automate contractor outreach and protect revenue from walking away during or after an assignment ends. Here are a few of the ways Herefish can help you with contractor outreach and care:
Communicate with contractors during the assignment
Quickly identify problems like contractor dissent
Reduce mid-assignment fall-off
Forecast contract end dates more accurately
The contractor outreach workflow
The trigger to enter a contractor outreach workflow would typically be after a new hire based workflow. After new hires go through an initial campaign, they enter contractor care to maintain the relationship during the middle part of an assignment. Here's how a contractor could enter this workflow:

They've completed a new hire or onboarding workflow
They are a current contractor without any activity in one month
Create a touch-base email template. This can include a simple message asking how the contract is going as well as additional reminders or tips to keep the candidate engaged.
Below is a sample contractor outreach workflow built in Herefish. As many as 15% of contractors leave part-way through an assignment. With Herefish, you can address potential problems and resolve contractor problems with steady communication.
Here are some additional activities you can automate in this workflow:
Send text message 1/2 way through assignment
Include a referral request email or text
Add call task during the end to prep redeployment
Notify recruiter if no emails are being opened, et.
Final Thoughts
This workflow doesn't just improve the contractor experience, it is critical to reducing contract fall-off and increasing redeployment. You can expect better engagement scores from contractors and candidates that are actively being nurtured vs. those that are not. All of these factors lead to an increase in revenue.
Key metrics
Since we're really trying to nurture a current relationship, basic metrics around engagement are what we'd recommend watching. Those include:
Open rate
Click rate
Engagement score
---
Subscribe to the Customer Blog
Subscribe for trends, tips, and insights delivered straight to your inbox.