Invenias 2019 Year in Review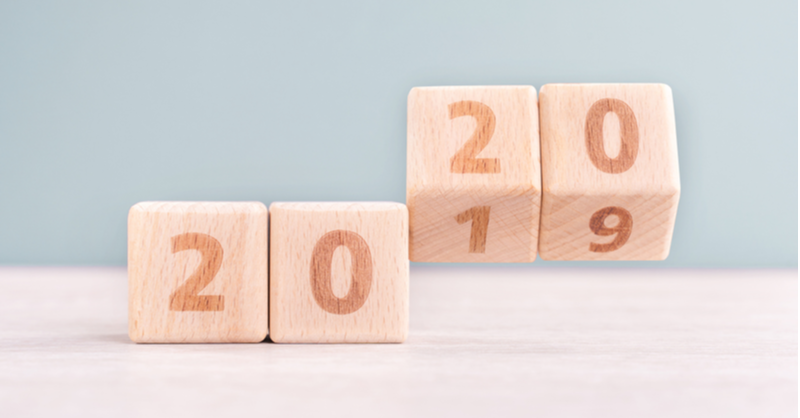 It's been a big year at Invenias, and while much has changed, one thing that hasn't wavered is our commitment to innovation and being the leading solution for Executive Search firms around the globe. This video explores some of the exciting developments from 2019 and the updates you can look forward to next year. Here's what we were up to in 2019:
Invenias X
Web Access
Web Application Dashboards
Updates to the Parsing Solution
Updates to Off-limits
And with 2020 right around the corner, we're anticipating an exciting year at Invenias by Bullhorn. Stay tuned for the following:
Office 365 Integration
Continued Development of the Web Application

Record access, assignments from forecast to placement, online reporting

Expanding Support and Account Management Teams
---

Subscribe to the Customer Blog
Subscribe for trends, tips, and insights delivered straight to your inbox.