Quarterly Release Roundup: Q2 2020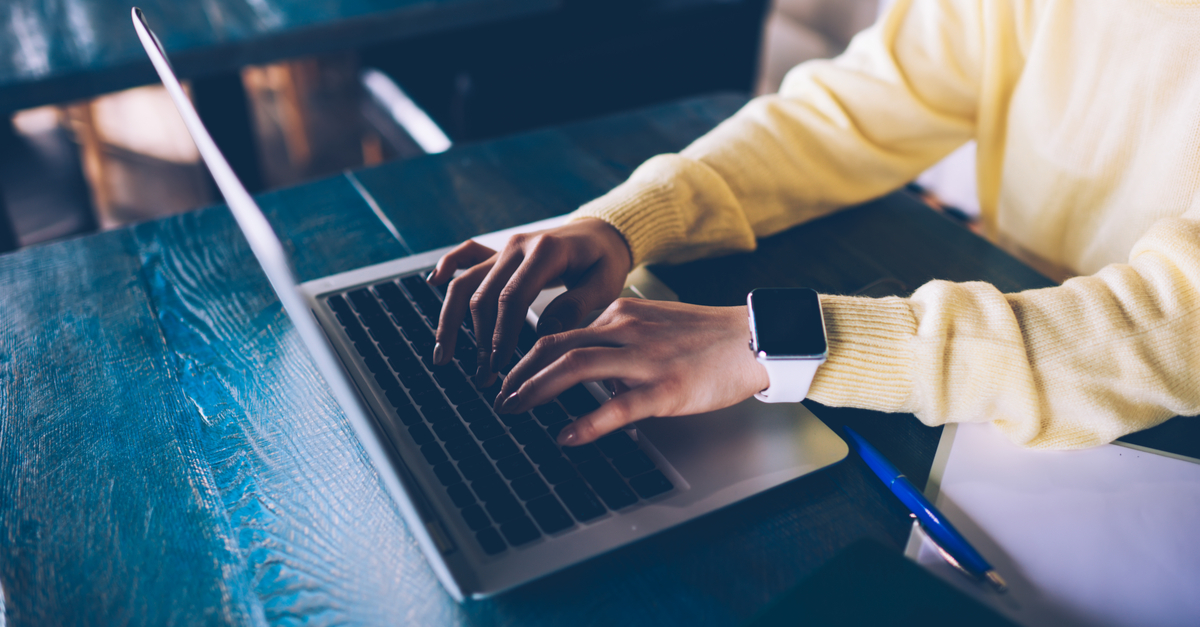 With product updates happening each month, it can be difficult to keep up with what's new inside Bullhorn. To make sure you're up-to-date with the most recent enhancements, we've compiled a list of the top product updates from the last quarter so you can make the most out of your investment in Bullhorn. 
Read on for a roundup of the product updates and enhancements that we released in Q2 2020. 
Bullhorn Novo Enhancements
Country Names:

The Country picker/field on records will now display Country names in their respective language for non-English users, ensuring further localisation of Bullhorn Novo. 

New System Setting:

We have introduced a new system setting: weekStartDay. The value in this setting changes how the date and date/time picker will load the first day of the week. This enables you to select the day of the week that you would like as the first day. This setting will default to Sunday, but can easily be customised.

Novo Sliders:

Selections in Novo will now be reflected in buttons, not sliders, in order to make it more clear what option a user has selected. 

Parent Appointments:

Opening an Appointment from the Submission tab of a record with an associated Child appointment will now open the Parent appointment. This update makes creating and managing appointments with Parent or Child companies even easier. 

Appointments:

Creating Appointments with calendar-based repeating will now save as expected.

Entity Names:

When updating the status of a record using a workflow icon, the modal that loads will now display the entity name correctly. This update impacts users on a Private Label that have changed an entity name as well as users on a non-English version of Bullhorn.

Workers Comp:

The 'Workers Comp Code' picker has been enhanced to show more information.

Workflow Status:

The modal that displays when updating the status of a record using a workflow icon will now correctly reflect the entity name. This affects users on Private Labels who have changed an entity name and users on a non-English version of Bullhorn.

Approving Change Requests:

Approving a Change Request will no longer clear data stored in a "hidden" field on the associated Placement.

Address Field for Jobs and Opportunities:

The "address2" field has been added to the Job and Opportunity entities to capture additional address information.

Saved Searches:

The following lists now support Saved Searches: Invoices, Payable Charges, and Billable Charges.

Emails to Rejected Candidates:

You can now send emails to Candidates from the 'Rejected' section of the Submission Tab on records, enabling you to make the most of your Candidate relationships even if the Candidate was rejected from a particular role. 
Product Updates to Bullhorn Onboarding 
IP Address Privacy:

For added privacy, the IP addresses displayed in the audit trail for Onboarding documents can now only be viewed by Administrators, Primary Contacts, and Secondary Contacts. This is to ensure that information remains private and secure during the onboarding process.

Privacy Enhancement:

IP addresses displayed in the Onboarding document audit trails can now only be viewed by Administrators, Primary Contacts, and Secondary Contacts. The IP addresses can no longer be viewed by candidates.

Saving Documents:

You can now save onboarding documents regardless of whether the Employer Signature field is populated.
New Functionality in Bullhorn Mobile
Schedule Next Action:

Bullhorn Mobile now supports Schedule Next Action (Task and Appointment) when adding a note or submission.

G Suite SSO Supported:

The Bullhorn Mobile app now supports G Suite (Google Apps) single sign-on.

Add Task and Appointment:

The Mobile App now allows you to add an Appointment or a Task as a next action when creating a Submission or adding a Note.
---
If you have additional questions about our recent updates or enhancements, make sure to explore our full product updates on the Bullhorn Customer Portal. 
You can also explore product tips, tricks, release highlights, and more on the Bullhorn Customer Blog.
Subscribe to the Customer Blog
Subscribe for trends, tips, and insights delivered straight to your inbox.