Integrated Video Interviewing Tech versus Zoom: What's Best for Your Staffing Firm?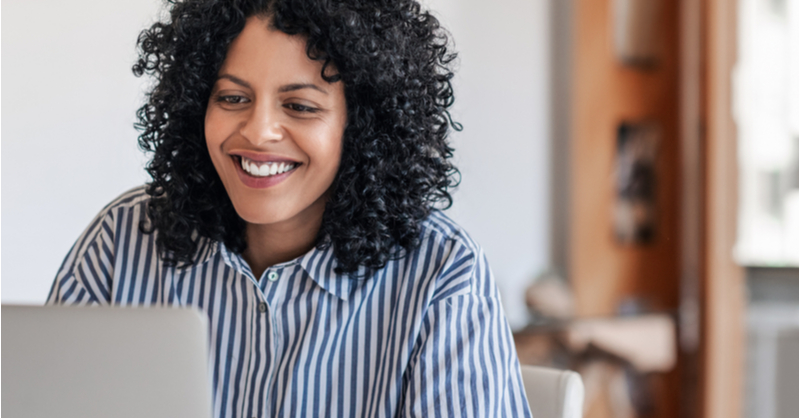 For some staffing firms, the shift to completely remote interviewing was a rapid one, with video interviews becoming an essential practice overnight. For others, the practice of using digital interviewing tools was only accelerated with the changes in how companies have had to work in the last several months. 
No matter which approach your firm has taken, there are several video interviewing solutions available, but that begs the question—how do remote interviewing solutions compare to widely-adopted remote meeting and conference tools like Zoom? This exact conversation came up in a recent panel discussion at the Bullhorn EngageX conference hosted by interviewstream, so we decided to tackle the topic head on.
Zoom is easy to navigate and great for quick video calls but when it comes to hiring, there's not much more that it can offer. Video interviewing software has been developed specifically for hiring, with features designed to make the process as effective and efficient as possible for your staffing firm. Here are a few ways integrated video interviewing tech, like the interviewstream platform, differs from Zoom:
While Zoom brings a lot to the table as a remote meeting tool, it simply isn't the best tool for interviewing, especially for staffing firms. Regardless of your current business goals and open requisitions, video interviewing technology is an essential investment for an effective HR tech strategy. Provide your team the tools for success and be the best partner possible for your clients with interviewstream.
---
Subscribe to the Customer Blog
Subscribe for trends, tips, and insights delivered straight to your inbox.