Webinar Breakdown: Exploring Bullhorn's Enterprise Features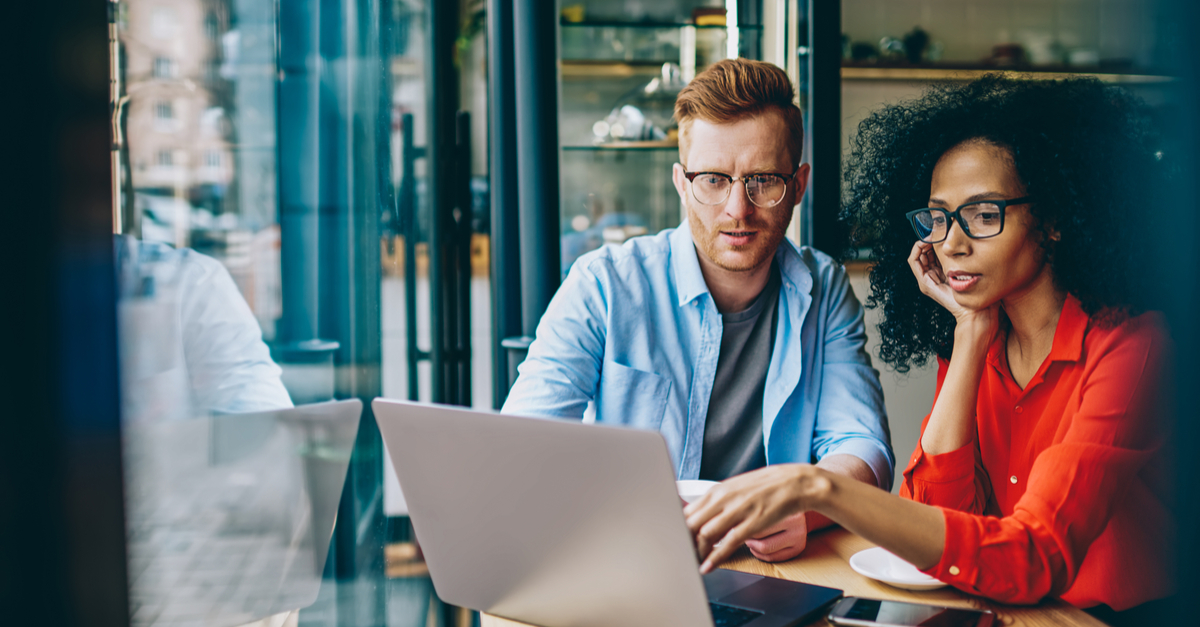 While staffing firms across the globe are forced to re-examine the way they do business in light of the recent global events, we understand that you still have a commitment to your clients and candidates to be as effective as possible. With that in mind, here is a breakdown of our training webinar, Exploring Bullhorn's Enterprise Features.
---
Last year we ran a webinar on Bullhorn's enterprise features. If you missed it, don't worry—we've recapped some of the main points—Net Promoter Score (NPS), Merge PDF, and Goals and Quotas—below. As a reminder, this webinar is meant for customers who are currently on Bullhorn's Enterprise Edition. If you aren't sure which edition you are on, please reach out to your Bullhorn Account Manager.
Net Promoter Score
1:18: What is Net Promoter Score?
Net Promoter Score, or NPS, is a feature that is available in both the Enterprise and Corporate Edition of Bullhorn. NPS determines how likely it is that a customer would recommend [your brand/company] to a friend or colleague.
3:44: How do you find your NPS score?
Easy: subtract the percentage of detractors from the percentage of promoters. Bullhorn does the math for you!
4:15: What does NPS look like in Bullhorn?
You'll find NPS Responses under the home tab.
4:44: How do I configure my survey?
What is your subject line? Who is the email coming from? What is the message? You can edit and configure all these options and more in the Edit NPS Survey section within Bullhorn
8:21: How do I enroll my contacts in NPS?
It's simple; select records from your contact list and visit the menu in the top right corner to Enroll in and Send NPS. Bullhorn has built in filters so you can't re enroll candidates who have already been enrolled in NPS. Lana also walks us through how to determine the best time and date to email any given contact in the Pulse Engagement Summary card (Please note, this card is only available as an Enterprise feature).

Merge PDF
Aptly named Merge PDF allows you to combine multiple files into one PDF within Bullhorn. These include files such as hiring packets, pre-hire paperwork, resumes/cover letters, and credentials (within healthcare). As any recruiters knows, it's much more convenient—and efficient—to send all this paperwork in one PDF than through individual files or emails.
16:19: How to create a merge PDF
Lana explains how to navigate to the correct area within Bullhorn as well as how to find and select the files you'd like to merge together. Files not in the order you'd like? Lana also explains how to reorder them.

Goals and Quotas
You likely use goals and quotas as a way to track the performance of your teams. These can be configured by Bullhorn administrators. For recruiters, you can tie goals to notes, appointments, records added, etc. For salespeople, we can tie quotas to things like revenue generated and opportunity records.
21:31: How to find Goals & Quotas
To find Goals and Quotas, navigate to Menu > Home > Goals & Quotas. Lana walks you through how to select the frequency and nature of your goal.
24:51: How to configure Settings
Choose the workflow stages and activities within Bullhorn to track Goals and Quotas against.
Question & Answer
26:41: Question 1: "How can I manage contacts that I enrolled into NPS? I want to see a list of the contacts that I haven't yet enrolled into NPS."
28:22: Question 2: "On the subject of NPS, will my contacts receive multiple surveys from me? For example, if I have it set up to go out quarterly, will they receive a quarterly survey?"
---
Subscribe to the Customer Blog
Subscribe for trends, tips, and insights delivered straight to your inbox.