3 Tips to Help You Send Mass Mail Using Bullhorn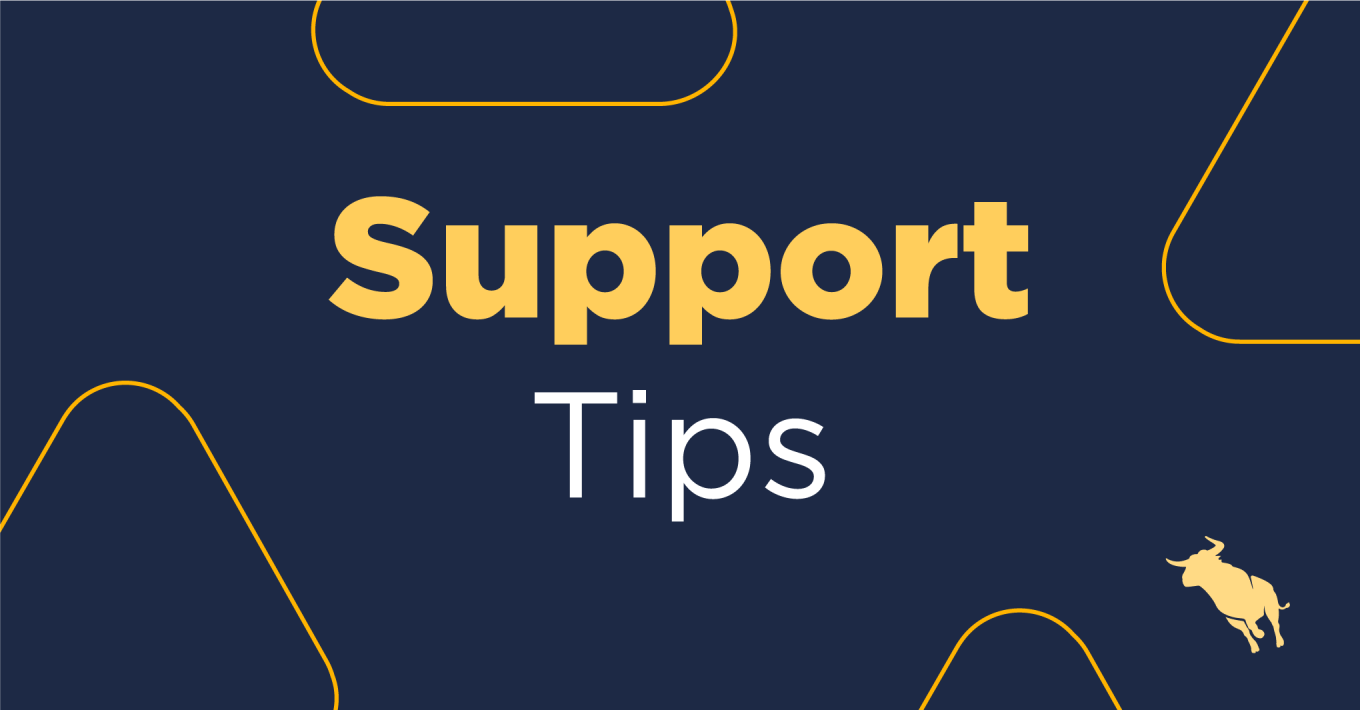 Whether you are sending holiday greetings, email campaigns, or announcements to your clients, candidates, or business partners, you can use the Mass Email functionality in Bullhorn to make the mass mail process even easier.
A mass mail or email (also known as an email blast) is an email that is sent to a large group of people at once. If you don't often send out mass emails, it can be a bit overwhelming.
Read on for a few tips to help you send mass emails in Bullhorn:

Create a Distribution List
You can use a distribution list to group together specifically targeted audience members that you want to email. The Create Distribution List article in our Bullhorn Community explains this in detail. Why should you use a Distribution List? Distribution Lists have additional error handling, which you don't get when sending the mass emails from one of the other lists in Bullhorn. Because of this, we highly recommend using Distribution Lists for your larger mass mails.
In Bullhorn, you can send up to 500 recipients an email at once. If you have a 600 recipient list, there isn't an easy way to select the last 100 recipients from the list. By splitting the list into two, instead, you can avoid this issue. For example, you can split the Distribution List into multiple Distribution Lists, like West Coast Clients List A and  West Coast Clients List B, and mass mail each Distribution List separately.
Build an Email Template Ahead of Time
You can create email templates on Bullhorn and use personalised tags to add key information to customise your message further. You can add codes like $first name$ in the email, and it will place the recipient's first name from the record upon sending.
Check out the Managing Email Message Templates article in our Bullhorn Community for more information on personalised tags.
You can even take this a step further by using the HTML toolbox to customise the look and feel of the email. If you are familiar with HTML or an email template tool that provides source codes, you can copy and paste the source code into the icon to customise the email like a pro.
Review a Test Email Using the Template Before Sending
Send a test copy of the email to yourself, so there are no embarrassing mistakes like formatting or spelling errors. You will need to create a record in Bullhorn with a test email address to send test emails. Create one with a 3rd party email address that is not linked to the email domain tied to your Bullhorn account so that you can see what the email will look like when it's sent outside of your email domain. Here, you can confirm the message is formatted correctly and ready to be sent out in bulk.
Keep these tips in mind, and you should be in an excellent position to start creating your mass mail. If you are looking for more instructions on how to send mass emails, check out this Knowledge Base article. Another great resource to check out is our previous blog post on mass mailing, which covers common questions we see from Bullhorn users.

Happy Sending!
Subscribe to the Customer Blog
Subscribe for trends, tips, and insights delivered straight to your inbox.