Unlocking the potential of AI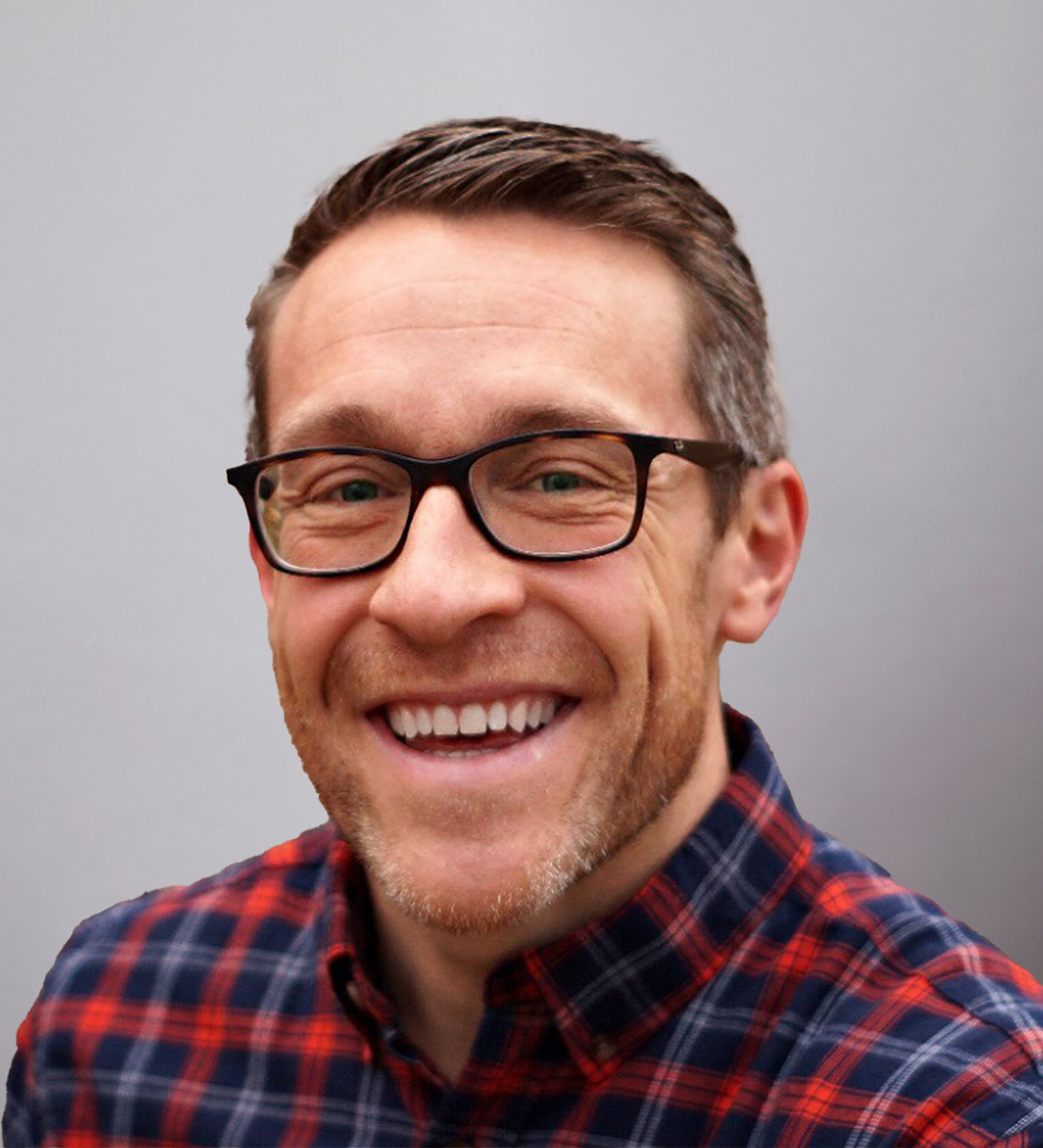 "When deployed thoughtfully, AI-powered tools will be an enabler of success to those who leverage them – not a replacement for employees. It can empower your junior employees to work more like senior staff, and senior employees to work faster."
Jason Heilman
SVP, Product – Automation & AI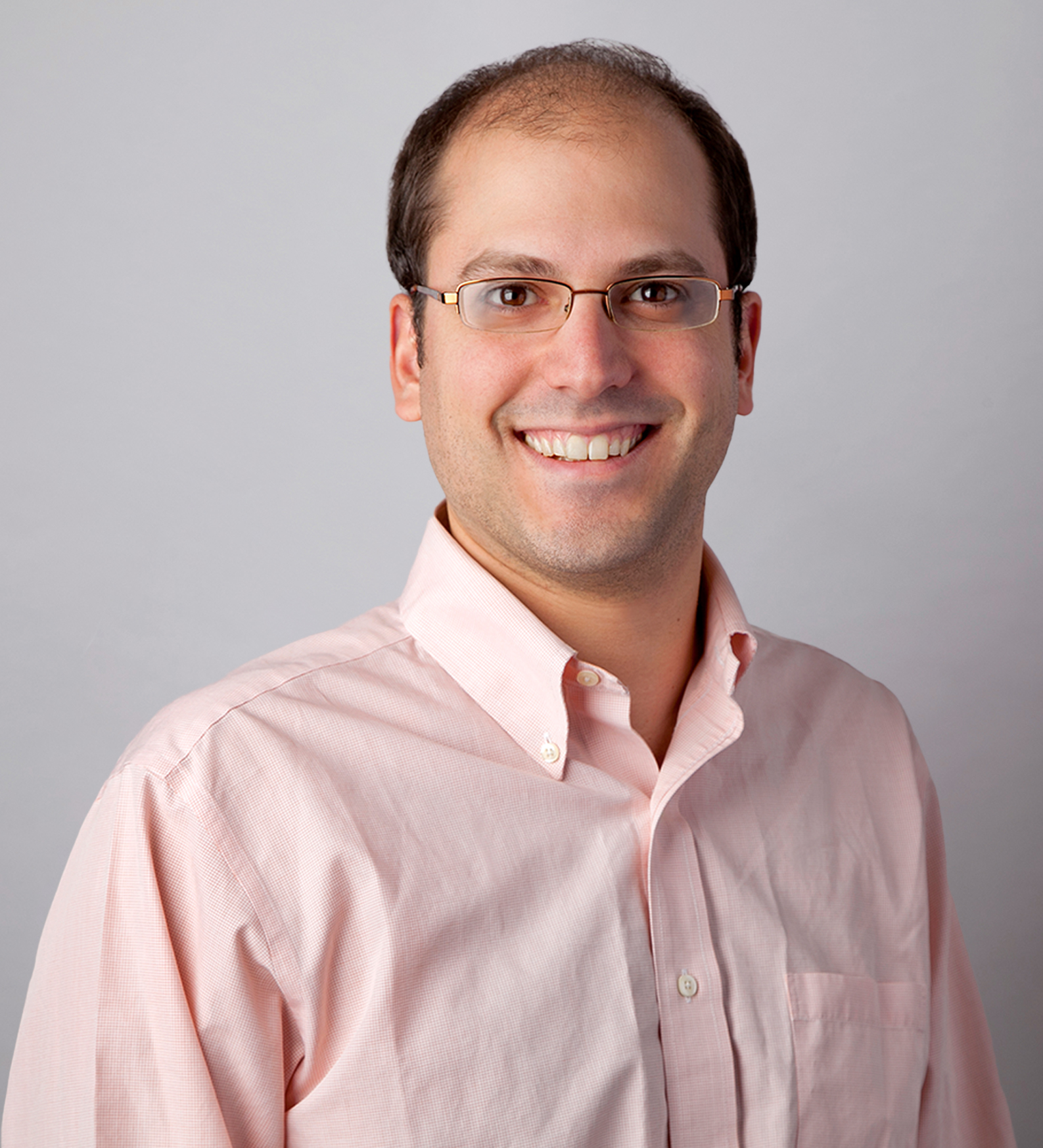 "With support from AI, recruiters no longer need to choose between personalization and high volume. They can have the AI do the work of personalizing their messages and send 100 at a time."
Matt Fisher
President and COO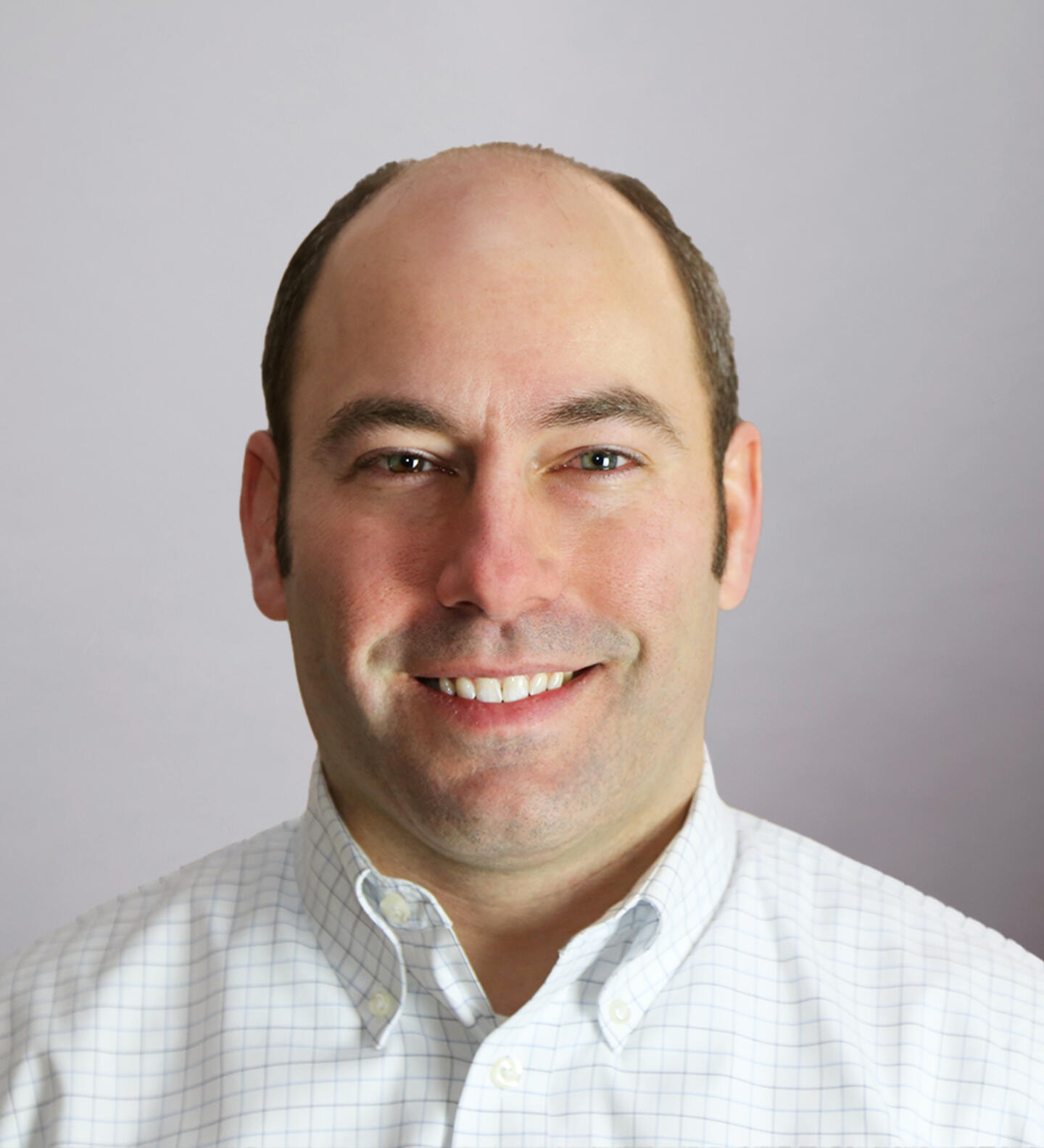 "To get the most out of AI solutions, it is critical for Enterprise organizations to have the right organizational capabilities in place and partner with software companies that understand the compliance and regulatory complexities for deploying AI across their business."
Jeff Neumann
VP, Product Marketing
Bullhorn's artificial intelligence principles
Prioritize customer benefit
We will adopt AI where and when it can be most impactful to our customers and their business goals.
Develop with integrity
We will develop our AI offerings with a focus on responsible AI principles. We are committed to robust data security, ethical AI usage, compliance with applicable AI laws, transparency and accountability, and customer trust and privacy in our AI development and use.
Interested in being an AI early adopter?
Sign up today to be notified when Copilot becomes generally available.
Want to see how Al can power your staffing team?