Building Stronger Relationships with CRM Outlook Integration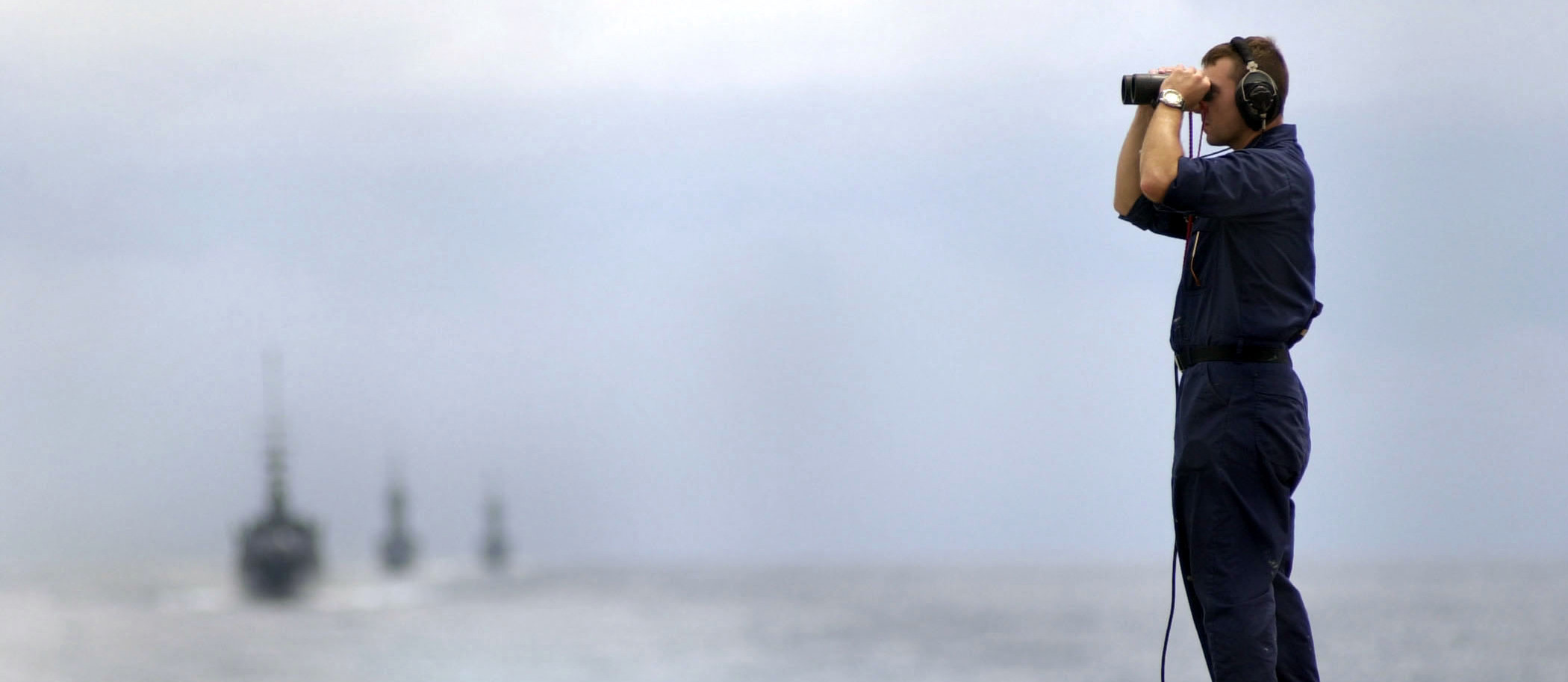 The most valuable asset to any sales, marketing, or advertising organisation is its customers, making customer relationship management crucial for company success.
A customer relationship management (CRM) system is a comprehensive tool for agencies looking to build strong relationships with both current and prospective clients. It begins its work the minute a customer inquires by gathering and organising extensive customer contact information. From email addresses and phone numbers to social media accounts and in-person channels, CRMs provide companies with the most critical information for nurturing and enhancing customer relationships.
As a company owner or sales manager, you may already use a CRM tool to manage your customer relationships. But can you rely on a single integrated system to manage and correspond with your customers?
Communication is critical to driving sales leads. Today, the vast majority of customer conversations happen through email. According to eMarketer, almost 70 per cent of U.S. Internet users report that email is their preferred method of communicating with businesses. 20 per cent of marketers also say that their primary revenue source is "directly linked" to their email exchanges.

There is no sense in shifting between your email platform and your CRM system when integrated CRM software can manage everything for you. Direct CRM Outlook integration is an easy-to-use, surefire feature that can track and manage your email correspondence all in one place, allowing for seamless communication at every point of your sales funnel.
Automated Email Campaigns
For many company owners and managers, there is little time to send personalised messages to each and every client. You may even feel that maintaining close relationships with your customer base is not possible based on your current schedule. Why not let your CRM manage that communication for you?
Email automation is one of the most effective features of CRM Outlook integration, enabling companies to send automated, custom messages to prospects and existing customers at designated times. This means that you can maintain effective communication and strong top-of-mind awareness without spending hours drafting emails. By leveraging CRM data, your emails can be tailored to customer demographics, job titles, buying history, and other relevant lead activity.
Passive Email Tracking
Passive email tracking means that all inbound and outbound email activity is automatically captured and recorded by your CRM system. By tracking your Outlook calendars, email conversations, email marketing campaigns, and customer activity, and analysing each of these in real-time, your CRM can provide actionable insights regarding all of your contacts.
Not only does this CRM feature track email correspondence across your entire organisation, but it also helps you gain a deeper understanding of cross-department interactions. This will help you determine who has the highest quality customer relationships and who best engages with specific contacts. This information is extremely valuable as you evaluate your current lead management process and will aid in fostering stronger customer relationships over time.
Custom Email Notifications
With CRM Outlook integration, you receive automated email notifications every time there is a prospect or lead update. Whether it's a new opportunity, a change in lead activity, or an update in contact information, your integrated CRM system will send you an alert.
This feature will keep you updated in real-time and give you the opportunity to react immediately if needed. Hubspot recently revealed that companies using email to nurture leads generate 50 per cent more qualified leads at a 33 per cent lower cost than companies relying on other contact methods.
With Outlook integration, you can customise the types of email notifications you would like to receive from your CRM system and the information those notifications will provide. CRM email notifications significantly improve cross-company communication by keeping the entire team updated on lead activity and customer contact.
The chief duty of your CRM system is to help your organisation win new business and to expand existing relationships with minimal effort. Enhance client communication, improve sales growth, and let your CRM do its job with CRM Outlook integration.
Subscribe to the Recruitment Blog
Subscribe for trends, tips, and insights delivered straight to your inbox.