Be More Human in 6 Simple Steps | Retention Strategies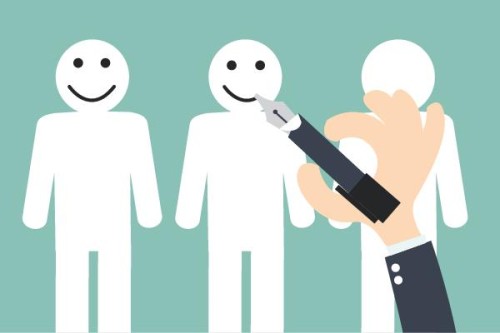 Bullhorn CRM is designed for humans. Ours is a people-based industry, where relationships drive business, especially those between employers and employees. If employers don't nurture their workforce, the workforce will eventually walk away. And that just can't happen – employee retention is vital to business success.
In 2014, Oxford Economics released a sobering report, estimating the average cost of replacing an employee at a staggering £30k! Costs include advertising, interviewing, HR, and recruitment fees, but the main cost is lost productivity whilst a new hire adjusts to his or her role, as it can take over six months for a new employee to reach the optimum productivity level.
Bullhorn Onboarding tool can help. Working within Bullhorn CRM, it keeps your workforce productive, content, and in place by increasing onboarding efficiency and helping you manage all incoming employees throughout the whole employment lifecycle.
Read on to find out how you can boost retention in 6 easy steps:
1. There's Emotion in Retention
Remember that employees are humans, not robots. They have feelings. Make your new team members feel appreciated, anticipated, and valued in order to get the best results. An efficient onboarding process is the first step to making this happen.
2. Documents Are Your Friends
With Bullhorn Onboarding, the bulk of the paperwork can be done pre-hire. With e-document management and tracking, automatic document population, and secure online signatures, you no longer need to dread filling out and organising forms.Instead, you can concentrate on building relationships with your employees.
3. Accuracy Breeds Respect
Every person has a name, and no one likes it when their name is misspelt on important paperwork. The Bullhorn Onboarding document population function removes the possibility of human error. Your candidates' names and details will always be correct.
4. Be Thorough to Show You Care
Bullhorn Onboarding can create all the forms you must legally complete for a new hire along with all the forms that you need as an individual employer. In fact, bespoke form creation allows you to publish any form that your business requires.
Why not sign your new employee up now for the sports and social club, including them in company culture right from the start? Even if certain benefits won't apply until probation is passed, there's no harm in issuing the application forms today. Visibly preparing for your new team member to succeed will boost his or her confidence and show that you care.
5. Anticipation and Preparation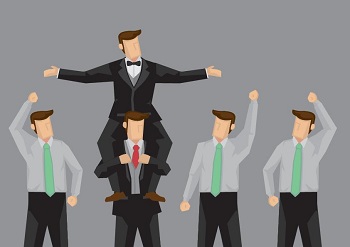 Even the induction of new employees can be taken care of with Bullhorn Onboarding. Being ready for new hire arrival with seamless introductions and training sessions will highlight your company as an organised and well-prepared employer in the eyes of the candidate. You never get a second chance to make a first impression, so make the first a good one.
6. Nurture and Grow
The employment lifecycle doesn't stop at day one. Remember important dates like probation confirmation meetings, work anniversaries, or salary and performance reviews to make your employees feel valued.
Bullhorn Onboarding helps you to look after your team over years of engagement. A nurtured employee is a loyal employee who grows and stays with you.
To find out more about how Bullhorn Onboarding can help you boost retention in your business, please click here.
Subscribe to the Recruitment Blog
Subscribe for trends, tips, and insights delivered straight to your inbox.