The Recruitment Productivity Puzzle: How Can You Add Value To Your Clients?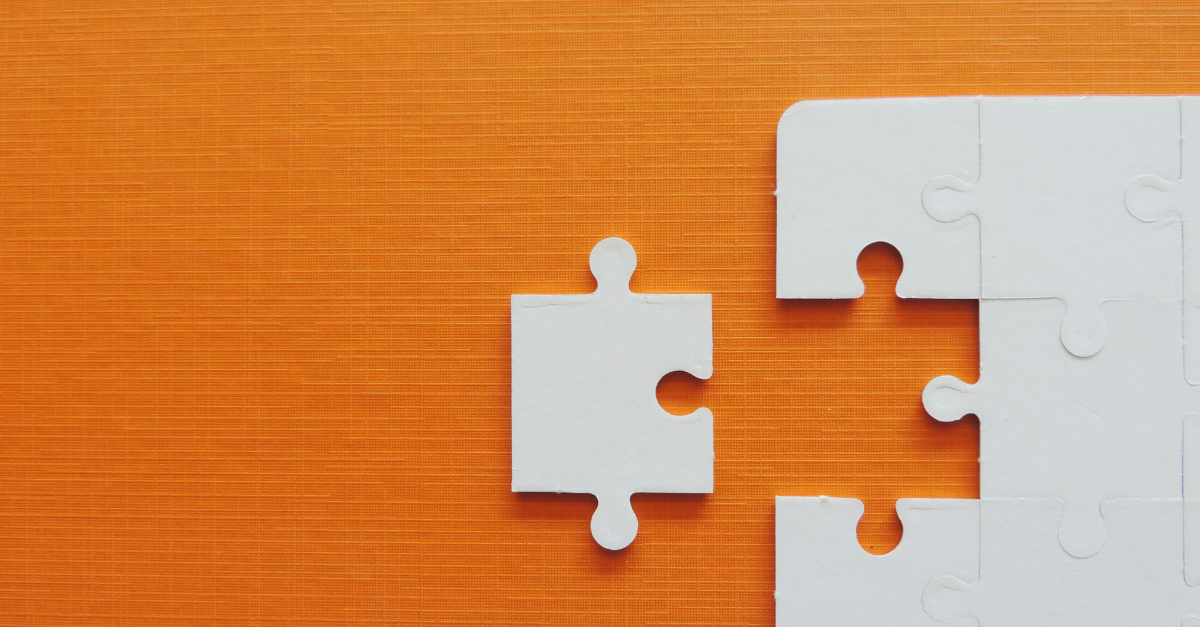 The subject of productivity has been a hot topic since the 2017 Autumn Budget revealed disappointing projections. The 2018 Recruitment Trends Report shed some further light on the subject and the implications it has for recruitment: a majority (61 per cent) of recruitment firms expect increases in hiring needs this year, but 79 per cent also say that talent shortage is one of their top three biggest challenges. These findings are echoed by new research from the Hays UK Salary and Recruiting Trends 2018 report, which reveals that while 71 per cent of businesses plan to bolster their workforces over the next year, over half (59 per cent) are concerned that skills shortages will impact their productivity and growth prospects. This means that, in order to maintain productivity, clients and agencies alike must strategically plan how to access talent with the requisite skills.
So what does this mean for your agency, and what do you need to do to ensure you remain a strategic value-add recruitment partner?
Keep Abreast Of The Skills Shortage
With Hays' research revealing that 76 per cent of businesses don't believe they have the talent needed to achieve business objectives over the coming year, the opportunities for agencies to win new business are certainly there for the taking. However, with 70 per cent of employers stating that they've experienced moderate to extreme skill shortages in the past year, workforce planning strategies will be a key priority for the year ahead. You need to be able to demonstrate that you can assist employers in tapping into diverse talent pools and help alleviate the talent shortages that threaten to impact their success.
However, it's important to remember that each and every one of your competitors will be vying for the increased demand for recruiters. You need to stand head and shoulders above your competitors and one way to do so is through the development of compelling candidate engagement and marketing strategies demonstrating your ability to source scarce skill sets. We have three top tips to help you build engagement and marketing strategies that deliver:
The Three Ws:  Who, What, and Where?
Sourcing talent in skills-short markets means you are likely to be targeting

passive candidates

. And because this demographic isn't necessarily job hunting, you'll need to actively source and reach out to them. Start by establishing who these people are, where they hang out, and what their pain points are so you can develop the right approach. By doing so can you ensure that you're not only fishing for talent in the right places – on social media or online networking groups, for example – but that you are also sending content with appropriate messaging. Different demographics seek different information so you need to tailor your engagement strategies to resonate with each.

Build Marketing Into Your Company DNA
It's all very well establishing who

you are targeting and how to do so but you will fall at the first hurdle unless your entire business has bought into your marketing efforts. Each and every one of your recruiters must be on board – it should be an integral part of their role and some brave agencies are even incorporating marketing initiatives into KPIs. Gone are the days where marketing was the preserve of one individual or department, today it needs to be part of every recruiter's DNA.

The Candidate Journey
You can develop a killer engagement and marketing strategy, however,

if the candidate experience you provide doesn't match up

, your efforts will be in vain. Ensure that each and every person that comes into contact with your brand is looked after – regardless of whether they are right for a current role, they might be the perfect candidate at a later date and a bad experience can spread like wildfire thanks to social media. Even small gestures, such as personalising communication rather than auto-filling a person's name, can make all the difference. Do you have a record of birthdays, for example, that you can use in your marketing campaigns? It's vital to think about how to humanise the candidate journey to improve the experience.
---
Despite the Hays UK Salary and 2018 Recruitment Trends report revealing that skills shortages continue to threaten UK businesses productivity and growth prospects, the opportunities presented to your agency over the coming months are vast. For more information on how you can add value to your clients and win more business, check out our candidate toolkit here.
Subscribe to the Recruitment Blog
Subscribe for trends, tips, and insights delivered straight to your inbox.