The Talent Challenge: 3 Ways To Win Your Client's Heart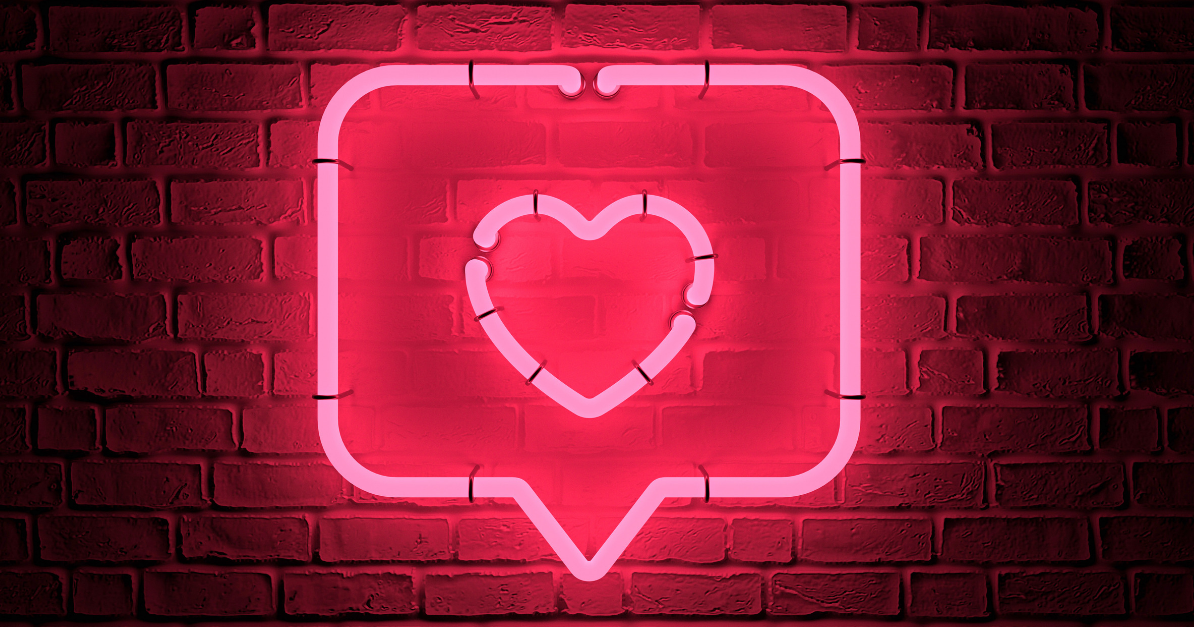 The most recent report from talent management firm, BPS World, found that a significant number of senior execs are concerned about their talent pipelines, the efficiency of their recruitment processes, and their organisation's ability to retain employees. The talent shortage is no secret. As the Global Recruitment Insights and Data report reveals, 57 per cent of UK and Irish recruiters recognise that the skill shortage is worse now than five years ago. Yet, while this is a difficulty for employers, it is an opportunity for recruitment agencies to offer expert advice and services addressing these pain points. We have three top tips for you to make the most of your unique market position, combat talent challenges, and win the hearts of your clients
1. Talent Pipelines
The BPS World survey revealed that senior executives are acutely aware of the strong competition for the best talent in today's skills-short markets, and many are concerned about their business's ability to source candidates. In fact, over a third (36 per cent) think their talent pipeline falls short. So what does this mean for you and your recruiters? 
Client concerns about keeping pipelines filled with top talent present your agency with the chance to demonstrate it's prime position to partner with employers; developing strategic planning strategies and tapping into lucrative talent communities to create both immediate and future workforces.  As Kevin Green, Non-Executive Director of BPS World, notes in the report, "the ability to find, attract and retain talent is a driver of business success now and in the future". By helping your clients to strategically plan ahead, consider the skills they will need in the future – not just what they need to survive right now – and what they need to do to attract and retain these skills, you are enabling them to identify both short and long term talent needs, and ultimately thrive in the future. For example, 77 per cent of UK/I recruiters recognise that employers must accelerate pay increases to compete for qualified candidates. Being able to provide your clients with strategic insights such as this will put you above and beyond the competition in the eyes of your clients.
2. Recruitment Processes 
A significant number of businesses feel the recruitment processes used by their HR teams isn't effective enough. According to the BPS survey, over a third (35 per cent) thought the interview stage was 'too complicated', a quarter believed candidates would find the overall process unclear, and 21 per cent said that they thought applicants would find the experience frustrating.
This is an opportunity for you to emphasise how using your services could make the recruitment process more efficient and relevant for your clients. Could you audit their current process and identify any overly-complex or laborious areas which could be streamlined? Follow up by demonstrating how your agency can simplify and speed up the process for them, for example by pre-screening and eliminating unsuitable candidates to reduce the number of interviews they need to conduct. You can take this a step further by incorporating technology you have at your disposal, cementing your position as a cutting edge industry leader; use chatbots to answer candidate's questions, automated messaging to keep applicants up to date, and even video applications to pre-screen candidates.
3. Candidate Rejection 
A surprising number of BPS respondents – two thirds – said applicants go through their interview process, are offered a job, and then often turn down the position. Almost half (45 per cent) believe this is due to the candidate getting a more attractive offer from elsewhere. However, it's also possible – especially given the number of respondents that felt their recruitment processes could be more effective – that these interviewees may have been deterred by a negative candidate experience. The result of this? More than a quarter of respondents (26 per cent) end up hiring their second choice candidate instead. 
If you, as a strategic recruitment partner, are able to address the issues in your client's current processes and help them to streamline, then you can help them reduce the risk of missing out on the right talent at the final stage of the process. A swifter recruitment process will mean there is less chance of a competitor having the time to step in and secure the applicant and will also minimise the risk of a negative candidate experience becoming a deciding factor.
Addressing this pain point is also a great way to really understand your client's brand and culture. You'll be able to sell the benefits of working for them, as well as helping them to better understand what will make them more appealing to potential employees. For example, Millennials value flexibility and work/life balance, so advise your client on how to appeal to different candidates and compete with other businesses.
All in all, despite the ongoing talent shortage, recruitment pros can leverage their unique market position to offer invaluable services and insights to help their clients overcome the pain points holding them back when it comes to securing top-notch candidates. The most successful agencies will be those which are able to demonstrate an ability to help clients resolve some of their recruiting issues and working together to incorporate innovative talent sourcing strategies. 
---
For more top tips and insights into successful recruiting, head over to the GRID (Global Recruitment Insights and Data). From GDPR, to reskilling, there's valuable recruitment information a-plenty!

Subscribe to the Recruitment Blog
Subscribe for trends, tips, and insights delivered straight to your inbox.