Why the People Agenda Is Dominating UK Boardrooms in 2018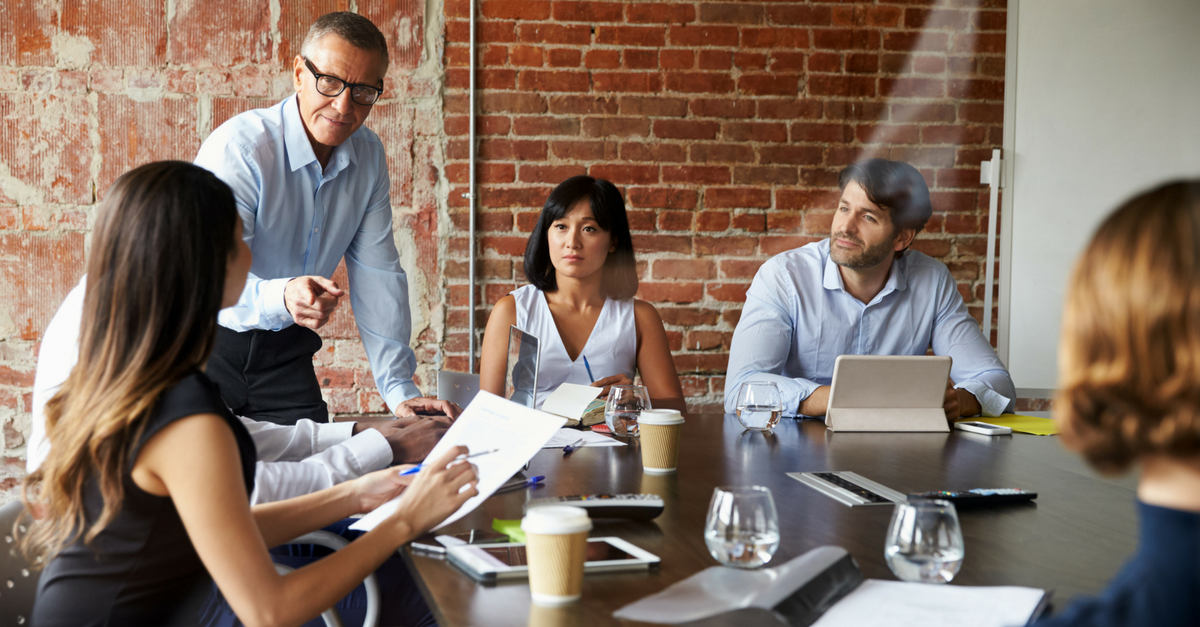 It's perhaps unsurprising that the key recruitment priorities for business leaders in the UK this year centre almost entirely on the people agenda, according to Deloitte's Human Capital Trends report. Eighty-eight per cent of participants identified developing the organisation of the future as their main concern, followed closely by talent acquisition (87 per cent), employee experience (84 per cent), and people analytics (78 per cent). So what does this mean for recruiters and what other factors are keeping business leaders awake at night?
Tomorrow's organisation
While UK companies have a clear understanding of the need to build agile, flexible, mobile, and dynamic organisations, only 33 per cent feel ready and able to tackle this with the resources they currently have. The good news for recruiters is that the organisation of the future calls for a new breed of leadership, something UK CEOs cite as being the hardest skills to recruit for. Robust talent and attraction strategies that utilise the expertise of niche recruitment agencies are more important than ever as client's needs continue to rapidly evolve.    
The Cognitive Recruiter
Deloitte's research reveals that talent acquisition is seen as more important by UK survey respondents than the global average. In fact, 87 per cent of participants rated talent attraction as very important compared to 82 per cent globally. This comes as no surprise given the widely reported skills shortages impacting almost every sector.
But what's somewhat concerning is that only 40 per cent of UK businesses feel ready to address developments within talent acquisition. Consequently, cognitive tools to find the right talent, in the right place, and at the right time are now business critical. And savvy employers are utilising the skills, experience, and network of recruiters that have adopted social analytic tools, talent analytic programmes, and assessment tools to ensure they find the talent their clients so desperately need.
Applicant Value Proposition  
UK businesses rate employee experience as one of their main priorities, according to the report. And given that this experience is intrinsically linked to culture and engagement, leading companies are waking up to the fact that this must start during a person's first interaction with the organisation—often during the application process.
It's for this reason we've seen the rise of the Applicant Value Proposition (AVP), which crucially identifies the motivators and aspirations of each businesses target demographic and communicates the equally important Employer Value Proposition (EVP) using the most appropriate channels.
A single, static employer brand is simply no longer appropriate to attract diverse talent. Consequently, effective and compelling candidate experience programmes and recruitment marketing initiatives are going to increase in significance over the coming months and years.
---
 If you want to keep up to date with what UK industry experts think of the recruitment landscape in 2018 why not join us for Engage London 2018. Register your interest and save your space!

Subscribe to the Recruitment Blog
Subscribe for trends, tips, and insights delivered straight to your inbox.