February 2019 Product Release Highlights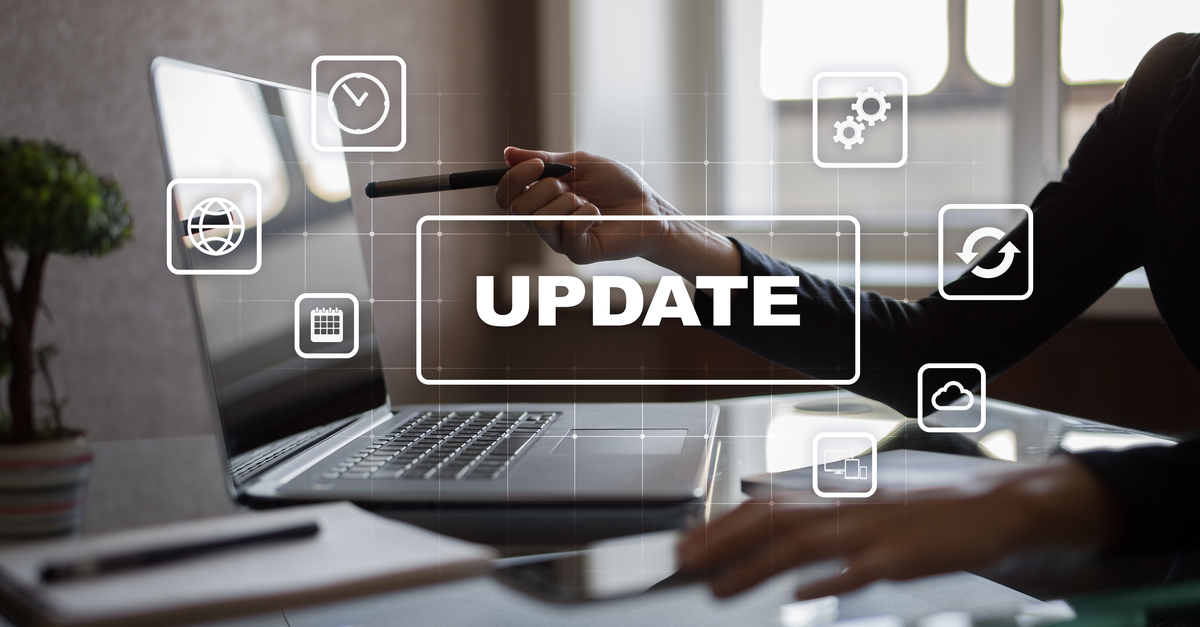 With January over, it's time to take on the latest Bullhorn feature and functionality updates, and we've pulled out some of the highlights below. Over the course of February, you can expect to see the following updates in your Bullhorn instance:
Enhanced Experience and Greater Recruiter Efficiencies for Novo Users
To give recruiters a better experience using notes, we've enhanced the styling on the expanded notes view of the Notes tab. Now, with a fixed width and stacked (vertical) references section, recruiters no longer need to scroll from left to right for complete note visibility. And, with new bolded comments, recruiters are drawn to the information that's most important to them. These enhancements make viewing expanded notes a breeze, and help to increase overall recruiter efficiency.
We also made some changes to improve the integrity and efficiency of your data. Now, when recruiters approve placements, they'll be prompted to complete required fields that weren't fully filled out. And, for users who prefer to search for records by state, we updated our database to include state abbreviations.
For our international users, we made some changes to streamline workflows and efficiencies. Entity Lists will now display dates across all fields based on the desired date format, distribution lists are now supported outside of English, and we now support double byte characters, like Mandarin, in Field Maps and System Settings.
Better Response and Loading Times for PeopleNet
We're happy to announce that we've improved the performance and scalability of Peoplenet through improved response and loading times, which will lead to a better experience for users. We removed some unnecessary features, including sparklines and bar graphs, and are now only displaying summarised information on hours.
(Even More) Data Accuracy and Efficiencies with Fyre Sync
Fyre Sync parsing has been enhanced to verify VMS date format before converting to a requisition in the ATS. This will increase the accuracy of the data that lives in the ATS, and will help to avoid costly errors caused by inaccurate date formatting. This is particularly important for some of our international users, who prefer and have configured a date format other than MM/DD/YYYY.
We're also always looking to improve recruiter efficiencies and eliminate manual VMS work, which is why Agile One VMS customers will now be able to parse additional attachments from Fyre Sync into their ATS, rather than copy/paste.
Do you have a product suggestion? Tell us!
For a complete look at February's product updates, please visit the S Release and Novo release notes.
---
Keen to get the latest Bullhorn tips, product news, and updates straight to your inbox? Subscribe to the Customer Blog today and make sure you never miss a thing! 

Subscribe to the Customer Blog
Subscribe for trends, tips, and insights delivered straight to your inbox.