Marketplace Musings: Pay to Play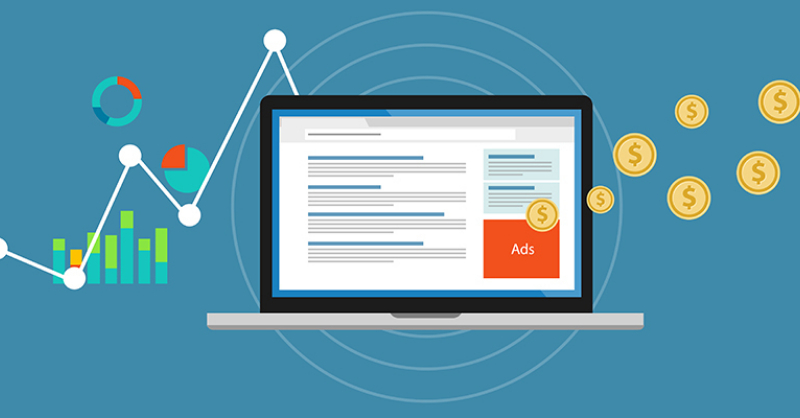 Last month, we looked at the standard posting world, this week, we are going to dive headfirst into the paid performance world of job postings. Just as every Google search result you've ever been served has sponsored pay-per-click (PPC) ads at the beginning and end of the search page, performance marketing is doing the same with your job postings. Paid ads use demographic details about a candidate to serve them ads for job postings they may be interested in. Think of all the times you've purchased shoes from John Lewis only to have John Lewis ads on every web page for two weeks following. That is how paid ads work; they know you were looking at warehouse jobs, so they continue to show similar jobs while you browse.
Since we discussed a little history of the posting world last week, let's continue with that theme: The first job post-related ad I recall being widely circulated was Monster's Career Ad Network that bought internet space for ads around 2007. Many followed, and today there is a network of marketplaces that cater to various demographics that sell ad space for postings and many vendors who provide access to the multiple systems. Most major job posting sites also offer a PPC model now.
What is PPC Advertising?
PPC advertising is paying to have your job ad highlighted ahead of other search engine optimised (SEO) ads. These jobs are paid anywhere from pennies per click to hundreds of dollars per click. If you have a low-skilled, high volume job, you may be able to get that for a few cents per click, if you have a high net worth job like an executive search firm may have, the cost per click would be much higher. By creating paid campaigns around these posts, you are more visibly and quickly targeting your intended demographic. These paid campaigns are a way to accelerate the number of suitable candidates from weeks to days.
How do I use PPC Advertising?
Depending on your strategy, you could start by having a paid process amplify a small number of your overall roles. If you think candidates only view the first few Google results, you may decide you want all your posts to be paid and seen sooner. You could also join a marketplace partner like Appcast, and manage the spend yourselves rather than utilise a job board or ad agency who have managed PPC options available. You could even outsource to a provider like Recruitics who will optimise your spend for you using their unique reporting and tracking tools, or you can self-manage through their platform.
Sounds Fantastic, What's the Downside?
There is a potential that real humans are not clicking your ad, but a bot or automated tool is, instead. There also remains the issue that not every click will lead to an actual application, just as with a posting, not every view leads to an application. Since you are paying for each click, your application rate may be dramatically lower with this medium, but you're betting the quality will be much higher with the aid of the targeted demographic data.
What's Next for Job Postings?
There has been a significant advancement in the accuracy of some models to find excellent candidates quickly. Leading to a PPA model, or pay-per-application model where you only pay per application received, rather than the number of clicks. There is even projection that this could be further refined to provide two or three of the best candidates based on the job description, location, and other factors.
Sourcing is always evolving, and the technology used to find unique audiences will remain in high demand. Social sites do very well in PPC models as their audience may be composed of more passive candidates than those models used by others. However, the reach of PPC via the variety of networks used cannot be denied and will continue to be a part of most sourcing budgets for the next decade to come.

Subscribe to the Customer Blog
Subscribe for trends, tips, and insights delivered straight to your inbox.