Turbocharge Your Sourcing Strategy with Bullhorn Shortlists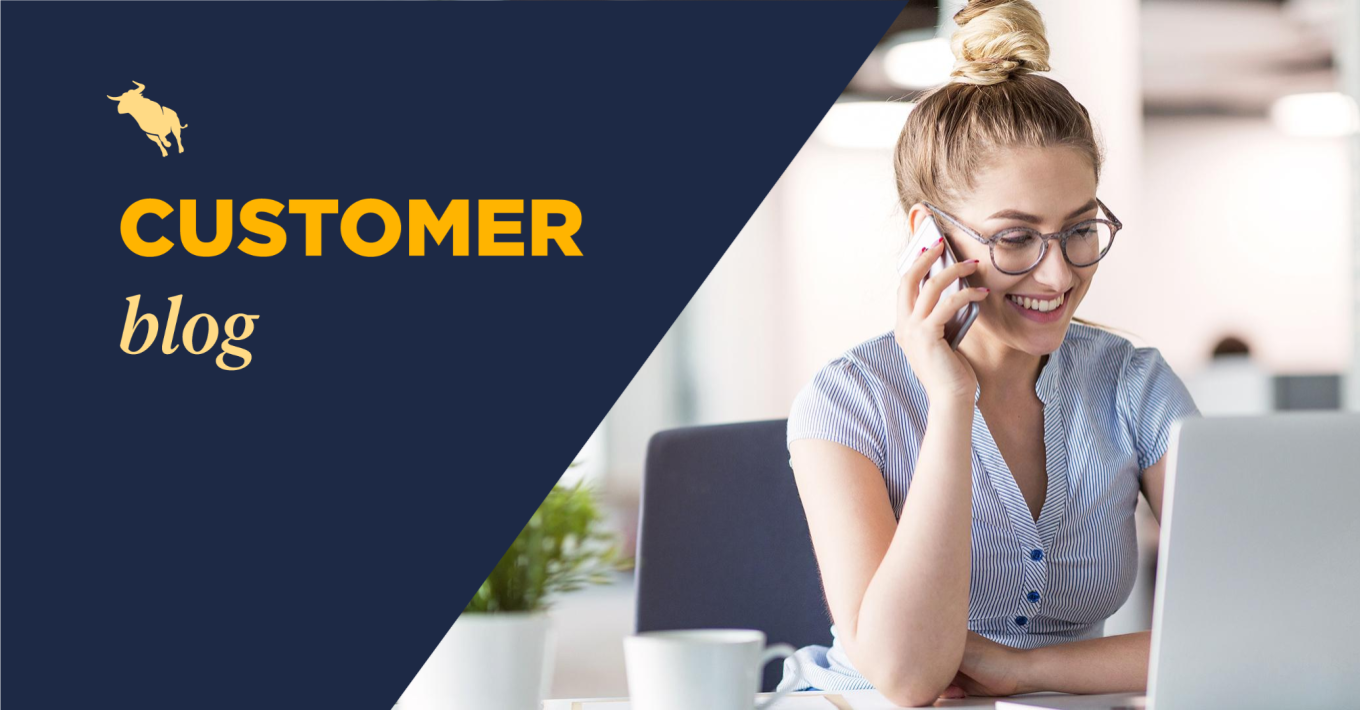 Recruiters often spend far too much time sourcing outside their Bullhorn ATS/CRM when the most active candidates are in their database the entire time. Enter: Bullhorn Shortlists.
This little-known Bullhorn tip will speedily reveal active candidates ready to work with you right now.
Turbocharge Your Sourcing Strategy with Bullhorn Shortlists
Sourcing is not just about getting candidates into Bullhorn. You need active candidates who are looking for work right now. This tip is perfect for anyone who:
Wants a ready-made list of active candidates
Needs a sure-fire method to get to the right candidate quicker
Wants to find out Bullhorn's best-kept secret to speedy sourcing
Let us show you how to use Bullhorn to:
Find active candidates that WANT to work with you
Save time by focusing on the candidates you already know
Secure your pipeline with an easy-access ready-made Bullhorn list of active candidates
Source the Right Candidates in Seconds with this Bullhorn Tip:
---
Subscribe to the Customer Blog
Subscribe for trends, tips, and insights delivered straight to your inbox.