NEW!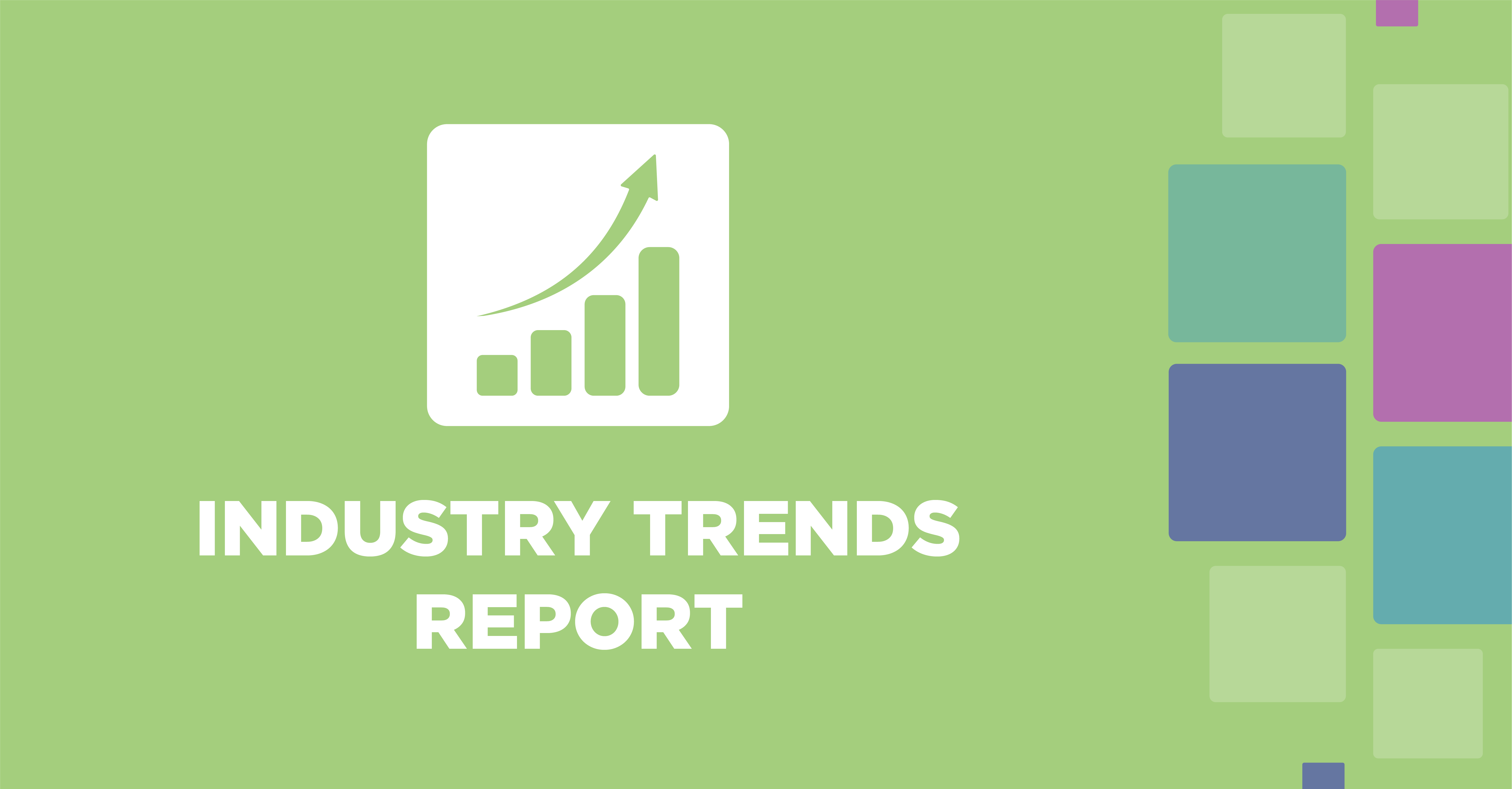 NEW!

GRID 2023 Industry Trends Report

We surveyed 2,000+ global recruitment professionals to learn their priorities and expectations for staffing and recruitment firms.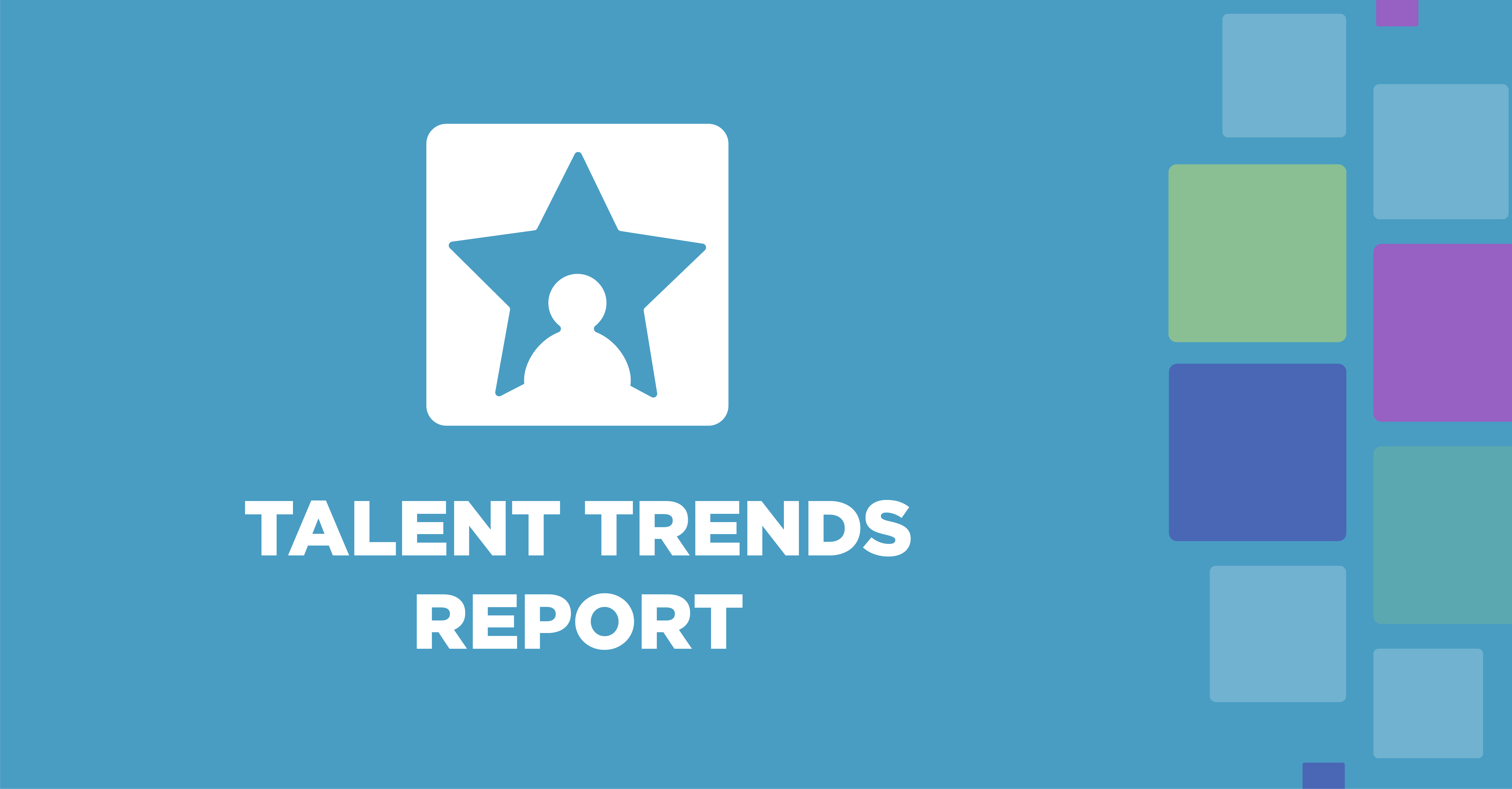 GRID 2022 Talent Trends Report
What do temp candidates expect when working with staffing firms? We surveyed 2,000+ candidates and temp workers worldwide to find out.
Healthcare Spotlight: Industry Trends Report
What separates winning firms from their competitors? We surveyed 240+ healthcare staffing firms to answer this question and more.

Read the spotlight
Light Industrial Spotlight: Industry Trends Report
What are the biggest headwinds, and how are the most successful firms navigating them? We surveyed 125+ light industrial staffing firms to answer this question and more.

Read the spotlight