Faster decision making
Gain clarity of how every team and individual in your business is performing in real-time so you understand what is likely to happen and what can be done to improve the outcome.
Maximize performance
Achieve strategic goals faster while reducing burnout and wasted effort by leveraging Actionable Insights to ensure staff time is spent on the most valuable tasks.
Improve client value
Identify the clients that are good for your business and service them even more effectively to develop strong long-term client relationships
Why TriStarr trusts Bullhorn Analytics to help make informed business decisions
Hear how having access to the reporting data helped the team reduce time to fill, save money and identify areas for improved performance.
Read More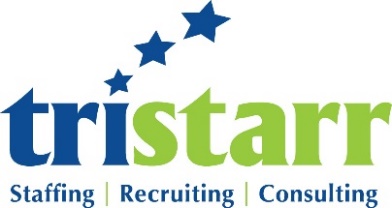 Bullhorn Analytics has had a real impact on our business. I have much more clarity into the day to day happenings of the business. With one or two clicks, I can get an update on new business coming in and an update on closed business.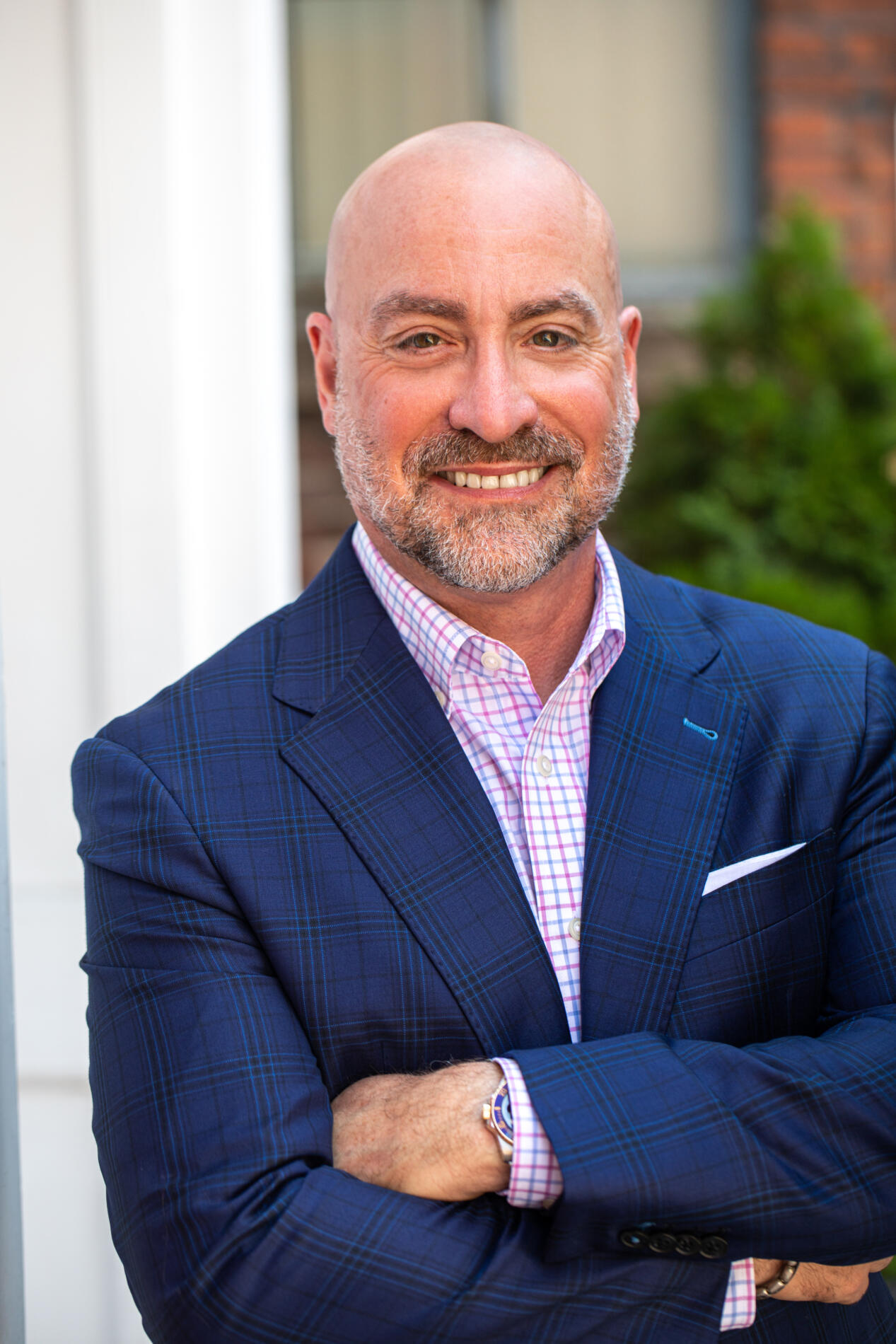 Scott Fiore
President, TriStarr
Read More
Ready for highly scalable growth?
Bullhorn Analytics made Triple Crown Consulting more efficient
Check out the Triple Crown Consulting video to hear how Bullhorn Analytics has helped the team build successful relationships with both candidates and clients.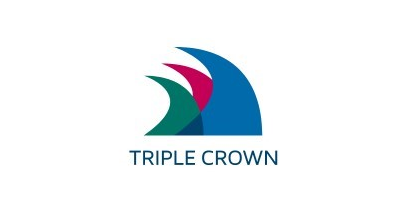 Our biggest focus this year is utilizing accountability, to show that we can beat [our numbers from] last year. It's gonna be harder than it's been the last couple of years. But, Bullhorn Analytics helps us with the accountability piece.

David Smith
Founder and Chief Operating Officer, Triple Crown Consulting
How Bullhorn Analytics enables Vaco to create reliable desk-level reports
With Bullhorn Analytics, Vaco has reduced the number of reporting resources they needed, resulting in time and cost savings.
Read More

By using Bullhorn Analytics, you remove the burden of needing to build out individual reports and building out office-level reports, because you have that information at your fingertips.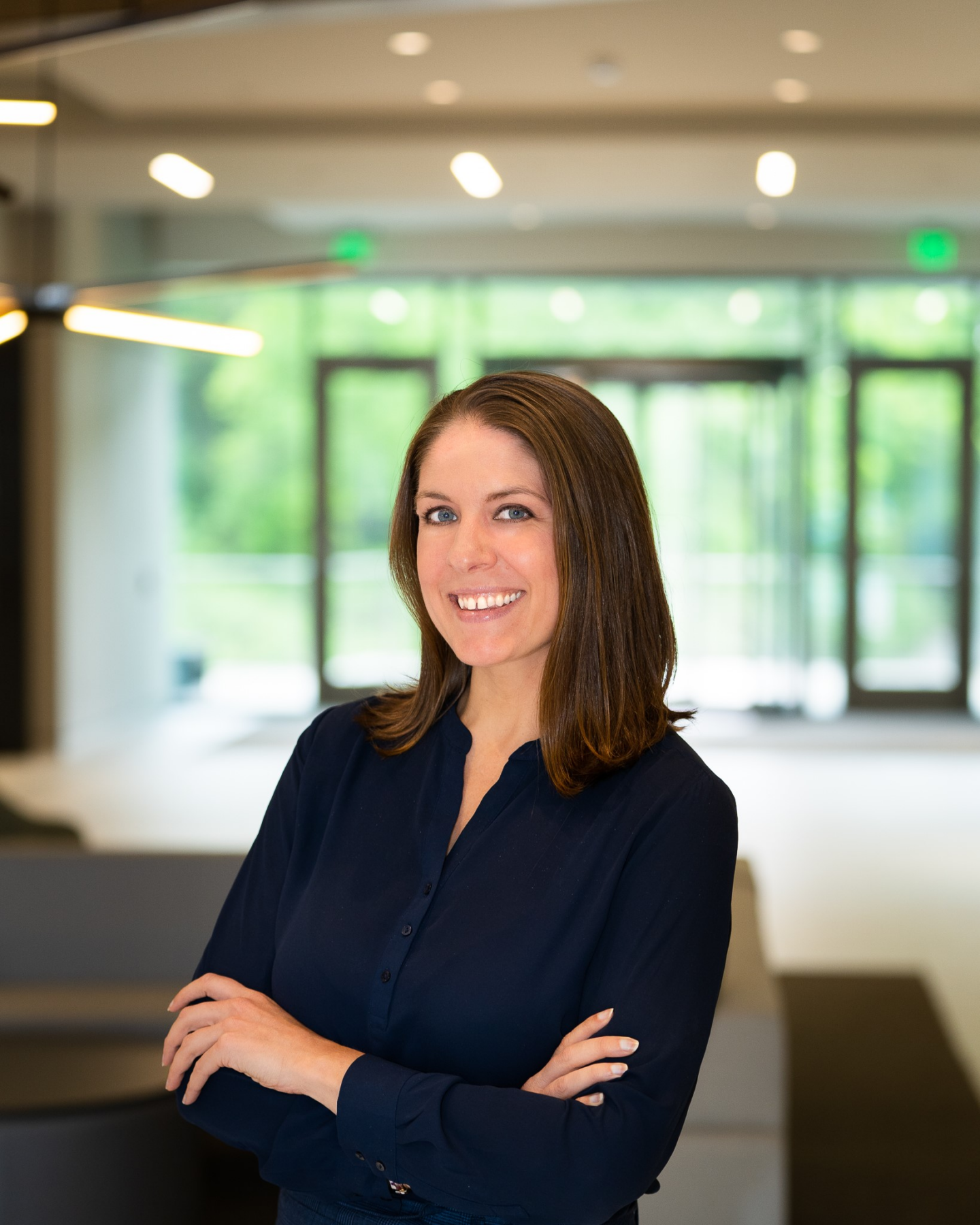 Natalie Halamar
Senior Manager of Producer Applications, Vaco
Read More
How do firms power their business with Bullhorn Analytics?