Why Partner with Bullhorn?
Market-leading Recruitment Solution
Are you tired of your current recruitment CRM lacking customisation? Integration? And not having proper AI functionality that finds and matches candidates easily? Do you need a better and more efficient user experience so your consultants can get off the system and onto the phones?
We invest £33m into our products, driven by customer feedback each year, to give you the best-in-class software.
Your Local Technology Partner
There's a reason why over 10,000 customers have chosen to trust Bullhorn as their technology partner. For over 20 years, we have helped small and medium recruitment businesses grow, and with local offices in Brighton and London, we understand the UK recruitment market isn't the same as the Asian or US one.
24-hour Stellar Support
Sometimes, tech can be tricky, but Bullhorn is always here to fix it. You will get 24-hour support from over 300 support team members worldwide, so you will always be a priority.
We can confidently say this as our response time is 45 seconds, but who's counting?
Tech You Will Never Outgrow
You need more than a great recruitment CRM & ATS when you scale. With Bullhorn, you can transform your agency with industry-leading automation, a comprehensive analytics platform helping you to identify areas of growth, onboarding tools that eliminate manual processes and much more. We're the partner you can grow with.
Moreover, you unlock more than 150 marketplace integrations when you join Bullhorn.
Why EA First Chose Bullhorn
EA First, headquartered in Cambridge, England, specialises in permanent and temporary positions across all sectors and industries, including Pharma, Technology, Manufacturing, FMCG, Financial Services, Not-for-profit, and the Public Sector.
In 2020, David came to Bullhorn when he realised how critical support is—ultimately deciding to jump to Bullhorn and Marketplace Partner CloudCall then and there.
Read on to learn more about how EA's previous solution lacked in several key areas, specifically its support and software bugs, and why they chose to partner with Bullhorn instead.
Within the first month, I realised I didn't really like Vincere and wanted to move away.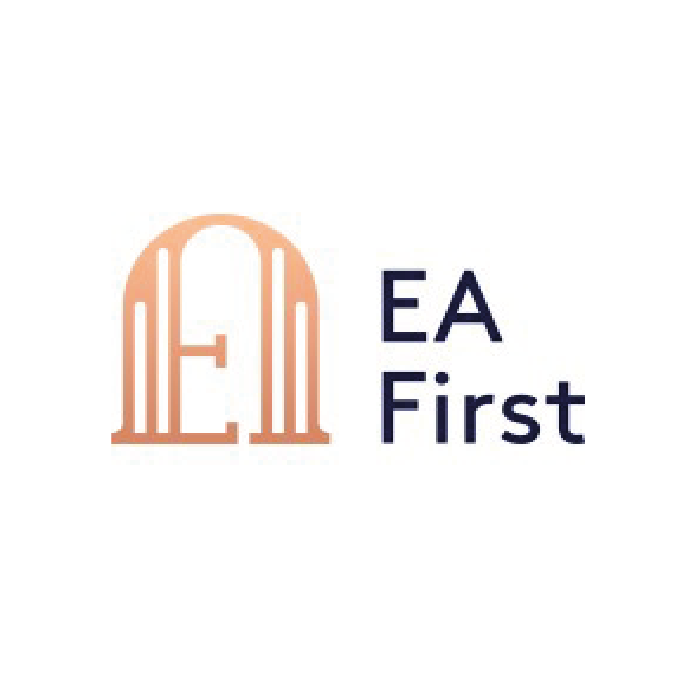 David McGarry
Executive Director, EA First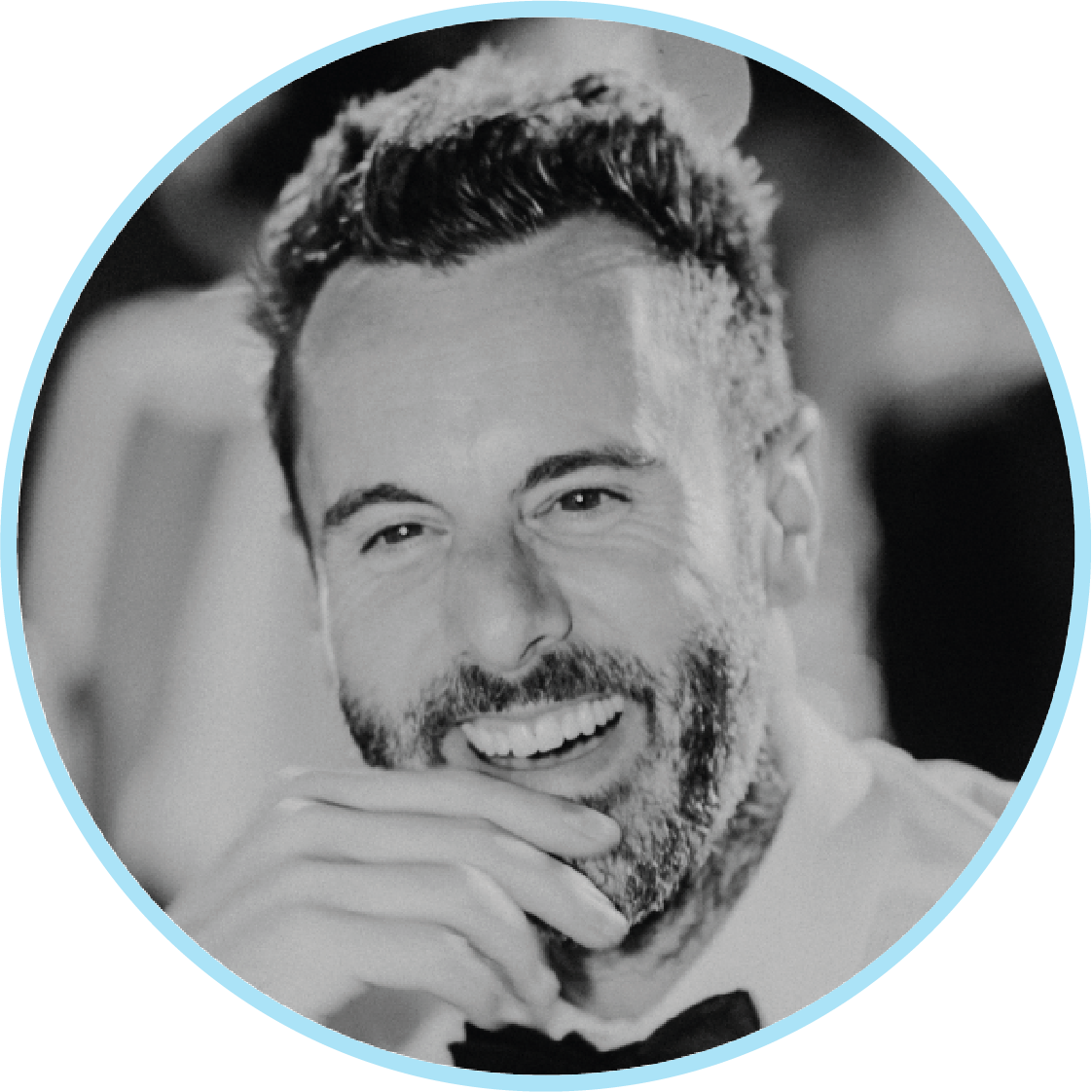 Why Montash Chose Bullhorn
Montash is a medium-sized tech recruiter founded in 2004. They specialise in Cloud & Software, Data, ERP, Information Security, and Technology, helping clients scale their tech teams using a hybrid model across Europe. In 2019, after doing a thorough vetting analysis, they decided to go with Bullhorn.
Read on to see why Montash chose Bullhorn and how Bullhorn is an essential part of them achieving their growth strategy.
We chose Bullhorn because we want our recruiters to be as productive as possible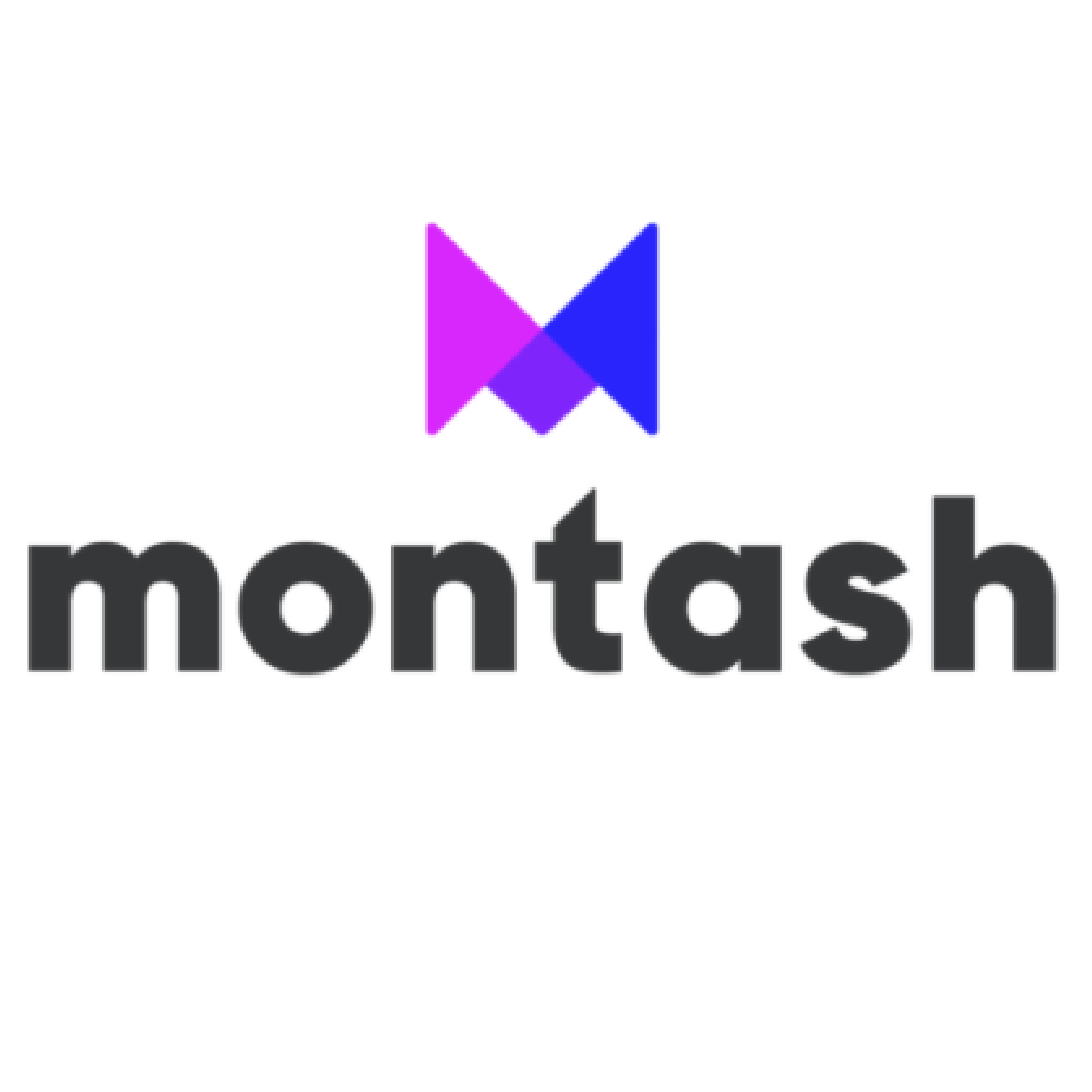 Andrew Larholt
CEO, Montash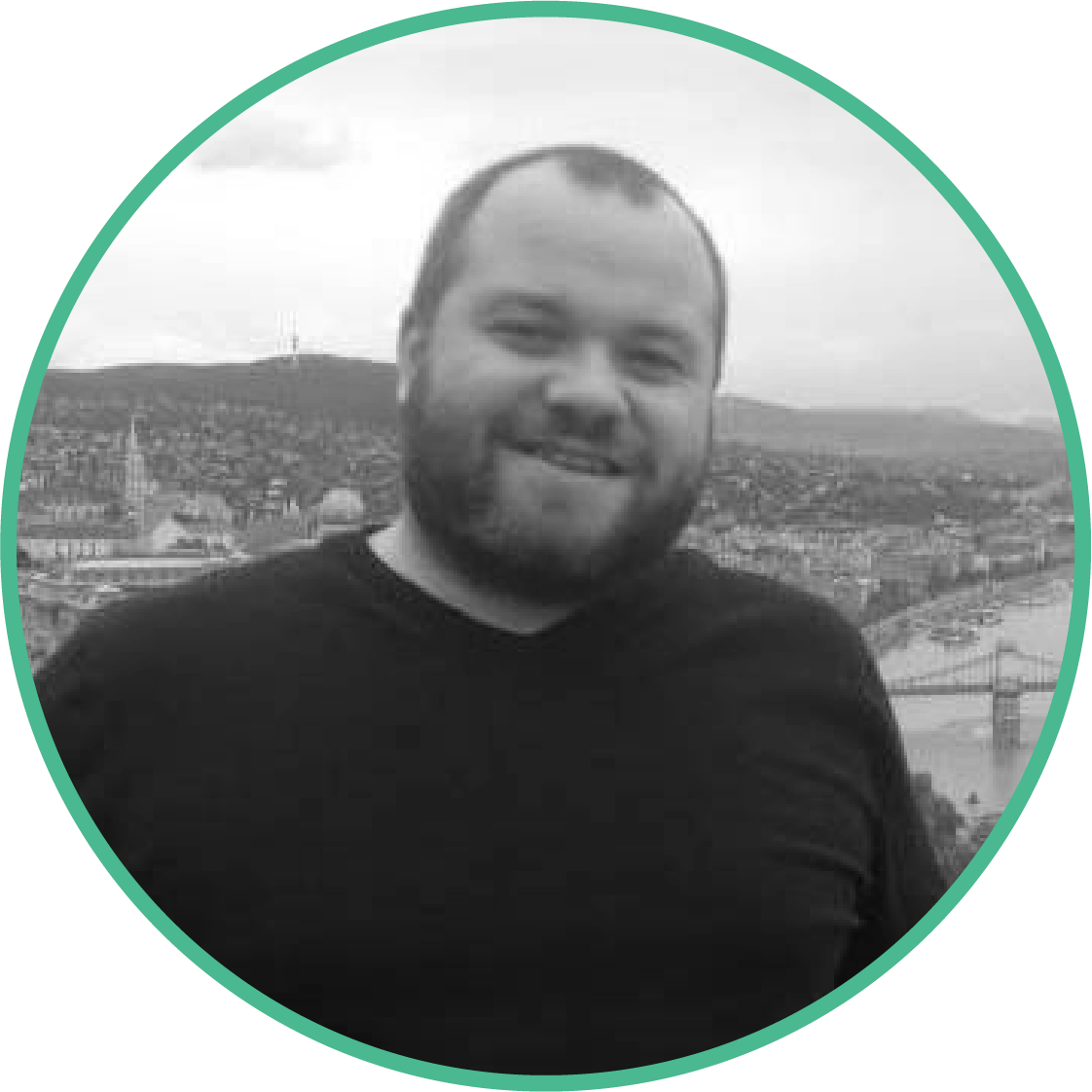 Why RG-Freight Recruitment Chose Bullhorn
In 2021, after 16 years in recruitment, Ryan Gale decided to start his own business – RG Freight Recruitment. He recruits in the Logistics space, including Import, Export, Customs, Shipping, Transport, Warehousing and Freight Forwarding from Junior to Senior level.
Having used many CRMs in his previous roles, he knew there was only one solution that was right to help kickstart his new business, Bullhorn. Read on to learn more about why Ryan Chose Bullhorn and how he sees it essential to keep his recruitment workflow efficient and straightforward.
I chose Bullhorn to help me recruit more efficiently so I can have a better work/life balance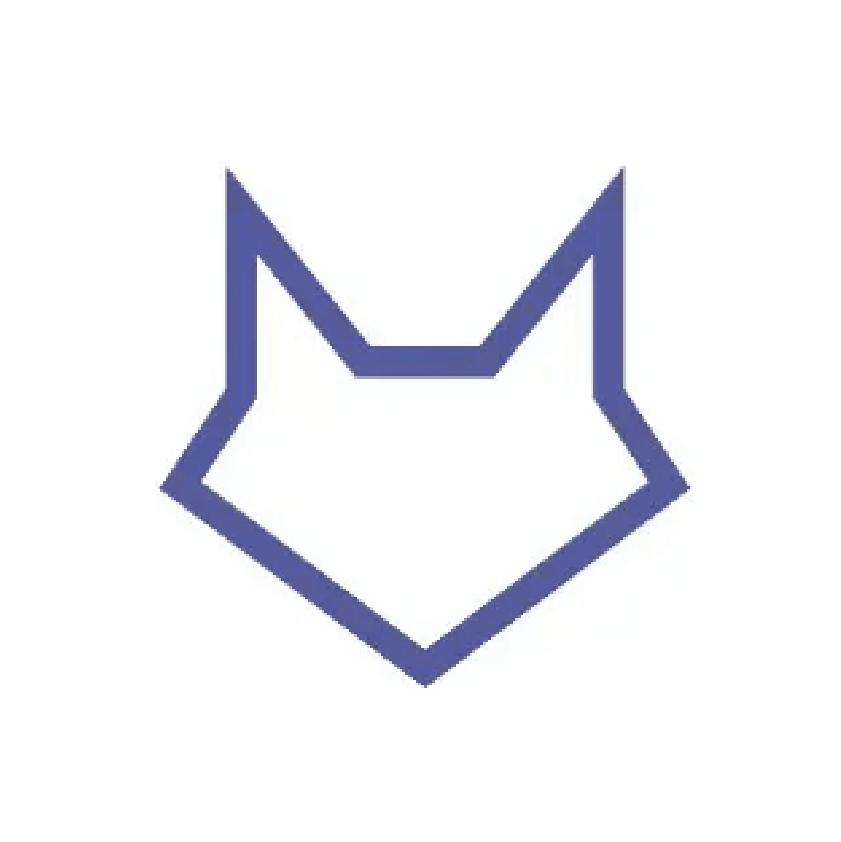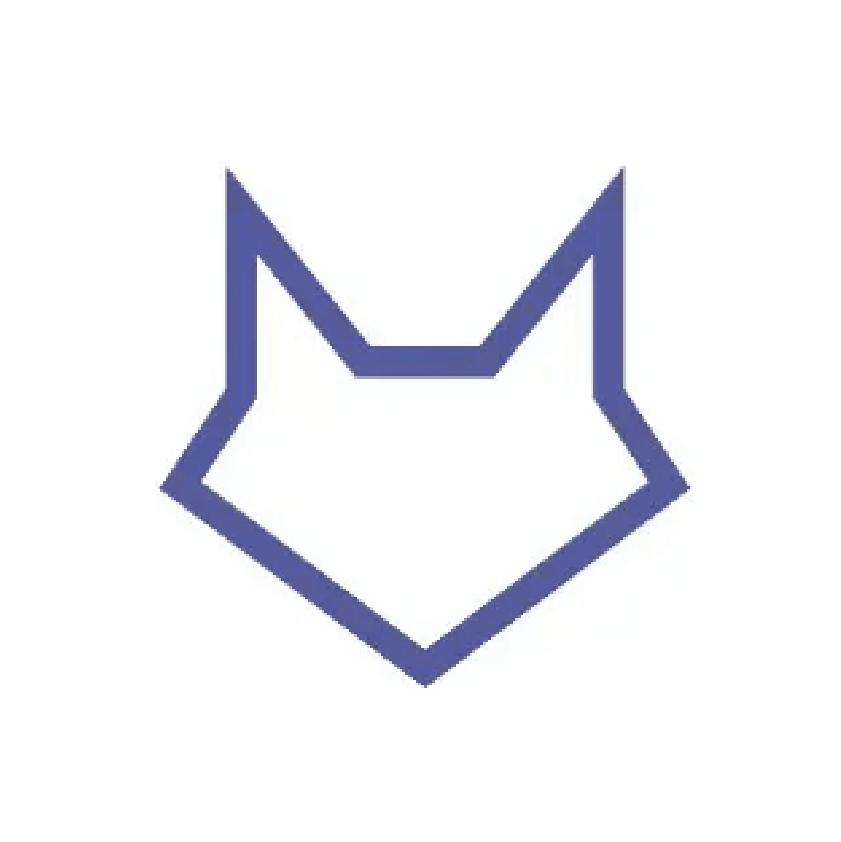 Ryan Gale
Director, Freight Recruitment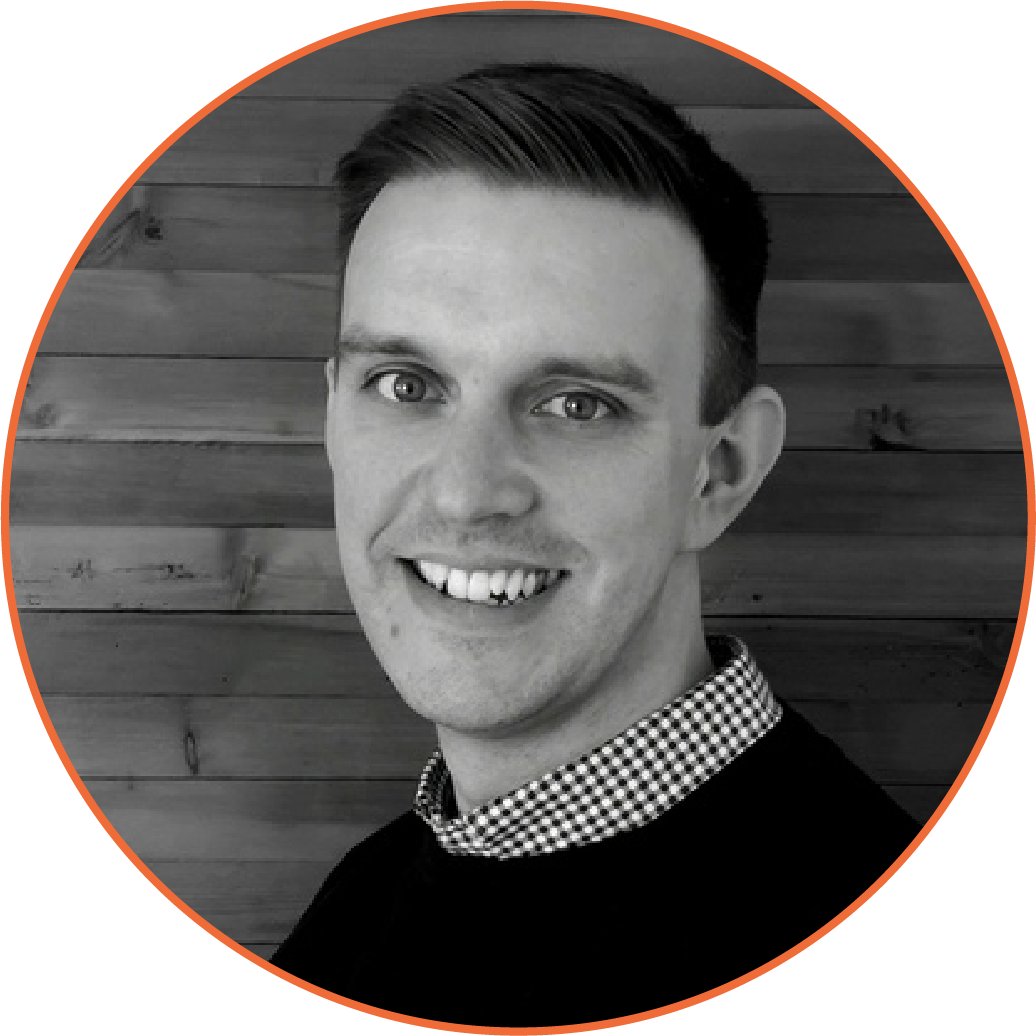 Why Tech Connect Group Chose Bullhorn
Tech Connect Group is a permanent and contract recruitment agency, operating within four main sectors: Automotive, Motorsport, Aerospace and Defence. They were founded in February 2020 by three owners, Kevin Mundy, Joe Collins and Geoff Fairgrieve, who have worked in the recruitment space since 2008. Tech Connect Group partnered with Bullhorn in January 2021 and, from there, have upgraded its tech stack to include Bullhorn CRM, cube19 by Bullhorn, Sourcebreaker, Kyloe and Cloud Call.
Read on to see why Tech Connect chose to partner with Bullhorn and how they utilise the Bullhorn Marketplace to scale their recruitment business.
We chose Bullhorn because with our ambitious growth plans this year, we needed a system that could scale with our needs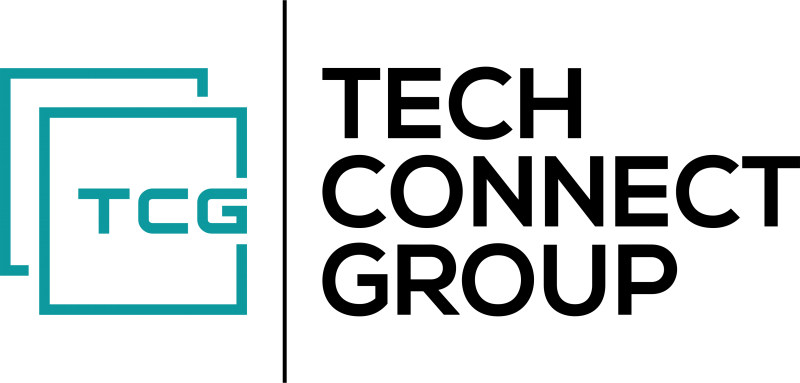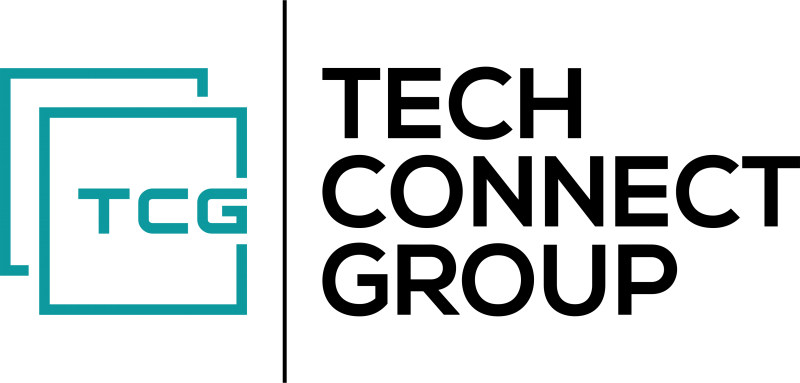 Kevin Mundy
Co-Founder & Director
4 Things to Think About Before Signing With a Recruitment Software Vendor
What is the support like, and how big is the support team?
Will you speak to a bot or a human if you have an issue? Do they have enough resources to support you the same day, or will you wait several days before your issue is resolved?
Do the built-in integrations have a contract with the 3rd party?
Some providers don't have an official integration (such as LinkedIn, which some recruitment agencies have been sued for before).
What plans do they have post-go-live to onboard your staff?
Check the track record of the supplier with post-purchase care and implementation.
What happens when you scale as a business?
Can you integrate easily with other tools? Do they have a dedicated Account Manager that can help you in the process of scaling?