Make Faster Placements and Increase Margins
Maximise recruiter performance with clear workflows and easily accessible information. With an intuitive system in place, recruiters can stay organised and increase the number of open jobs they place. More placements + higher efficiency = higher margins. It's as simple as that.
Increase Retention and Redeployment with Top-Tier Experiences
Post-placement, it's all about the experience. Bullhorn ATS brings all candidate information in one place, enabling recruiters to connect with a candidate at a moment's notice, or repeatedly over time, to increase engagement and retention.
Make Better Business Decisions
Manage the business with key metric reporting. Leaders can coach their staff with activity tracking and execs can use custom reports to decide when and where to scale and expand.
See Bullhorn ATS in Action
Success Story: Marks Sattin
Marks Sattin's ability to execute on its strategic goals was being hampered by its existing technology. Years of under-investment were starting to catch up with them.
Frustration Reduced
Bullhorn came up consistently with positive feedback on support, ease of use, and the ability to integrate with their other technology. The tipping point for choosing Bullhorn over vendors such as Mercury XRM was Bullhorn's superior UI, support capabilities, and investment in research and development.
It's like getting out of a Prius and into a Porsche.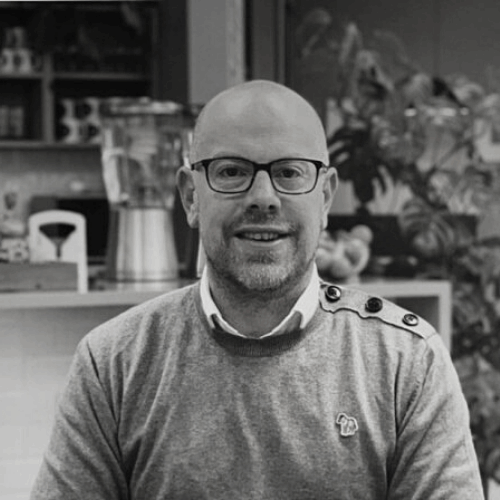 Alastair Paterson
Commercial Director, Marks Satin