If you're seeing a requirement to focus on:
Relationships
Building and maintaining strong connections with your internal teams, clients, and candidates to stay connected
Efficiency
Embracing new technology that will be able to help reduce costs and improve employee productivity
Adaptation
Being agile in a quickly changing economic landscape to maintain your business and emerge successful in the future
You have a need for Automation
With Bullhorn's Automation solutions, you can:
Automate candidate and client engagement, drive productivity and data health
Drive agency productivity and data health
Automate VMS rec retrieval and candidate submittal
We just replaced 50 data entry people and 6 months of work in a 10-minute call.
Cory Jensen
CEO, Anistar Technologies
The Power of Automation
What does the power of automation look like? Salespeople, recruiters, and operations people are more productive, have better data and can communicate more efficiently
From…
87.5%
of new applicants not engaged with
59%
of ATS records with old/inaccurate data
~%20
of your day spent on unproductive work
To…
100%
of new applicants engaged with
100%
of ATS/CRM records up to date with actionable data
100%
of your day spent on high value tasks
Automation can help your business now, AND in the future
Less busywork, more productivity
Reduce the amount of time spent on repetitive and manual busywork so recruiters can focus on relationship building
SAVE up to 1.5 working days per recruiter per week
Improved candidate, contractor and client experience
Never miss an opportunity to connect with the right person at the right time with the right piece of information
Increase contactor NPS scores on average by 30%
Streamlined and consistent operations
Improve internal operations by automating processes to ensure they're done correctly, every time
76% increase in placements from candidates already in the ATS
Faster candidate submissions
Submit job candidates directly from Bullhorn without the need to enter them manually into your VMS
49% faster candidate submission rates
33% higher fill rates
Increased redeployment rate
Get more from your contractors, reduce churn rates and protect revenue by managing contractor satisfaction and end dates.
27% increase in redeployment rate
"Bullhorn Automation is like putting Bullhorn on nitrous. It's really enabled us to be more efficient, have more fun, get more done and use what we've got more effectively."
Stuart Birch
ep.education
Quite simply, it is hard to imagine life without Bullhorn Automation! There is no doubt Bullhorn Automation has increased our overall efficiency and has also positively impacted our candidate and client experience.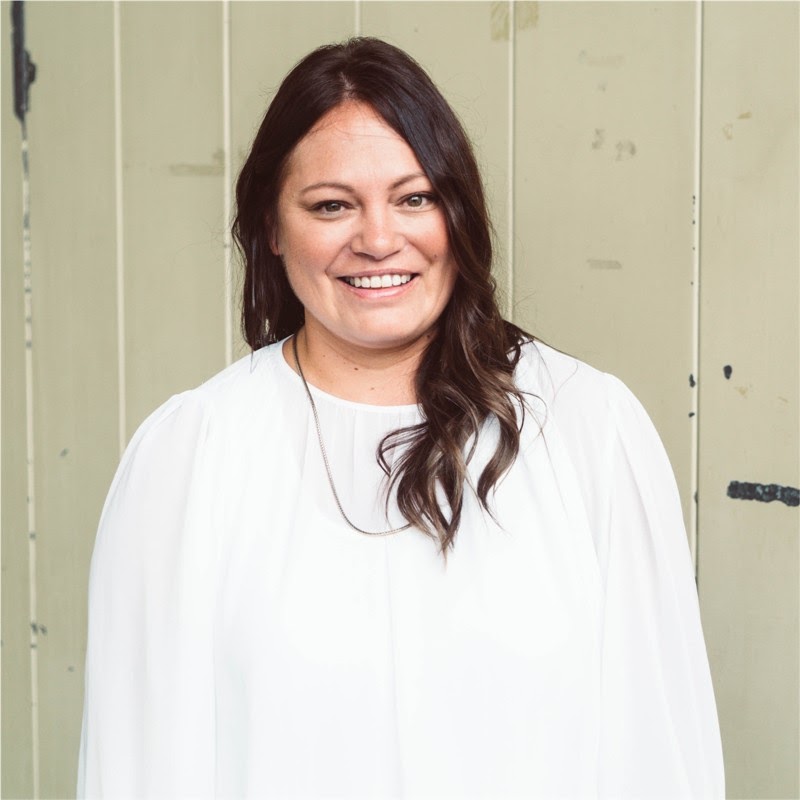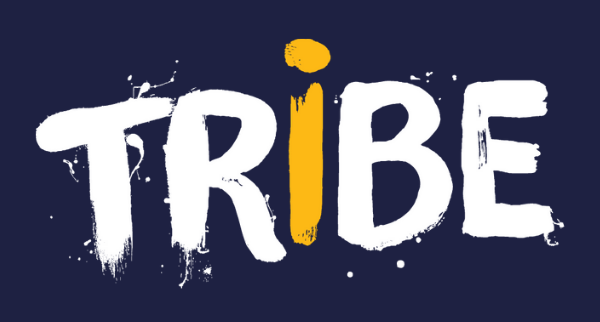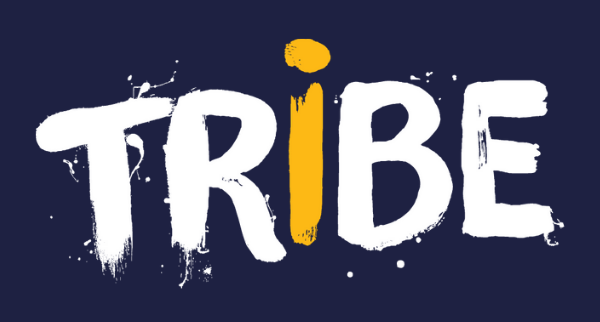 Chelsi Clifton
Head of Knowledge & Research, Tribe
Being able to automate as much as we have, our consultants have more time on their hands. It also means each candidate gets the same experience. The regular engagements via automation puts our brand front of mind for both our candidates and clients.
Nicole Hart
Marketing Manager Fuse Recruitment
Choose automation solutions from Bullhorn with confidence
Fuse Recruitment
With Herefish, Fuse is streamlining communication and creating consistent experiences for their candidates
Triple0 Medical Recruitment
With Herefish, Triple0 is reducing manual work and driving efficiencies in their business
Prestige Staffing
With Herefish, Prestige Staffing increases Candidate Engagement and Overall Visibility with Herefish by Bullhorn