3 Tips to Help You Prepare for a Smooth CRM Go Live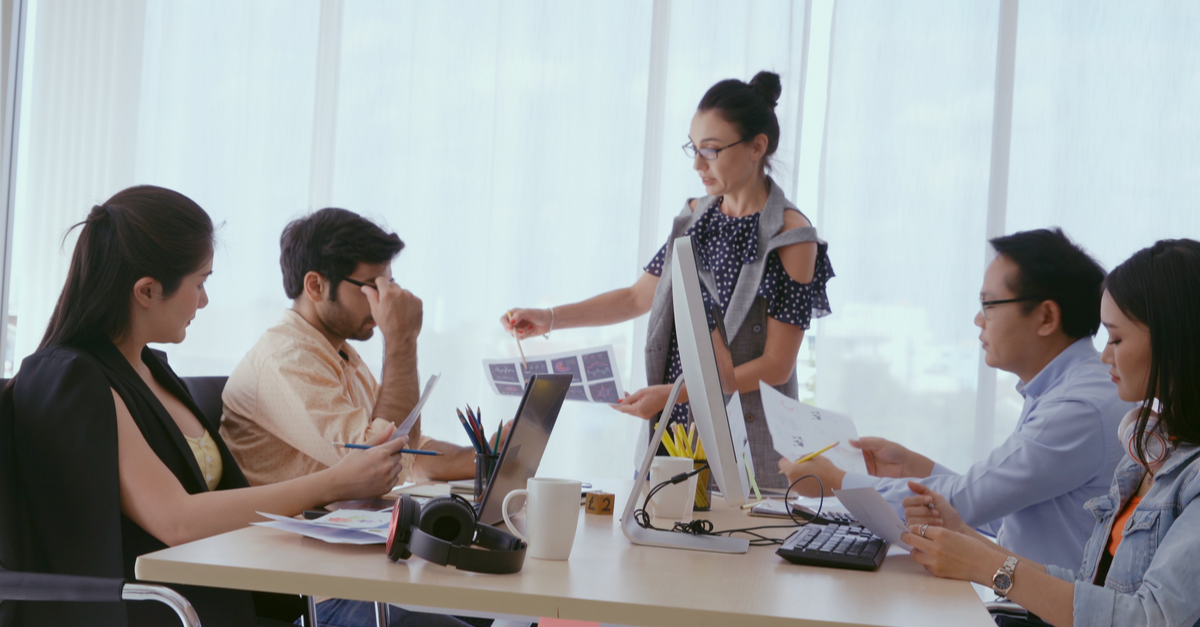 You've committed to a new CRM (and probably invested a significant amount of money in it), completed all of the background work, maybe added a few customisations in, and your valuable data has been transferred So, you should be ready to go live, right? Not necessarily! I recommend carrying out a few checks before you make the all-important decision to hit the 'go' button on your CRM implementation.
There's often pressure to get a new CRM live, but before taking the final step, it's important to remember that you can't reverse it. When you're at the stage that you think you're ready to go live, you should stop and think about how the impending digital transformation will affect your end-users.
As Services Delivery Manager at Kyloe, I have worked with clients of all shapes, sizes, and complexities, and my aim is to ensure a smooth process before, during, and after go-live, enabling clients to get the very best out of their CRM. 
My top pointers for achieving a successful CRM implementation are: 
Communicate early to maximise adoption

Check all touchpoints for gaps

Have a post-go-live plan in place
Communicate early to maximise adoption
People tend to be creatures of habit, and by default, wary of change. Encourage engagement from internal resources and end-users by providing regular project updates so that they're prepared for the change when the time comes. 
Kyloe Solutions Consultant, Bullhorn alumni, and former Bullhorn client, Paul Sabatino, advises:
As you approach and prepare for go-live, it's time to create internal buzz and excitement about your transition to a new CRM! As someone that has previously managed the migration from a legacy ATS to a new ATS/CRM, I'd recommend having your Product/Project Owner set the tone and control the narrative whilst leaning on your Project Lead or 'Champions of Change' (as I like to call them) types to drive the message deep and wide within your organization.
Paul Sabatino Kyloe Partners
Communication should always be two-way; in addition to keeping people up to date, give them a place in which they can ask questions.
I also recommend pre-go-live demos for super users, giving them the opportunity to experience the new CRM whilst providing you with the chance to identify any real issues before you launch.
Check all touchpoints for gaps
Consider any gaps that switching CRM systems might expose and work to close them. It's unlikely that your existing and future CRM will contain exactly the same functionality, but by identifying the differences, you can build new processes and best practices ahead of go-live.  Prepare for the learning curve associated with any changes by incorporating them into your go-live training so that users are armed with the knowledge needed from day one. 
Extra tip: Build a CRM that seamlessly combines recruiting, business development, and finance processes by integrating external applications to create one platform that houses your entire recruitment workflow.
Have a post-go-live plan in place
The project doesn't end once you've gone live. For success, it's essential that you provide support for people after the big day has passed. The company facilitating your CRM implementation may provide on-site support, during which they'll be on hand to answer any questions and make sure people are using it properly. This is something that's included as part of Kyloe's post-go live care package and we regularly get positive feedback on its value.
If there are any issues, make sure you have something in place for logging and tracking them, and communicate any fixes to the person who raised the issue. But, where appropriate, don't be afraid to push back and encourage people to acclimatize before acting on any issues. Quite often, it's a case of adapting to the changes, rather than a problem with the tool itself. 
Remember that you won't always please everyone and it's difficult to prepare for all issues, but by taking the above steps, you should be on track for a successful CRM implementation. If in any doubt, ask your CRM partner (such as Kyloe) for help – they'll have a wealth of experience that you can draw on to support you in getting up and running.
---
About Kyloe Partners
Kyloe Partners are recruitment platform experts with 40+ years of Bullhorn experience. We help recruitment agencies get more out of their Bullhorn platform by offering pre-built products and bespoke solutions that give real tangible advantages.
There's almost nothing we haven't done; our teamwork with companies of all sizes and complexities to:
 

streamline and automate processes (including document management, communications, and data improvement) bringing everything into Bullhorn;

 

migrate data from other sources, making sure everything valuable is within Bullhorn;

 

implement Bullhorn, ensuring its set up correctly from the start;

 

train users to make sure everyone knows how to use the tool that they have in front them;

 

and help create Canvas or other reports giving insights into data.
Since being established in 2015, we've grown to 55+ full-time employees (never contractors), with presence in the UK, US, and Australia, and have helped upwards of 400 clients across the globe achieve their goals.
Visit the Kyloe website to find out how we can help you.

Subscribe to the Recruitment Blog
Subscribe for trends, tips, and insights delivered straight to your inbox.