3 Underrated ATS Features That Will Transform Your Business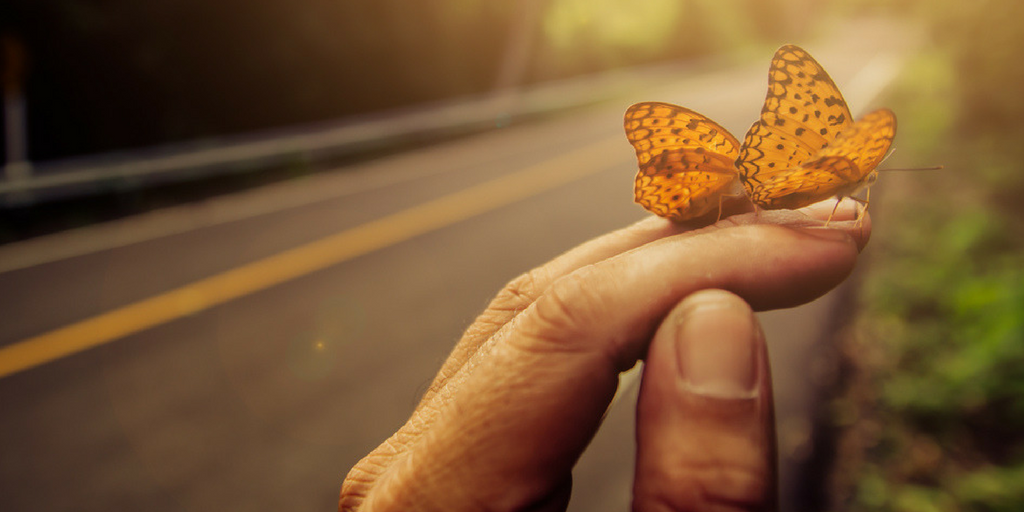 When you think of the qualities of a great applicant tracking system (ATS), what comes to mind? Robust applicant tracking capabilities? A great interface? Easy to use? Strong reporting capabilities?
Give yourself a pat on the back—those are some great answers! However, the features that don't come to mind are often as important as the ones that do. Here are three critical features in an ATS that deserve some overdue attention.
1) Workflow Management
The recruiting life cycle is nuanced and complex. Without the proper structure, it's easy to accidentally skip a necessary step in the process. An ATS should enable you to better manage your entire recruiting process—from job submission to candidate placement.
Do you already have a workflow in place? The right ATS will enhance your existing workflow without reinventing, it while leveraging best practices from the industry. This makes it easy for new users to adopt the ATS right away, and be faster and more efficient because of it.
A basic workflow within these systems typically has four major steps. Candidates will move through this workflow as they're submitted, interviewed, and ultimately hired.

You can typically decide to use an out-of-the-box workflow or choose to configure it to match your recruiting firm's own workflow. A good ATS enables you to move fast and grows with you so your business can remain agile.
2) API and Integration Support
A major draw of applicant tracking systems is the promise that they'll make you more productive. But if you constantly need to leave your ATS to do your daily tasks, it's hard to be particularly efficient.
This is why API support and integrations are so important. These features allow you to do everything you need to do directly within your ATS. Do you use Gmail or Outlook? Look for an ATS that integrates with them, so you can view and send emails directly from your ATS. Do you use LinkedIn, SEEK or CareerBuilder/Broadbean? If your ATS supports integration with them, you'll avoid adding candidates who were already in your database and save time shuffling from window to window.
3) Automatic Data Capture
How much time do your recruiters spend on administrative tasks, instead of actually sourcing, screening, and placing candidates?
The best applicant tracking systems will automatically capture all of your firm's sales and recruiting activities. This frees up time for other responsibilities like sourcing candidates and nurturing relationships.
Automatic data capture has less obvious benefits as well. For example, automation makes it easy for a new recruiter to pick up a relationship with a candidate where the former recruiter left off. Because all of the interactions have been captured, nothing gets lost in the translation.
---
Want to learn more about what you should look for in an applicant tracking system? Check out the ATS Buyer's Guide for everything you need to know to make a worthwhile investment in your staffing firm's future.

Subscribe to the Recruitment Blog
Subscribe for trends, tips, and insights delivered straight to your inbox.