4 Essential Time Saving Apps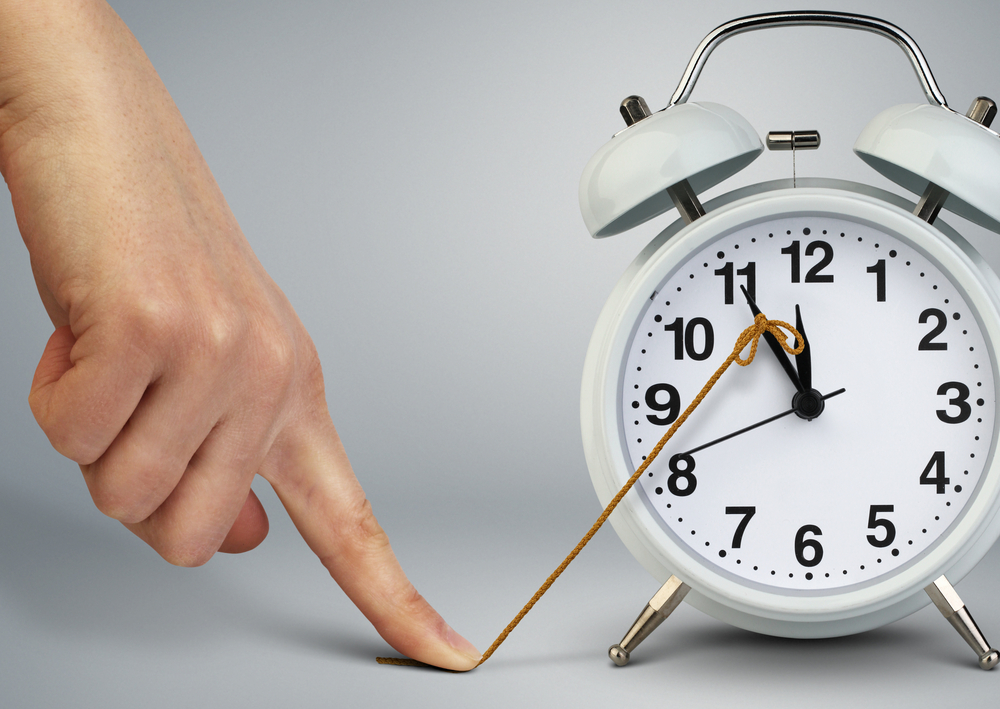 "Life moves pretty fast. If you don't stop and look around once in a while, you could miss it," said Matthew Broderick's character in the well known 80s classic, Ferris Bueller's Day Off. I wonder what Ferris Bueller would have said about the pace of life in the 21st Century?
Time is a precious asset and if it's wasted on queuing, manual and admin tasks then not only are you wasting time, you are missing out on life and opportunity.
The original iPhone was launched just 10 years ago. It's changed the world and how we interact with it. It can be said that it's had a negative effect on society however, I think that comes down to the user.
Here are my top four apps and websites to save you 10 hours a week making you more productive than ever.
Hey You
If you've lived or worked in an Australian or New Zealand city for more than 5 minutes, you'll know how important coffee is to inhabitants.
Whilst it's great to catch up with a friend or colleague over a flat white. The best coffee shops often have long queues so if you are in a rush and need a caffeine-fix without the wait, this cool app lets you order and pay ahead. You can just grab your freshly brewed cup like an Olympic relay runner and get on to your next task.
You can also order food on it too and if you are like us, at Bullhorn who are lucky enough to work near Ipoh, you'll have seen the crazy queue for their killer laksa's. There is a slight smug satisfaction in walking past a huge queue and collecting your food straight away before a spot of al-desko dining.
Time saved per day: 15 mins
Uber
I don't need to explain what this one is. Love it or hate it, Uber is has been a game changer to how we interact with the physical world. Always controversial, but ever so convenient. Getting a Sydney cab in rush hour can often be a pain (and half the time you end up having to do the navigating). Knowing exactly when and where your taxi is arriving allows you to squeeze in extra productive minutes in your day.
The Uber app also integrates with Concur, the leading SaaS spend management solution payment platform which saves even more time on administration.
Time saved per day: 30 mins
CRM
If you don't have a mobile CRM, you're limiting your employees and your own commercial opportunity.
Whilst I feel guilty for not taking in the beautiful Sydney harbour views every day, a quick glance at my sales team pipeline and customer dashboards in Bullhorn allows me to start my day with the most relevant data, so I can action the right things first and make the best start to my day.
Mobile friendly CRMs mean you can review customer information on the way to meetings and add notes afterwards in the back of an Uber, saving you more time.
Time saved per day: 1 hour
Buffer
If you're a social addict like me, you know there is so much great content to share with your network and followers.
Buffer is a cool application that in two clicks allows you to share articles you enjoy (like hopefully this one) across multiple channels. It's a great way to engage with people with minimal effort and time.
Time saved per day: 15 minutes
It was hard limiting this list to just 4, some notable considerations included Trello, Slack, Whatsapp and Google Apps amongst others.
Like most technology, it's a tool. A means and not an end. If you use it to its potential and avoid distractions, then it's a fantastic enabler to more personal and face to face communications.
What do I do with the extra time I save? I make sure I get home in time to put my daughter to bed and read her a bedtime story (from an old fashion paper printed book no less).
---
Interested in how you can save more time with your CRM? Check out the ATS Buyer's Guide for everything you need to consider to pick the right one for your agency.

Subscribe to the Recruitment Blog
Subscribe for trends, tips, and insights delivered straight to your inbox.