Australian Businesses are Optimistic about Q1 2019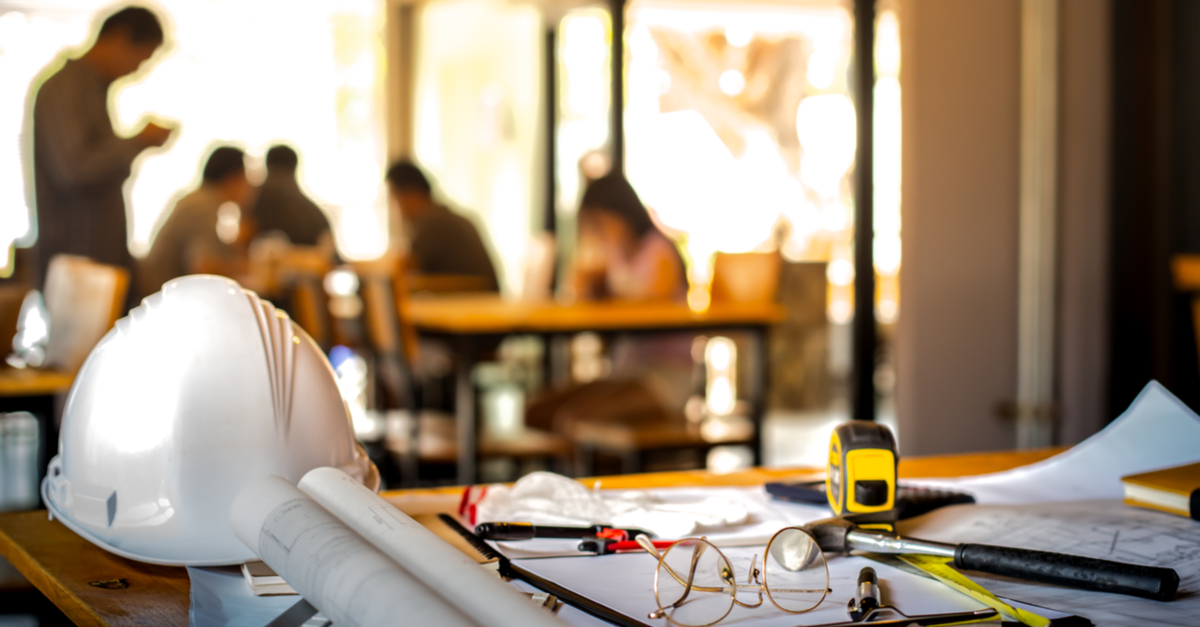 Attracting talent is high on the priority list for Australian business for the first quarter of 2019, and it's no surprise when you consider business growth expectations in 2019. According to Manpower Group's Employment Outlook Survey of over 1,500 employers, 18 percent of businesses expect their headcount to grow, and only four percent believe it will decrease. The projections put Australian growth prospects higher than the UK, at six percent, China, at ten percent and Germany, at nine percent.
Which Regions are Most Optimistic?
With growth expectations strong across Australia, what can you expect from each region? The strongest increases are expected in Victoria and Tasmania at 16 percent and 15 percent, respectively.  Queensland also fared well at 14 percent. The weakest region was predicted to be South Australia at 10 percent. While the survey reveals variations between regions, the picture is generally an optimistic one, with no region expecting growth of less than ten percent.
This is in keeping with the latest employment figures from the Australian Bureau of Statistics (ABS), which showed that employment jumped by 37,000 in November, easily beating forecasted increases of 20,000. Total employment in Australia currently stands at 12.694 million, the highest level on record. These strong figures indicate plenty of opportunities for recruitment professionals in 2019.
Top-performing Sectors
Mining & Construction: For a second year running, the mining and construction sector has reported the strongest hiring intentions, with a net employment outlook of 22 percent for the first quarter of 2019. This has remained stable when compared with the previous quarter and is unchanged since 2018, representing an impressive continuous demand.
This runs counter to the recent assertion from the DFP Mining and Resources Job Index, which stated that 'The positive momentum seen in the mining and resources job market for much of the year has finally run out of steam.'
Finance, Insurance & Real Estate: With a net employment outlook of 15 percent for the first three months of 2019, the finance, insurance and real estate sector is also faring very well. This has actually declined by six percent compared to the previous quarter, but is unchanged from this time last year.
This continues the strong trend of growth in these sectors, especially real estate, in which employment has increased 17.9 percent in the last five years according to the department of jobs and small businesses.
Public Administration & Education: With a net employment outlook of 17 percent, the education and public administration sector clearly has employers optimistic. Compared with the first quarter of 2018, this has jumped three percentage points.
As the Jobs Australia report from the Department of Jobs and Small Business has noted, the number of people working in the education sector is expected to increase by 12 percent this year, giving recruiters every reason to be excited.
The hiring intentions of Australian companies are exciting news for recruitment agencies. However, there are still barriers to talent toe overcome, with extensive skills shortages across industries such as railway, tech, and cybersecurity. By investing in candidate engagement and technology that allows you to build relationships with candidates and clients, your firm will be in a great position to take advantage of these hiring trends.
---
For more insight into talent trends affecting Australian recruiters, check out our blog Looking Ahead: the Contractors Most in Demand by Australian Businesses
Subscribe to the Recruitment Blog
Subscribe for trends, tips, and insights delivered straight to your inbox.