5 Practical Ways to Boost Employee Retention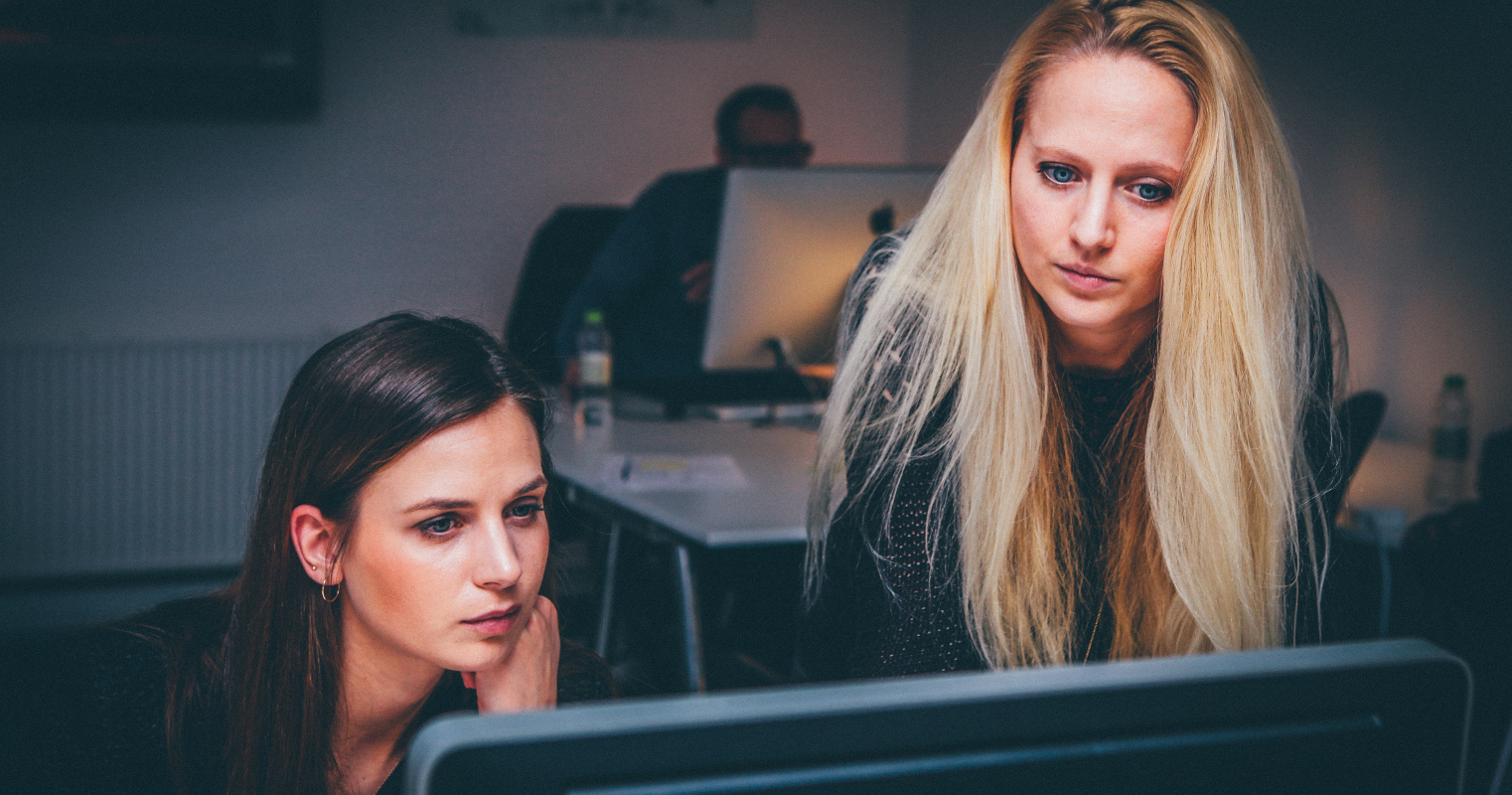 Avoid Recruitment Churn and Achieve Employee Retention in 5 Simple Steps

Finding the right talent for your recruitment business can be hard enough, but holding on to that talent can pose an even greater challenge. With one-third of new hires jumping ship after just six months, it's clear that organisations need to start getting proactive about retention strategies to avoid losing their talented staff members.
So how can agencies reduce employee turnover and create a culture that makes people want to stick around?
The key lies in increasing engagement (incredibly, only 13 percent of workers consider themselves engaged at work) and finding ways to ensure your staff feel happy, motivated, and valued in their roles.
If you need to give your employee retention rates a boost, you'll want to consider these five areas.
Make Staff Success a Cause for Celebration

When it comes to employee achievement, a little recognition can go a long way. Praise, acknowledgement, and rewards can all help drive up engagement and ensure that staff members feel valued for the effort they're making. As a result of these acts of recognition, employees are more likely to repay the kudos in the form of loyalty to your company.
Whether you're publicly congratulating a big win or simply sending a thank you email for putting in extra hours, create an environment in which hard work never goes unnoticed. For a more structured approach, consider implementing an employee rewards program – companies with internal recognition schemes have a 23 percent lower employee turnover rate.

Avoid That "Treading Water" Feeling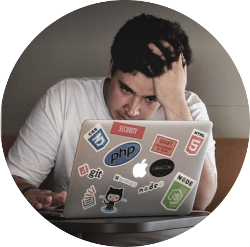 If employees don't feel they're able to move forward in their roles, they're likely to move in another direction: out the door. With a lack of internal mobility being one of the most commonly cited reasons for Millennials leaving their jobs, it's vital to ensure that workers see a clear path for moving onwards and upwards within your organisation.
While providing staff with opportunities for progression into higher positions can serve as a healthy boost to employee retainment rates, you can also encourage greater loyalty by keeping existing roles exciting and varied. Ensure that employees stay engaged and motivated by regularly throwing in new challenges to the mix that require a fresh approach.
Strengthen Your Internal Brand
For today's generation of employees, work is about more than just a "job" – it's about being part of a culture that aligns with their motivations and values. So promoting that culture through your internal brand is a crucial consideration and a great way to keep staff engagement levels high.
But while branding and marketing to an external audience is a key focus area for most companies, applying the same principles to their "market" of employees is often woefully neglected. If your organisation is guilty of this, take the time to develop your internal brand (with its own identity, strategies, and messaging), then use every available touchpoint to reinforce this brand to your employees.
Follow the Leaders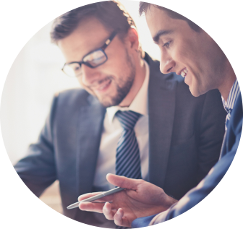 From remote working options to unlimited holiday, technology companies in particular are continually finding new and innovative ways to ensure their employees are getting the most out of their working environment.
Rather than have your staff yearning for the perks offered at forward-thinking organisations, look at how those companies are going about retaining their employee base. Decide which methods are most appropriate for your business and start implementing similar strategies. Better still, come up with some inspired ideas of your own and become the company that people long to work for!
Just Ask…
Wondering what you can do to make your employees more inclined to stay put? Why not ask them directly?
Encouraging employees to provide open feedback on aspects such as working environment and company culture can provide incredibly valuable insights and give you the opportunity to address concerns before they become reasons for departure. What's more, by demonstrating that you value the opinions of your staff, they'll feel they have a voice and the ability to contribute on a wider level.
Make it simple for employees to provide regular feedback through online surveys or face-to-face discussions, then create a plan of action for remedying issues and developing strategies to address areas for improvement.
In a nutshell, don't let the hard work you put into building a strong workforce go to waste – and start giving employee retention the attention it deserves.
---
Want to keep your recruiters engaged?
Bullhorn's applicant tracking system, with advanced CRM functionality, is the recruitment software that Millenials love to use. It's practical, efficient and built for humans. Bullhorn lets tech savvy recruiters work the way they want to, keeping them happy and productive.
Want to learn more? Request a free demonstration today!
Subscribe to the Recruitment Blog
Subscribe for trends, tips, and insights delivered straight to your inbox.