A New Investment for a New Era in Staffing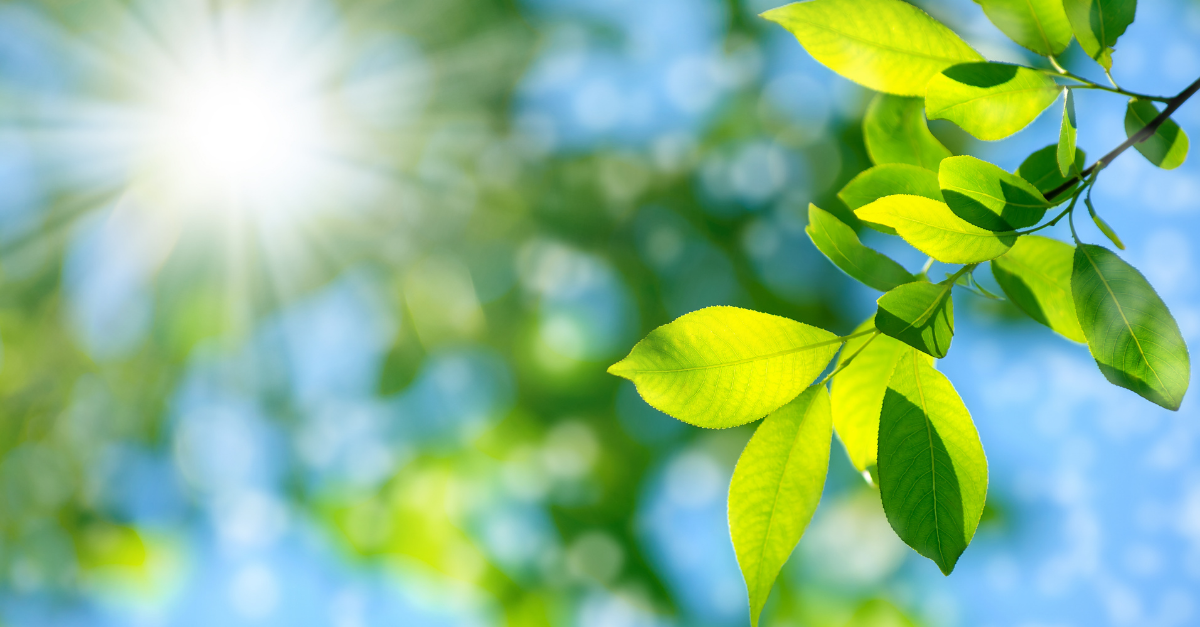 Today is a very exciting day in the story of Bullhorn. I'm delighted to share with you that we've partnered with Stone Point Capital to power the next phase of Bullhorn's growth. A financial-services private equity firm with aggregate committed capital of more than $26 billion, Stone Point will become the lead investor in Bullhorn, with Insight Partners and Genstar – two amazing companies that have been integral to our explosive growth in the past three years – remaining on as investors also. 
A Bolt from the Blue
To be honest, this all came about very quickly. With the unprecedented impacts of COVID-19 on the staffing industry, we had spent the past six months heads-down, focused on supporting our customers and helping them navigate through this very tricky time and on ensuring that our employees felt cared for and had the resources they needed to continue to create an incredible customer experience. We quickly adjusted to an all-remote working environment and threw our energies into product development and support for agencies around the world that were now grappling with an urgent set of operational challenges.
While we weren't actively marketing Bullhorn to new investors, Stone Point had been tracking our business for a long time, and they proactively reached out to us. They found Bullhorn to be an attractive investment opportunity because of our long-term success in serving customers in the staffing and recruiting industry, and because of our commitment to providing cloud-based software solutions to serve the entire staffing and recruiting lifecycle. Stone Point has long been interested in the staffing industry and has tremendous sector expertise both in staffing and financial services, already being an investor in one of Bullhorn's fastest-growing partners – PrismHR – which provides a tightly-integrated payroll and benefits offering that extends the power of Bullhorn's pay and bill solutions.
A Bright Future
This amazing synergy between Bullhorn and Stone Point is exactly why today's news is fantastic for our customers: our financial strength will ensure that Bullhorn's path of growth and innovation will be uninterrupted into the future. With this investment, Bullhorn will also be able to supercharge its previously announced Unified Workforce Management strategic roadmap to deliver a cohesive candidate experience through the entire recruitment lifecycle. While the staffing industry hasn't fully recovered from the implications of COVID-19, with this investment Stone Point is making a long-term commitment to Bullhorn and the staffing industry. We know fully well that the staffing industry's growth and attractiveness for investment is an early indicator of how the general economy will evolve, and today's news brings further evidence that we are, as an industry, well on the way to recovery. 
This year has not been an easy one for anybody, and it feels like we've lived a decade in just a few months, but I believe that we are turning the corner towards brighter days. I am extremely proud of my team at Bullhorn, who have remained laser-focused on creating the best possible experience for our customers and making sure that they always come first on our list of priorities. I am confident that with Stone Point's support, we'll be able to help our customers embrace digital transformation and future-proof their businesses against any number of challenges. 
I am continually amazed at the dedication, kindness, and talent of the 1,000 people around the world that I'm so lucky to call friends and colleagues and the 10,000 companies who have chosen us to power their businesses into the future. I wish us all good health and stand with you in moving forward together. 
Committed to your continued success, 
Art Papas
CEO and founder, Bullhorn
Subscribe to the Recruitment Blog
Subscribe for trends, tips, and insights delivered straight to your inbox.