Don't Let Your CRM Implementation Turn into a Colossal Disaster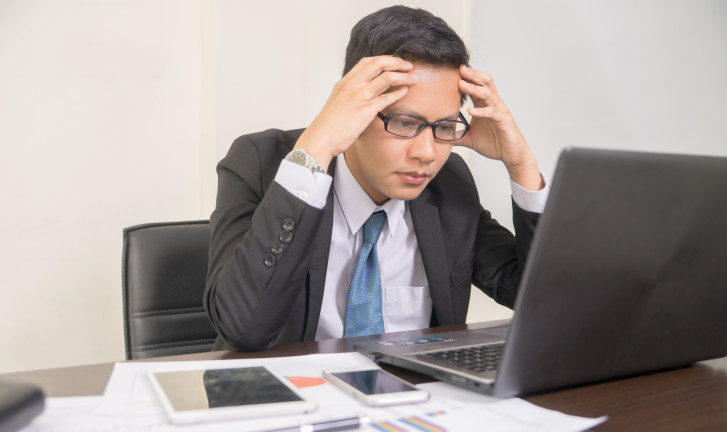 According to a variety of sources, at least 50% of CRM system implementations fail. This number is absurd, especially when the value of optimising a customer relationship management system is so clear. How can we learn from these failures and make sure that our companies don't fall amongst these disasters? We need to recognise what leads to these failures and learn from the mistakes of others that have failed.  Let's take a look at the top reasons that implementation disasters occur so that you'll know what to watch out for throughout your own CRM implementation. This will give your organisation a chance to unlock the true value of implementing CRM software, make it through the initial process, and reap the benefits that come once a relationship management system is optimised.
The 5 most common missing pieces throughout implementation are as follows:
Lack of Leadership
Selecting the right CRM system for your organisation is one of the most important strategic business decisions you can make. However, this process, which requires careful consideration, is often delegated to a junior staff member. This individual may not fully understand the business drivers behind the need for a CRM system or have the appropriate experience and background to make the best determination. And without the right selection process, even the best team will struggle to adjust to a new system.
Absence of Clearly Defined Goals
The decision to buy a CRM system is motivated by the necessity of enhancing client relationships and improving the customer's experience. But all too often, there is an insufficient thought process behind the business goals that determine whether the implementation fails or succeeds. You can't measure success if you haven't defined it in advance. Up to 70% of CRM systems fail, but how do you know if it's a success or failure if you don't have specific goals?
Too Much IT Involvement
Don't get me wrong – we love the individuals in our IT departments, and we all know that you can't implement a CRM system properly without getting that team involved. However, IT people don't have the deep insight into the sales process and service levels that are necessary to implement your new CRM system. Let IT handle the technical portions while you figure out how to implement the system with your daily business and that of your team. Leaders in sales and marketing are integral in reaching success and establishing a CRM system that works effectively within your organisation.
"It's My Way or the Highway" Mentality
For a CRM system to gain traction with your employees, it must adapt to their way of working. Your team will most likely not utilise software that doesn't work the way that they already operate. People must be able to customise their views of data to match their individual work styles. If a piece of software forces people to change their working practices in order to use it properly, then it's simply not going to be used at all.
Limited Storage
Before you implement, do you actually know what you bought? This feels like a silly question, but it's of vital importance. If a CRM system puts limits on the amount of data you can store, you will force people to make decisions about what data is kept. And there's a chance that the stuff that gets thrown out is exactly the stuff that senior management needs to make the right decisions about the business. If the data they need isn't in the system, they can only assume that the system is no good, so watch out for that potential pitfall.
Subscribe to the Recruitment Blog
Subscribe for trends, tips, and insights delivered straight to your inbox.