Find & Engage: The New Recruitment Model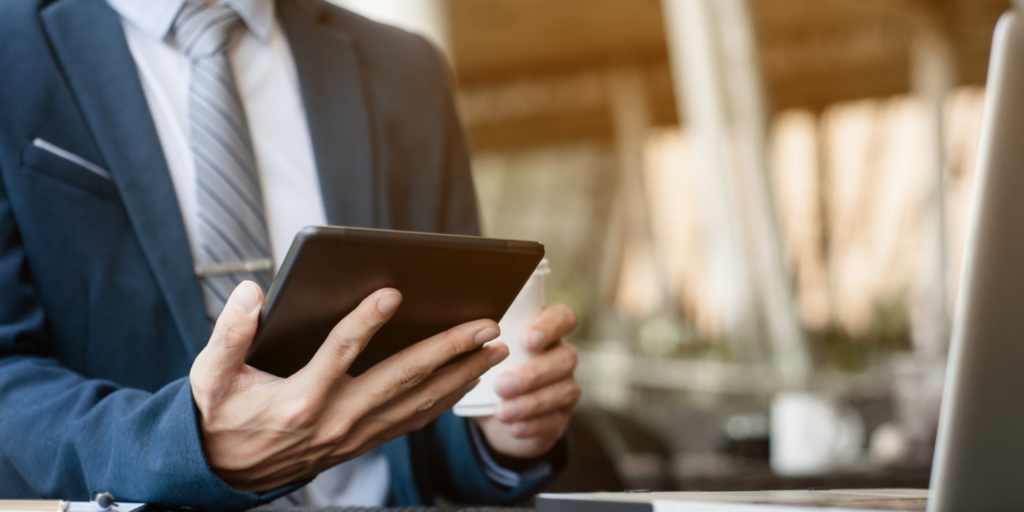 You know as well as we do that technology has and will continue to change the talent management landscape. And new research from Hays reveals that 2018 will see a new model of recruitment emerge fuelled by evolving technology: "Find & Engage". So what does this mean for talent sourcing and is your agency prepared?
Out with the Old, in with the New
According to Hays, gone are the days of the traditional recruitment model. Instead, there will be a far more robust approach which puts passive talent at its heart. And given the widespread skill shortages impacting Australian companies, this is vital.
Hays believes that the 'find' element will involve the use of digital technology and data science analytics to reach disparate talent pools. By doing so, recruiters will be able to shortlist candidates from huge data sets that include both active and passive jobseekers. But the use of advanced technology will also enable recruiters to see patterns in candidate behaviour and assess how open an individual is to a career move.
The 'engage' element will, as the name suggests, put engagement at "the heart of recruitment to understand a candidate's personal priorities and aspirations for a successful outcome," according to Hays Australia & New Zealand Managing Director, Nick Deligiannis.
A Familiar Voice
As Hays' research points out, a recruiter can master the first part of this model rather straightforwardly. But if the candidates they shortlist don't then respond when contacted about a role, then the engage element, where a recruiter and individuals can consider the relevance and appeal of new openings, will fail. This will be to the detriment of recruiter, client, and candidate.
Consequently, familiarity with your brand is absolutely vital to ensure candidates who might be right for a role today, tomorrow, or next year, engage when contacted. And this will only work through the development of a robust marketing and engagement strategy. You need to be developing content that inspires and assists candidates, both active and passive, and that's relevant to their current situation and area of expertise. Whether this is job hunting advice articles, videos on the trends impacting an industry, or an infographic on the key ways to gain a promotion, it needs to be carried out on a consistent basis.
You must also regularly assess the most appropriate channels to disseminate your content.  There's no point adopting a 'spray and pray' technique. You need to establish what communities your candidates currently source information from and use these platforms. By getting on the radar of individuals through compelling content, when the time comes to discuss suitable roles there will already be a level of familiarity with your brand and individuals will be more open to engaging with you.
Plentiful Opportunities to Work with Employers
While many might assume that large corporations have the capacity, and indeed resources, to manage the emerging Find & Engage model, Hays points out that the vast majority will work with recruitment partners rather than conduct the process alone. This is because there are not only hidden costs in running these activities in-house, but that without the expertise of specialist agencies, businesses will find themselves fishing for talent in an active candidate pool and not one which includes passive candidates.
And as the Find & Engage model gains pace, Hays believes that agencies will also receive more business from the SME community which simply doesn't have the manpower or capability to run an effective recruitment campaign at scale.
While the opportunities that this new recruitment model presents will no doubt be plentiful, your agency will only be able to capitalise on them if you can demonstrate you have the knowledge and capacity to source talent from disparate talent pools. The use of data analytics, machine learning and data science, coupled with effective engagement strategies, will be business critical.
---
Want to learn more about how to create a killer engagement strategy? Take a look at The Recruiter's Guide to Candidate Engagement.

Subscribe to the Recruitment Blog
Subscribe for trends, tips, and insights delivered straight to your inbox.