Five Common Barriers to Growing a Start-up Safely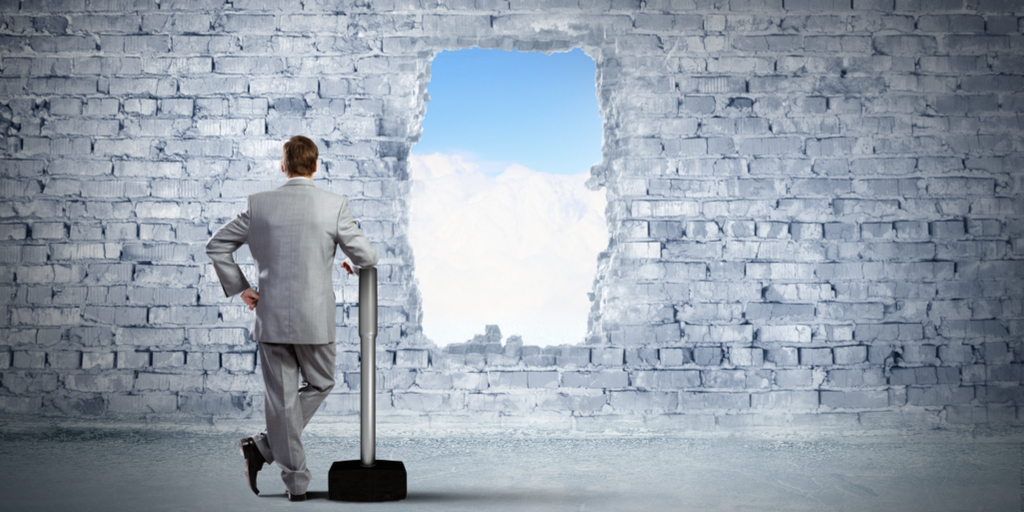 We all know that widespread talent shortages in Australia are fuelling demand for the services of recruiters who can help businesses secure candidates with the right skills. As a consequence, there are plenty of start-up agencies, all of which want to be key players and profitable in an increasingly crowded market. However, there are risks associated with trying to scale up too quickly and this growth needs to be managed carefully. So, what are the pitfalls and how can you avoid them?
Staff that Doesn't Share Your Vision
While you will have likely mapped out your vision for the company and what you might consider the 'DNA' at its core, it will be challenging to grow if you don't have recruiters who truly share these. To scale up successfully, everyone in the team has to be pulling in the same direction, so your own recruitment needs to be done very carefully to ensure that all consultants are aligned with these ideals. Once you have the right staff in place, make sure that their commitment continues by letting them know your plans for both the business and for them personally. Map out a clear career path showing staff how they can progress along with your growing business.
A Passive Approach to Learning
The business-world is ever-changing and market shifts make it vital for agencies to think about how they can remain agile in the future. This means that it is essential to invest in training which keeps you and your team of recruiters ahead of the curve with the latest ideas so that you don't get left behind. In order to keep staff motivated to train, agency owners need to incorporate this into every day expectations. If attendance at staff training is used as a KPI, for example, it helps to stress its importance. And formal training isn't the only way that staff is updating their knowledge: attending relevant events, watching webinars, careful networking, subscribing to newsletters and reading industry journals are all key. You may also want to consider enlisting the help of a trusted advisor or mentor with no financial stake in your business. Someone with the right level of experience can give you advice and check that your growth plan is on track.
Failing to Use Time Well
It is difficult to grow properly if your time is being spent on routine admin rather than focusing on business development. Chasing invoices, organising payroll and updating the website all divert your energy so, where possible, outsource tasks which prevent you focusing on the areas of the agency which generate a proportionate return on investment. It is also vital that you invest in your CRM and that all of the team uses it optimally to save time and improve efficiency. Ask yourself: is it up to date, user-friendly and organised? Is the data regularly audited and cleaned up? Or is everyone wasting time ploughing through outdated records or manually doing things that the CRM could take on?
Cash Flow Issues
It makes sense that you will need additional funds if you are going to service greater demands: increased headcount will obviously raise staff overheads, for example. One danger is to borrow heavily to fund proposed growth as if that growth slows or fails to materialise at all, you'll face repaying it without having generated the money to do so. If you build a cash reserve before making any further hires, it will reduce the risk of you needing your new recruit to bill in order to pay their own salary – a highly undesirable scenario.
A Lack of Follow-Through with Candidates
We all know that a database of quality candidates is at the core of every good agency. They bring in the revenue, make clients want to return to you rather than try to conduct searches themselves and they help to secure your reputation. A top tip for every recruiter is to treat every candidate like they are the only one that you have. Make sure candidates have an outstanding experience at every touch point of your recruitment process, so look at each stage through their eyes and ensure that your standards are exacting.
---
Want more insight and tips for running a successful recruitment agency? Check out our Toolkit: Resources to Grow Your Recruitment Agency from the Ground Up
Subscribe to the Recruitment Blog
Subscribe for trends, tips, and insights delivered straight to your inbox.