How to Get the Most Out of Your Applicant Tracking System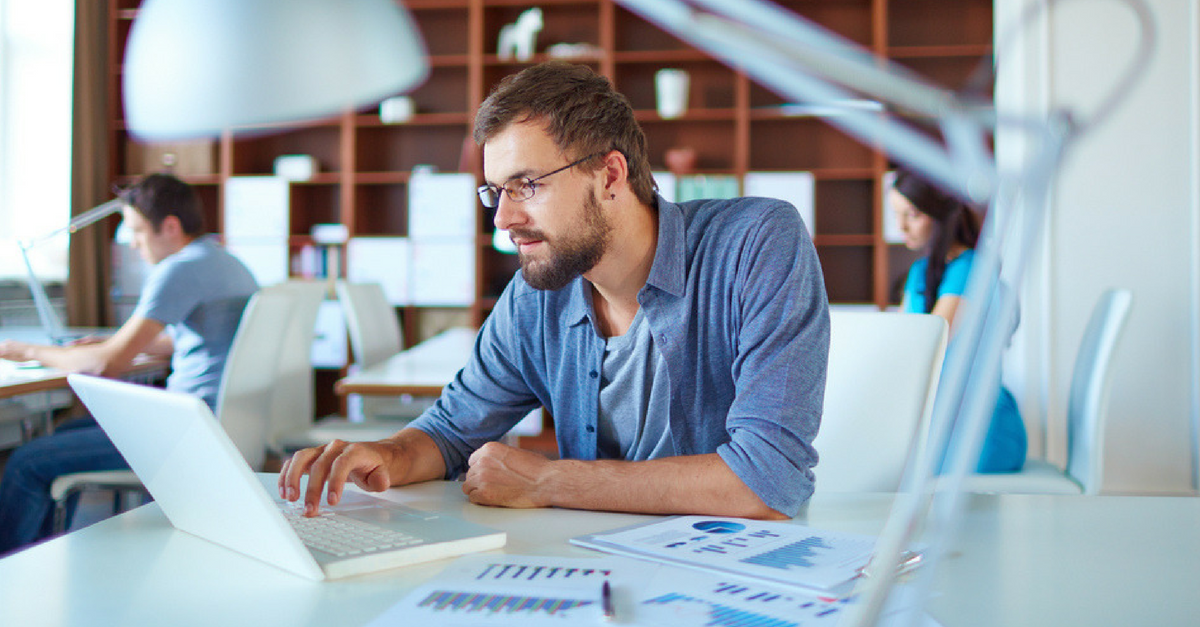 Anyone who has ever found coins in a couch cushion knows the joy of getting more than you bargained for. You thought you knew what you were in for when you sat on your couch, but it turns out that you could get even more by knowing where to look.
Your applicant tracking system (ATS) is the same way. It's the backbone of your recruitment operation but, chances are that it can do even more. Here are three tips to get even more out of your ATS.
Take Advantage of Your Data
Your ATS is a treasure trove of valuable data. It contains all of your recruiter activity, client and candidate information, and your communication history. Of course, all that data isn't of much use to you if it's just sitting there. Use the reporting capabilities of your ATS (or a reporting solution that integrates with your ATS) to learn more about your business and make more informed decisions.
Which metrics do recruitment professionals consider most important? Among the top three are:
Customer Satisfaction
Fill Rate
Submittal-to-Hire Ratio
It's worth noting that the best applicant tracking systems will proactively take advantage of your data as well. An ATS with predictive intelligence will identify problems for your recruiters and salespeople before they escalate so you can avoid being blindsided by an unhappy candidate or client.
Use it to Redeploy More Workers
Are you making full use of everyone in your database? You likely have people ready for work who are listed as in a placement. Use your ATS to find workers ready for redeployment you might have missed.
To find them, run a search for profiles marked in your database as placed with an expired contract. Reach out to these desirable workers in waiting.
This is also why it's important to follow up with workers, even after you've placed them. If you've fallen off the map, they may not be as eager to work with you again.
Use Your ATS as a Training Tool
Time is money in recruitment, so it's important to get your recruiters up to speed. Want to ramp up your recruiters more efficiently? Use an ATS. This is especially true if you're looking to ramp up your recruiters in a month or less. 
A good ATS will track all of your recruiters' activities so they can improve more quickly. Is a new recruiter making fewer calls than his or her peers? By examining the new recruiter's activity, you can pinpoint the areas he or she needs to work on. By resolving weak spots before they become problem areas, your recruiters can become more productive in less time.
---
Want to learn more about the top ATS features to look for in an applicant tracking system? Check out the ATS Buyer's Guide for everything you need to know to make a worthwhile investment in your recruitment agency's future.
Subscribe to the Recruitment Blog
Subscribe for trends, tips, and insights delivered straight to your inbox.