Harrier Human Capital – Finding Success in the World of RPO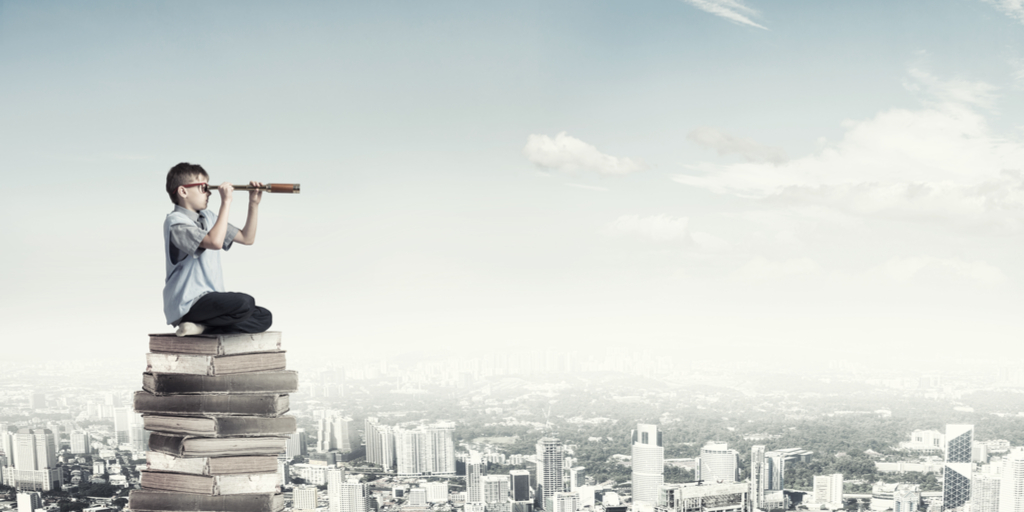 How should you spend your time and resources? For those of you trying to grow your recruitment agency it's hard to know where to focus your energy. We're thrilled to bring you our latest Recruitment Speaks Out Series. In this series, top Australian recruitment agencies share their unique stories on their origins and what drives their business growth.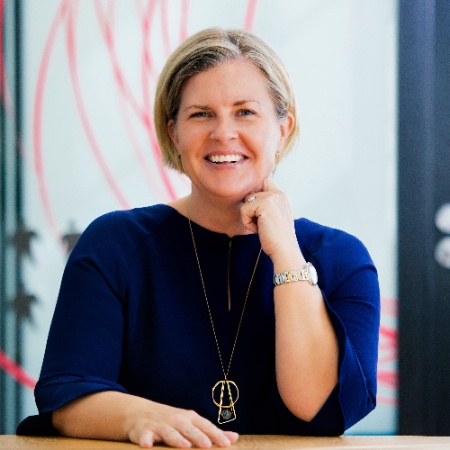 Recruitment Process Outsourcing (RPO) is not widely known in Australia. Similar to business process outsourcing, it is where an employer outsources all or part of their recruitment processes to an external provider.
Harrier Human Capital's subsidiary company, Harrier Talent Solutions, is the only Australian privately owned RPO provider, leading the way in talent acquisition by providing highly tailored managed solutions for each client. Kelly Quirk, CEO of Harrier joins us today to discuss the company's unique approach to talent management and future growth plans.
SW: Tell us about the unique origins of your company?
KQ: Harrier came from a management buyout of an executive search firm in 2007. While we have a long history of recruitment, originally based in Perth. We've diversified significantly since then to become a total talent management business working across many different sectors and industries in the Asia Pacific region. For the first few years we focused on providing RPO solutions mainly in the oil, gas and mining industries and today we work with clients like Coles, Rio Tinto, Chevron and KinCare to name a few.
SW: How does your company live your values every day?
KQ: At Harrier, we have a strong set of values which underpins all our behaviours across the business. How we embody Harrier values is quite interesting for us, because of the nature of our work in RPO. Our staff on client sites not only live Harrier's values but also represent the client's values too. Our management team curates a monthly newsletter to communicate Harrier updates with our national teams. This is a great vehicle for us to use in communicating our values consistently
We also get everyone together when we can, and those gatherings reflect how strong our culture is. Every Christmas, the whole national team gets together to celebrate.
SW: What makes you different? How have you found success with that?
KQ: Our size and structure sets us apart from our competitors – we are quite unique in the Australian market in that our management team are all based here. We attract clients and employees who want to work with us because we are not the same as other companies. They know they will get an experience tailored to them rather than an off the shelf product that a lot of larger companies offer. We've been around for 10 years and are immersed in the Australian market with our clients. We know what they go through and we understand the nuances of the region. A lot of clients including many medium and large household brands are attracted to our agility and Australian background. This is also reflected by the type of the people that work with us. We've recently had a few senior industry leaders join us because they know we bring something different to the market so they can have a direct impact on the clients we work with.
SW: What sets a candidate's experience with your company apart from anywhere else?
KQ: Whether its Harrier's own internal candidates or candidates that we're talking to on behalf of our clients, our recruiters give a very authentic experience. We place a high value on a great candidate experience. Our recruitment process is quite structured and I think that gives candidates comfort in our integrity and transparency. We employ people from all walks of the industry whether they have worked in an internal recruitment function or at an external recruitment agency. One of the biggest reasons we've found that clients partner with us, is that we employ really experienced people who can add value to their talent acquisition needs.
SW: What changes have you seen in the industry in the past couple of years, how are you driving this?
KQ: Harrier is driving some of the main changes across the Australian talent management industry. Through the work we do, with companies of all shape and sizes, we're able to educate the Australian market in their understanding of RPO. It's a very common way of managing talent acquisition in America and Europe but not so much here. One of the changes we want to see more is Australian employers accessing and using data to give them real insights into their talent acquisition performance. This would help them make the data-driven decisions.
SW: If your company could be remembered for one thing, what would that be? Why?
KQ: The authenticity and quality of people that we hire. Recruiters touch the lives of a lot of people and we often maintain relationships with candidates for a long time. We want to be remembered for the quality and capabilities of our recruiters!
---
Looking for resources to help you attract and engage candidates? Check out the candidate engagement toolkit for 9 resources designed to help you make a lasting impression.

Subscribe to the Recruitment Blog
Subscribe for trends, tips, and insights delivered straight to your inbox.