How Switching to the Cloud Can Reduce Cyber Risk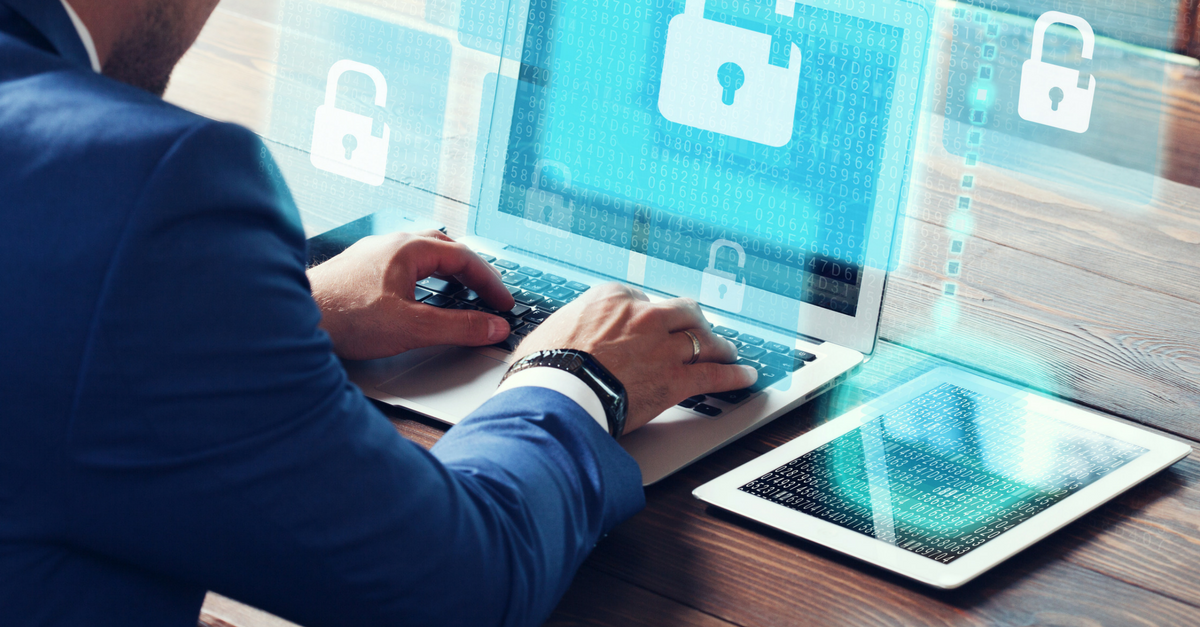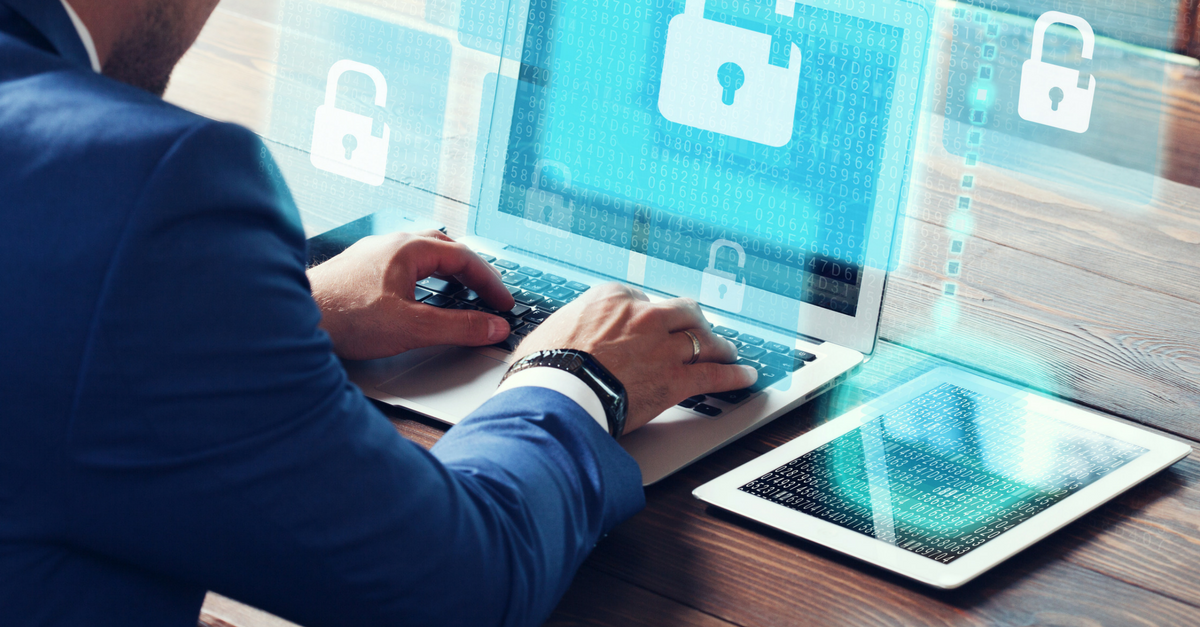 Do you ever ask yourself the question 'Am I at Cyber Risk?' Even if you don't, the unfortunate answer is, everyone is. How you reduce that risk is up to you. When we talk about Cyber Security having technology in place which is fully up to date is usually what comes to mind first. Equally as important, however, is having the correct processes in place, hiring the right people and educating them, as Cyber Risk is about more than just technology.
At the APSCo Technology Leadership Forum about Cyber Security, after discussing the ransomware attack, an attendant in the audience raised the question "Should I move my files to a local server?". The answer is no, the Cloud is actually a safer place to store data. Therefore, we want to address the question, "Will using the Cloud reduce Cyber Risk?"
Security of Cloud storage versus Social Engineering
There are various techniques used to break into systems, amongst them: third-party and hardware/software compromise, but social engineering is often overlooked. Social Engineering has been one of the biggest reported issues in 2016, as 62% of breaches reported to the ICO were down to human behaviour. Social Engineering comes down to influencing human psychology. Hackers try to access information by manipulating people into performing actions or disclosing sensitive data.
High-profile Cloud data breaches like Apple iCloud got a lot of attention in the media. Examples like this portray how the Cloud is not safe, but never mention the human shortcomings in this issue. Hackers got hold of personal detail from third-party vendors, not by hacking into the Cloud.
Are my files safe in the Cloud?
Less than 10% of the world's data is currently stored in the cloud. A lot of institutions have been reluctant to switch from storing data locally to the Cloud, which makes them more prone to Cyber Attacks. An example is a recent attack by 'WannaCry', which has been the biggest ransomware attack in history; hitting the NHS, and 57,000 infections in 99 countries with Russia, Ukraine and Taiwan as the top targets.
Ransomware is malicious software that locks a device and then demands a ransom to give back the files and unlock the device. Cloud software doesn't store your documents locally on your device. If you endure a ransomware attack, you could still reach your files stored in the cloud through a different device. Your files would not be compromised by ransomware.
We spoke to Danny Herbert, CEO of SOLA Group. SOLA Group provides staffing solutions with niche focus within Cybersecurity.
"The prospect of moving to a cloud model and technology is a daunting one that the majority of businesses are now contemplating. It is actually simpler and less risky than perceived. SOLA is receiving lots of requests to find partners, who manage and operate cloud environments for their customers and deliver the solution in an easy to understand language". Thus, Danny Herbert.
Benefits of Cloud Software
Cloud software is simple-to-use as it doesn't need to be physically installed, you can access it online. It is doubly secure due to the option of 2-step authentication, has no need to update and is accessible anywhere from any device, at any time and location. If this isn't enough, the nature of Cloud-based CRM systems means that it's often more affordable, as there are no additional IT, installation or maintenance costs.
As more business turn to use the Cloud, it will only be a matter of time that they will see the benefits of being able to work remotely, efficiently and have better access to data. Downloading malicious software onto a device won't compromise documents and security.
Are you looking to switch to a Cloud solution? Finding the right one is not always easy. The vendor landscape is full of "Cloud pretenders," offering products that aren't, in fact, true Cloud solutions. So are you selecting a true cloud solution?
---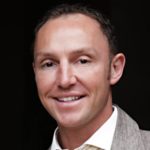 About Danny: Danny Herbert founded SOLA Group in 2005 and has a background in global technology resource solutions with a degree in Business Studies. Outside of work you can normally find Danny playing polo in the summer months or chasing the sun in the winter months.
SOLA Group consists of SOLA Consulting and SOLA Technology, which provides staffing solutions with niche focus within Cybersecurity, Data, Analytics, IoT, Programme & Project Management, Sales, Pre-sales & DevOps.

---
Subscribe to the Recruitment Blog
Subscribe for trends, tips, and insights delivered straight to your inbox.