How to make your recruitment agency's SEO invincible in 2023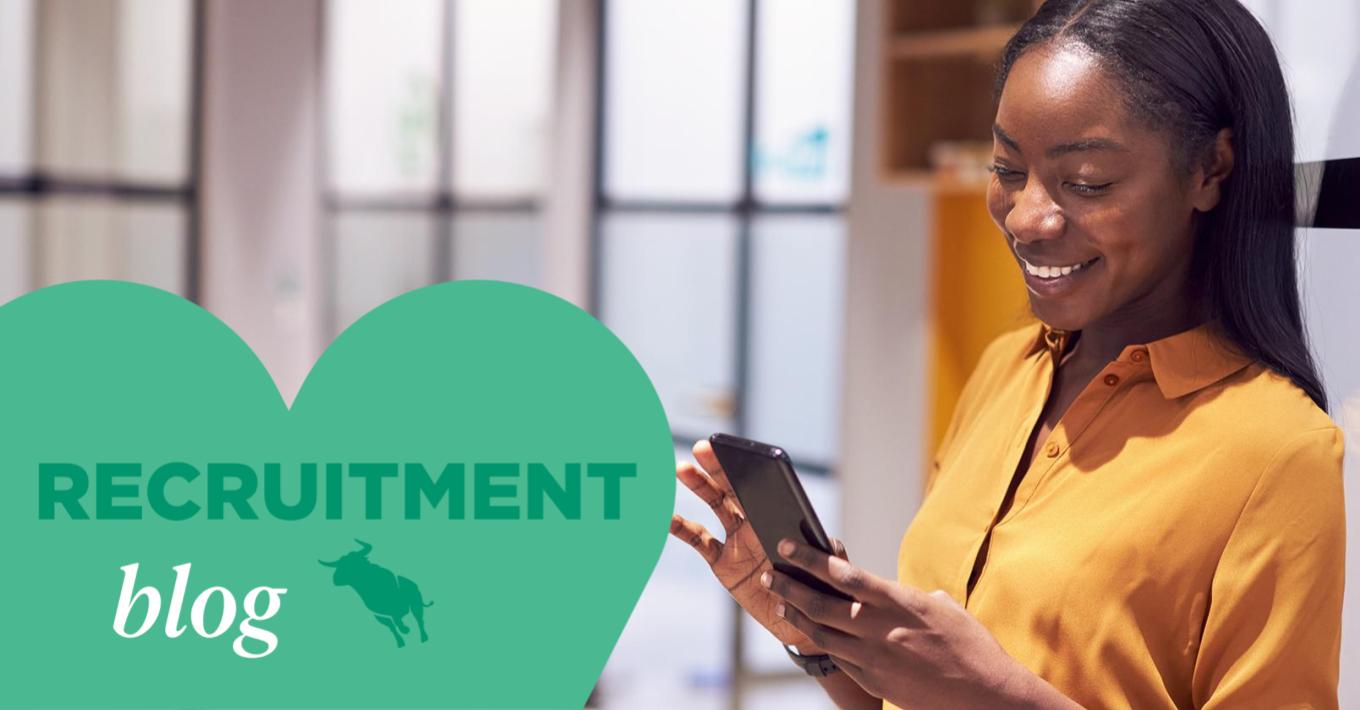 The field of SEO is continually evolving, and trends and techniques that may have worked years ago are no longer relevant. When it comes to SEO in 2023, how can your recruitment become – or stay – invincible?
It's an important question – and one with a multifaceted answer.
For recruitment companies to stay ahead of the competition, it's essential to keep up with Google's frequent algorithm updates. Understanding the latest SEO methods can help optimise your recruitment agency's website and improve rankings and traffic.
Here's what you need to know:
Dominating SEO requires fresh and regularly updated content
Updating and refreshing your website's content is vital to keep users interested. Google favours websites that provide fresh, relevant content, so ensure your website stays current. Start by analysing the pages in Google Search Console that can be optimised further. This will give you a better understanding of what content is attracting high traffic but has low conversions. You can then optimise these pages by updating your keyword research and making headlines more appealing.
Useful tips for website owners
Analyse pages on your site using Google Search Console data to identify prime targets for optimisation.

Update your keywords, too. Terms that worked in 2022 may be less relevant now.

Tweak headlines and subheads, so they're engaging and clear.
AI and machine learning will change the SEO game
In 2023, AI and machine learning are set to take the SEO world by storm, with Google and OpenAI (hello, ChatGPT) experimenting with new technologies. "Experimenting" is a key word here, because features and platforms are facing plenty of backlash – both for their limitations and the emerging privacy and security concerns they raise. Keep an eye out for developments in this area, as it could be a game-changer for how savvy recruitment approach SEO.
Crawling and indexing frequency is on the decline
Google's reduced crawling and indexing frequency means that website owners must regularly check their website's crawl status. You should also submit a sitemap to Google, keep your content fresh and relevant, include internal links on your pages, and ensure your website is mobile-friendly. Finally, all SEOs and website owners should read Google's updated guidelines to stay ahead of the competition.
Google has expanded its "EAT" ranking model to "EEAT"
Google's EAT (Expertise, Authoritativeness, and Trustworthiness) is an essential factor in determining how to rank pages, and they have recently added a new "E" for Experience. How should you adapt your SEO strategy to capitalise on this expansion?
Your recruiting company can exhibit the "Experience" factor by demonstrating first-hand industry knowledge (think: trends, best practices, fundamental principles). Writing long-form articles or standard-length blog posts and updating social media profiles are great ways to signal to Google that your recruitment agency knows its stuff.
Zero-click queries continue to increase
As users become increasingly impatient, zero-click searches are becoming more common. What's a zero-click search? As the name implies, this occurs when a user's search is answered directly by Google (at the top of search results) without ever having to click a thing. It's great for the user – but not so great when your recruitment agency is trying to drive traffic to your site. As zero-click searches continue to increase, how can you overcome the loss of traffic?
Featured snippets (explained in this post), which appear above the #1 result for a search, are a great way to combat loss of traffic. Any of the following can generate featured snippets, which can bump you to the top of search results – and drive more people to your site:
How-to articles

Salary guides

Posts that answer common questions like "What interview questions should I ask a CNC machinist?"

Robust FAQ page content

Other resources employers or job seekers might find valuable, like a list of common temp interview questions and answers
Make no mistake: Google will continue to change
As part of its evolution, Google is becoming more predictive and responsive. Users will find that searching for answers will become even more conversational. An unexpected positive effect for your recruitment company: ranking for long-tail queries will become easier. 
What do these changes mean for your recruitment SEO?
Stay ahead (and above) your competition by:
Starting with sound keyword research before building your recruitment SEO strategy.

Investing in a high-performance, responsive website.

Regularly creating robust, relevant content that follows SEO best practices.
Subscribe to the Recruitment Blog
Subscribe for trends, tips, and insights delivered straight to your inbox.