JXT Announce Client Portal for Bullhorn Customers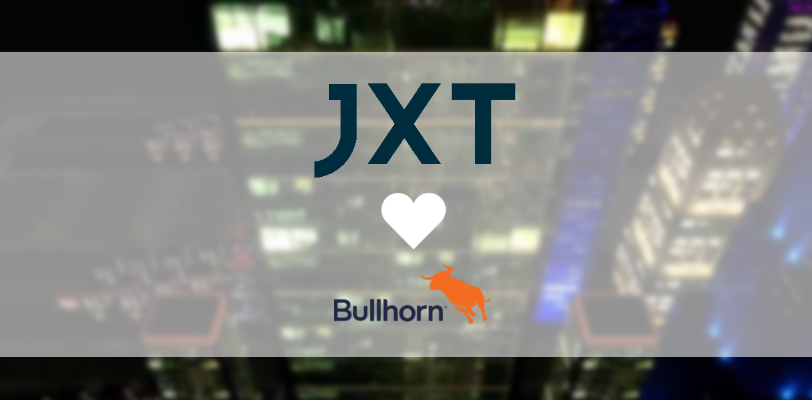 Introducing the Bullhorn Client Portal

At this year's Bullhorn Engage, Bullhorn Marketplace partner, JXT, announced a powerful new integration with the Bullhorn Recruitment CRM. For those not yet acquainted, JXT is the world's leading provider of online marketing solutions to recruitment agencies. As a long-standing partner of Bullhorn, JXT's expertise in web development is complemented perfectly by Bullhorn's market-leading data capture, analysis, and security infrastructure. The result of this improved integration is a platform that could dramatically change how agencies interact with clients and candidates: 'JXT's Bullhorn Client Portal'.

JXT's Bullhorn Client Portal is a tool that connects Bullhorn's candidate database to JXT's online candidate platform, giving agencies the ability to manage a self-service portal for their clients and candidates. Bullhorn customers can apply this technology to divert candidate management responsibility to their clients, allow corporate clients paid access to their database, and even give candidates the ability to update their own records within the portal.

The Client Portal provides clients the ability to gauge the status of an open requisition – including the number of candidates who have applied as well as where respective candidates are in the evaluation and interview process. This level of control and visibility for clients is a unique competitive advantage for recruitment agencies looking to facilitate a transparent, partnership-based relationship with end users.

For a quick overview of what this looks like, take a look at this video:
This new level of integration represents more than just a cross-platform partnership. JXT's Bullhorn Client Portal is the result of a new way of thinking about candidate and client engagement. The truth is that recruitment technology is advancing at a rapid rate, and agencies are expected to be increasingly progressive. Commenting on this trend, Bullhorn Regional Director, Peter Markland said: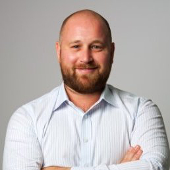 "Recruitment firms are continuously pushing for greater efficiencies through technology, whilst also improving candidate and client experience. One request in particular is becoming increasingly popular; a candidate and client portal. JXT continue to develop their integration to us in line with customer feedback and this latest release from them is a fantastic addition to our marketplace offering. Candidates and clients will be able to engage with a recruitment company on its own site, which in turn will interface with the Bullhorn database."

Candidates expect the flexibility to manage their own information in the same way they've learned to do on professional networking platforms, such as LinkedIn. Corporate clients are demanding faster ways to access agency resources, without necessarily engaging in a work contract for each placement. And, ultimately, recruitment agencies want a better way to manage their data, making it work for them, without increasing consultant workload. JXT's Bullhorn Client Portal provides a solution to all of these needs.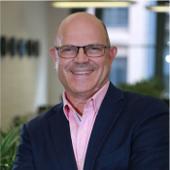 Speaking on the integration, JXT CEO, Rick Mare, said:

"It's great to see two world-class technology organisations collaborate to deliver a solution which will fundamentally change the way the industry operates. There's no doubt in my mind that the integration between JXT and Bullhorn has the potential to dramatically improve the way recruiters do business."


If you would like more information about this exciting new technology, click here to watch Bullhorn and JXT's joint webinar which will detail the partnership and new products available to Bullhorn customers.
---
Bullhorn is the world's favourite candidate management software. Want to learn more? Click here for a free demonstration.
Subscribe to the Recruitment Blog
Subscribe for trends, tips, and insights delivered straight to your inbox.