How Technology Minimises Recruitment Staff Turnover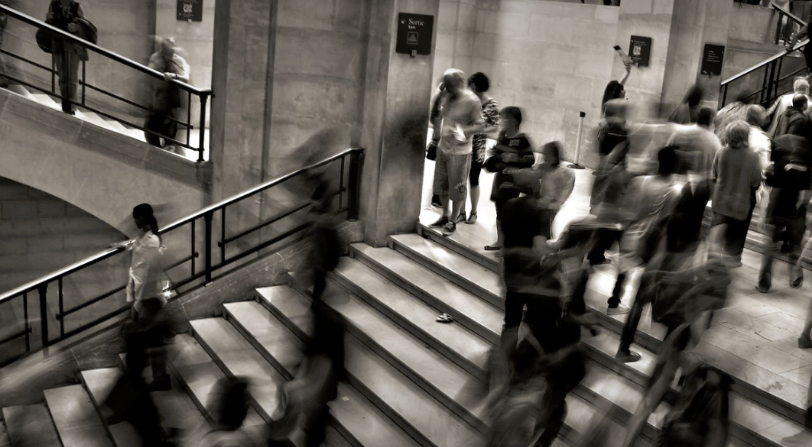 Staff Turnover: The Biggest Threat to Recruitment Agencies

High staff turnover has been called the biggest threat to growth within consulting and recruitment agencies are certainly among the most affected. Consultant to the industry, Tony Hall, estimates that the current annual turnover is up to 40%. This means more than one in three recruitment professionals will leave their post every year. Replacing staff is not only time consuming and expensive, but also often potentially damaging to the agency's client relationships, often resulting in losses far exceeding the cost of replacement.

Consultants that sever ties with agency brands inevitably leave the relationships they've managed in a state of uncertainty. Once loyal customers could now be inclined to consider competing offers — especially if the recently departed consultant decides to become a competitor himself. This unfortunate reality of recruitment is only amplified by the transactional image many have of the industry.

While most agencies claim to be 'relationship-driven', the vast majority still hire new consultants based almost entirely on sales competency. These candidates rarely have the necessary mix of experience, training and tools required to rekindle severed relationships. Expected to 'hit the ground running' and with aggressive KPIs to achieve, they inevitably resort to a transactional approach instead of assuming the role of a trusted advisor.

However, times are changing and recruitment software has proven to be a solution by becoming increasingly relationship-focused. CRM functionality is making its way into more and more applicant tracking systems and it's having profound effects on managing customer relationships. Agencies can, in fact, continue to hire sales-focused individuals if their recruitment CRM is capable of automating a significant portion of account management.

Technology That Minimises Staff Turnover Losses and Retains Clients

When it comes to improving and retaining customer relationships, Bullhorn's recruitment software is leading the charge. As a third-wave cloud-based solution, Bullhorn is firmly intertwined with your online ecosystem and all that happens within it. Third wave recruitment software is capable of interacting with various platforms (such as your email solution, LinkedIn and other services) to actively provide your consultants with insights, even without their input.

'Bullhorn Pulse', is the first practical example of third wave recruitment technology and agencies are finding it invaluable for client retention. It's a tool that automatically monitors and analyses all email communications within your agency and displays it within the Bullhorn Recruitment CRM, giving you detailed insight into client relationships. The best part is Pulse does all this automatically, without requiring any consultant input.

With Pulse, all emails communications to and from your agency are stored within the Bullhorn CRM. The tool then analyses trends to give you insight into the relationships between consultants at your agency and your clients.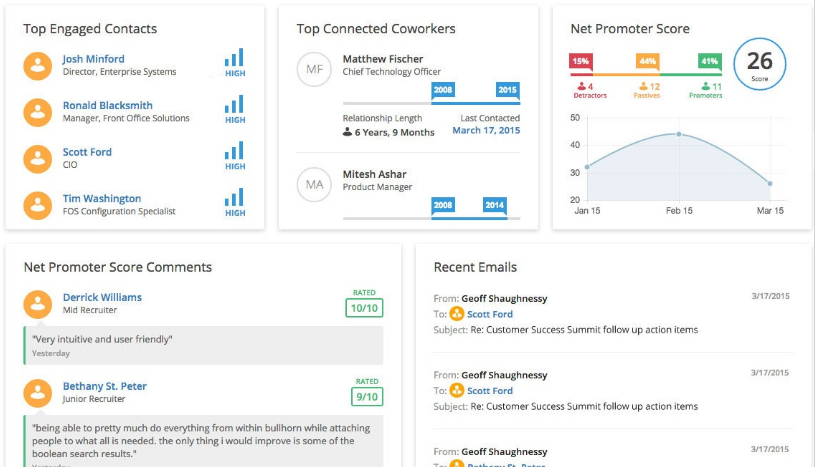 Newly appointed consultants can dive into individual emails to get a deeper understanding of their predecessors relationship with a particular client, giving them a head-start in establishing a new one.

Pulse can also help you identify gaps in communication with lifetime communication insights. New consultants can use this information for identifying seasonal hiring patterns and engaging accounts that haven't been contacted in a while.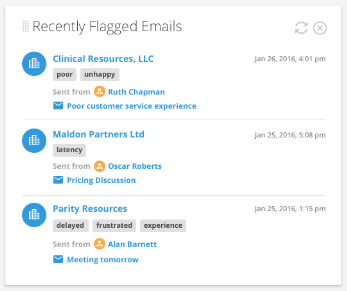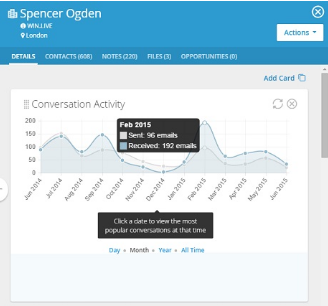 The best way to retain clients is to ensure an exceptional service delivery from day one. Pulse can help you there by looking out for keywords within emails that could indicate urgent requirements or dissatisfaction. It will then alert you and prompt you to react, ensuring a better lifetime service delivery.

If you would like to learn more about Bullhorn Pulse, check out A Closer Look at Bullhorn Pulse, a research paper by Nucleus Research which covers the key features and the impact they have on customer relationships.
Subscribe to the Recruitment Blog
Subscribe for trends, tips, and insights delivered straight to your inbox.