The Mining Industry Uptick – Top Tips to Attract Labourers During a Skills Shortage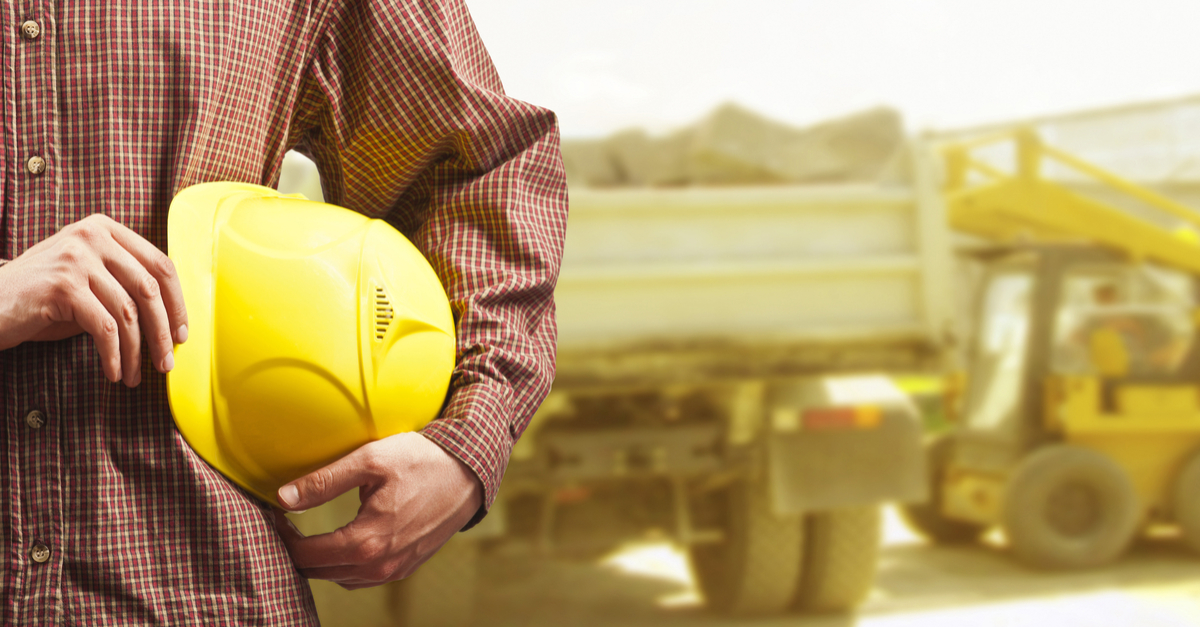 Few recruiters have forgotten the impact of the end of Western Australia's mining boom. A number of massive projects in the state had created huge opportunities for skilled labourers, but their completion led to the loss of 46,000 full-time jobs between 2013-15. George Rebeiro, Major Account Manager at Perth-based agency Programmed, a major provider of staff to the mining industry, says that unemployed workers moved into other industries or returned to their home states as a result.
The sector is now recovering, which Rebeiro says is because "everything is happening at once: production has increased, automation projects are in play, new pits in existing mines are being developed and new mines are maturing."
Confidence is returning to businesses operating in the space and, according to a recent ABC news report, this is fuelling high demand for skilled labour, particularly heavy mobile maintenance workers, truck operators, drillers and boilermakers.
However, the exodus of workers in the sector following the downturn means there is now a significant talent shortage. Consequently, mining company Glencore's chief operating officer for North Queensland, Matt O'Neill, says recruitment at all levels of seniority is tough: "It's almost 100 percent employment in the mining industry again so if we're looking for a geo-mechanic or a mining engineer, it's highly unlikely that they're sitting here unemployed." How can your agency attract the skilled labour that clients are calling out for?
Address Candidate Fears About Automation
A number of recruiters, including Chris Kent, State Director for Western Australia at Hays, believe that an unfounded fear of automation is contributing to the talent shortage. Kent claims that younger workers appear to view manual jobs as occupations with a limited future and are adjusting their job searches accordingly.
He says this is due to "some scary reports about what jobs will be automated." Graeme Richards, the owner of a mining service business, agrees: "Looking on social media, you see comments that say, 'don't bother applying for dump truck jobs – they are all automated now' and that is not the case." As a result, he observes that while sales of mining equipment and trucks have increased over the last six months, agencies just can't find enough individuals to operate the machinery.
This means that recruiters need to actively tackle misconceptions if they are to sell the prospects of positions to jobseekers. The reality is that many sectors lack the capacity to automate: Chris Kent notes that in Western Australia, "there are only three or four companies that are in a position to automate – the big iron ore miners."
He also doubts that others will soon follow suit, least of all the gold and lithium mines, and explains that "with the life of those projects, it's unlikely they are going to go to full scale automation any time soon." This view is shared by Graeme Richards, who adds, "There are hundreds of mine sites that do not and would not automate dump trucks because of the costs involved and they are going to continue on with drivers as they have done in the past." So, going forward, Ensure that your agency's marketing material dispels these myths.
Consider Less Obvious Talent Pools
With so many of the mining sector's past workers now employed elsewhere, a clear option is to re-target again. However, you can also tap into less obvious talent pools. New research reveals that blue-collar, middle-aged workers face significant discrimination when looking for jobs, simply because hirers assume that they will be less physically able. This is a key opportunity for your agency to work with clients and demonstrate the benefits of shortlisting mature candidates with plenty of experience.
Another overlooked talent pool: women. Recent statistics reveal that mining is the most male-dominated industry in Australia, with women comprising just 16.1 per cent of all employees. If you actively target women by partnering with initiatives such as the Women in Mining Network, your agency will be able to offer them employment opportunities that few competitors will be.
One further significant source of blue-collar talent for the mining industry is school leavers. In Queensland, this important demographic is being targeted through a school holiday programme which enables students to meet industry workers, with a view to raising the number of young people who see mining as a career of choice.
While many will seek university paths, such as those who pursue an engineering career within the sector, potential labourers can be recruited by agencies who forge connections with – and market to – schools and other educational establishments.
It's clear that the skills shortage is proving to be a challenge for employers in the mining industry, but there are plenty of opportunities for agencies that can source and attract skilled labourers to meet this demand. Is your agency primed to seize this opportunity?
---
Need tips on finding hidden talent in other sectors? Check out our Candidate Sourcing Hub.

Subscribe to the Recruitment Blog
Subscribe for trends, tips, and insights delivered straight to your inbox.