Nurturing Talent: Get Personal With Marketing Automation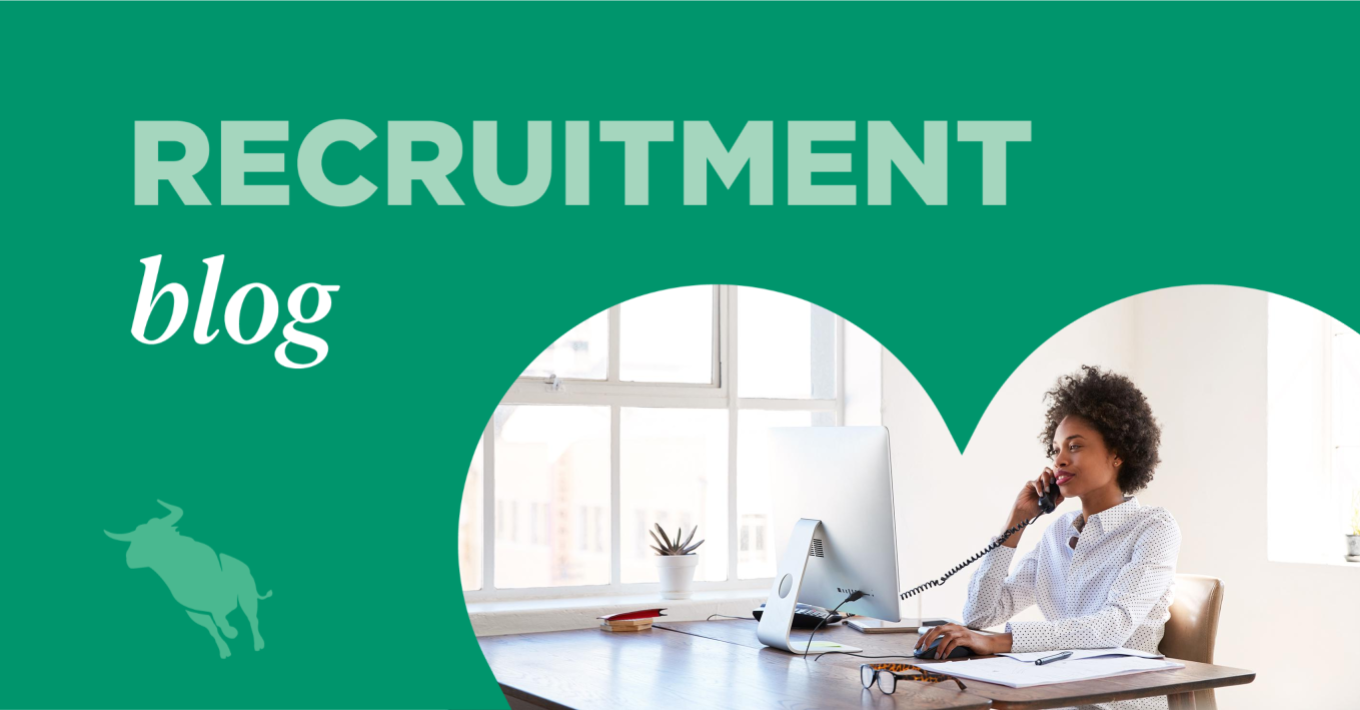 Those talented temporary employees and contractors you've worked so hard to recruit and place have plenty of choices in this tough labour market — and your recruitment agency's candidate experience is crucial to retaining and redeploying them. 
Once you've got great people on board, how can you keep them working through your agency? 
Using Bullhorn's Connected Recruiting strategy, you can create automated campaigns to nurture candidates throughout their assignment, keeping them engaged with your agency and increasing your rate of redeployment.
Take the first step
Understanding what it's like for candidates once they're on the job is crucial. How long has it been since you walked through your post-placement candidate experience? Do associates or contractors have the resources they need to be successful? Will they feel comfortable reaching out to their recruiter if they have an issue—or will they ghost? Do they feel like a part of your team — or will they move on without seeking another placement?
Walking through your candidate experience can help you find opportunities to build campaigns that will help candidates feel supported, such as:
Start date reminder.

Remind candidates that their placement is starting. Consider providing directions, answers to frequently asked questions, and the opportunity to ask last-minute questions to make them more comfortable on the first day of every placement.

Periodic check-ins.

Automated first-day/week/month check-ins from recruiters show candidates you care about how their placement is going. If there are any issues, recruiters can follow up with individuals personally.

End-date notification to the recruiter.

Most recruitment agencies prefer to personally reach out to placed talent when their assignment is ending. Create an internal notification reminding recruiters to get in touch and let the employee know about hot new job opportunities.
Get to know your candidates better
Gathering data on candidate preferences can help you communicate with them on their terms, find better job matches, and increase their job satisfaction while keeping them engaged with your agency. An automation campaign that includes surveys can help you discover:
A candidate's preferred communication medium (email or text)

What kinds of jobs interest them

If they've gained new skills on an assignment that qualify them for new opportunities

Updated contact information

Referrals for friends and family
Minimise candidate drop-off
Staying in touch with candidates with a series of automated texts and emails can help provide candidates with the reassurance and resources they need to continue a relationship with your agency when their assignment ends. Candidates appreciate knowing you are there and ready to help. Consider building automated campaigns that include:
A job alert opt-in.

Provide a link to your newsletter or job board, allowing candidates to receive alerts when new jobs in their field are posted. 

Relevant blog posts.

Help your candidates get off to a good start — or stay on the right track — by sharing tips and advice relevant to their industry.

Operational touchpoints.

Keep the lines of communication open by reviewing pay portal information, referral incentives, safety tips, and company information that will keep associates and contractors engaged and "in the know."
Create consistency
Marketing automation technology can create a consistent, structured process that nurtures talent throughout their assignments, ensuring the recruiter can address any problems as they occur. Help talent feel supported and increase the likelihood that they will continue to grow with your agency by creating a consistently engaging and positive candidate experience throughout the entire recruitment lifecycle. 
Remember, automation is a tool to help continue the conversation, not replace the human connection. Great recruitment agencies know how to blend automation with personal outreach to create the ultimate candidate experience.
Is your recruitment agency proactively nurturing talent on assignment? Download the Smart Automation Checklist and find out today.

Subscribe to the Recruitment Blog
Subscribe for trends, tips, and insights delivered straight to your inbox.