Onboarding and Redeployment – What's Going Wrong?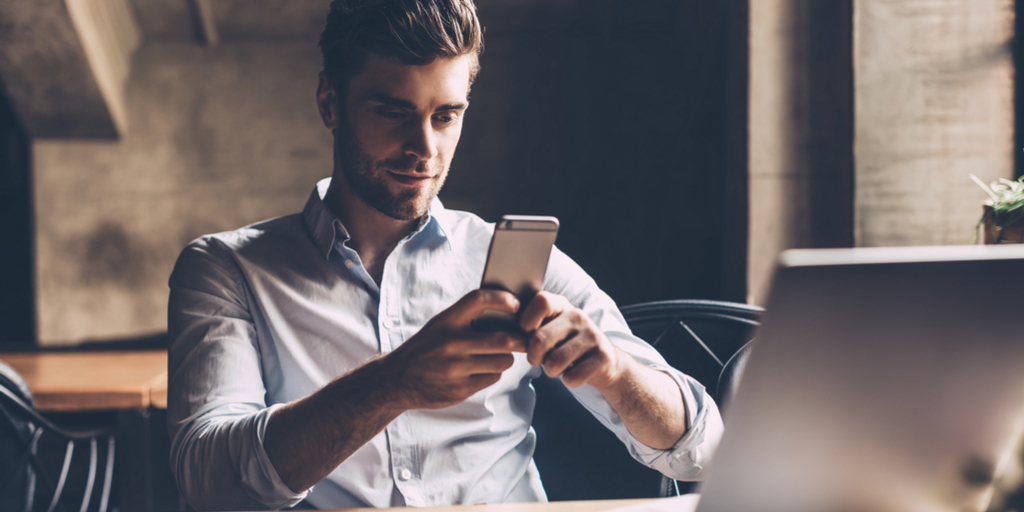 There's no doubt that the skills shortage is challenging for most recruiters: in fact, 71 percent of professionals surveyed for the 2018 Australian Recruitment Trends Report said that this talent deficit will be one of their top three challenges this year.
This means that it's more important than ever to foster excellent relationships with the candidates that you do have, since happy applicants are more likely to return for further redeployment and recommend your agency to others. In fact, 25 percent of recruiters said their single best source for talent in the past year were referrals from successfully placed recruits. It's clear that delivering an outstanding experience for candidates now really pays off in the long term.
Yet, research also indicates that, once an offer is made, the candidate experience deteriorates 80 percent of recruiters say their candidates would rate them as good or better during sourcing. This drops to 71 percent during onboarding and dips further to 67 percent when it comes to their nurturing of placed talent.
It's an honest self-reflection but one which goes some way to explaining why one in five agencies redeploy fewer than 15 percent of workers on their next assignment and close to half (45 percent) redeploy less than a quarter. To lose so many applicants – and the subsequent revenue – to rivals especially when talent is scarce can be detrimental. So, what can your agency do to improve the onboarding process in order to make professionals feel less 'out of sight, out of mind' and, consequently, increase the chances of them returning for their next assignment?
Communicate
It is vital to keep in touch with placed talent in order to build and sustain one-to-one relationships with them. If you regularly check in with talent even when you aren't actively finding them a job, you will demonstrate that you are genuinely interested in their success. And, when the time comes for them to look for their next opportunity, you will already be on their radar. Ensure that you personalise communication as much as possible: a phone call or a tailored text will make candidates feel more appreciated than a generic group email.
Share the Responsibility
Candidates' experiences at all touch points, with all representatives of your company, should be positive. This means that it is important to share the responsibility for candidate experience across your agency, however Bullhorn's research reveals that only 43 percent of recruiters do share responsibility for the candidate experience. The majority (71 percent) of respondents believe it is down to individual recruiters, and some agencies make it the sole responsibility of the marketing or operations departments. This could mean that, once onboarding begins, some professionals don't hear again from the recruiter that placed them. It's no surprise that they simply opt for a different agency the next time they are looking for a role. So, with this in mind, ensure that everyone at your agency understands the importance of delivering an outstanding candidate experience at all times. Check this by giving post-placement feedback forms to candidates, asking them to rate various aspects of the service they received in order to highlight areas where the candidate experience falls short of outstanding.
Liaise with Hiring Managers
Careful communication between the recruiter and your client's HR department can make the onboarding process smoother for candidates. As Pip Eastman, ASEAN managing director of Korn Ferry Futurestep says, "Typically the recruiter works to a hand-off point of having the offer accepted and locking the candidate in, keeping in contact with them until they start. For the most part, HR or the hiring manager takes over the responsibility for onboarding. But the connectivity and communication between the recruiter and the individual responsible for the onboarding, and understanding the hand-off points between them, are pretty important to make sure that process is seamless." Creating a checklist which outlines who will be responsible for what is the perfect way to facilitate this.
---
To learn more about how to deliver an outstanding candidate experience, check out 5 Ways to Use Your ATS to Improve Your Candidate Experience
Subscribe to the Recruitment Blog
Subscribe for trends, tips, and insights delivered straight to your inbox.