People and Culture Key to Success at Six Degrees Executive, Q&A Part 2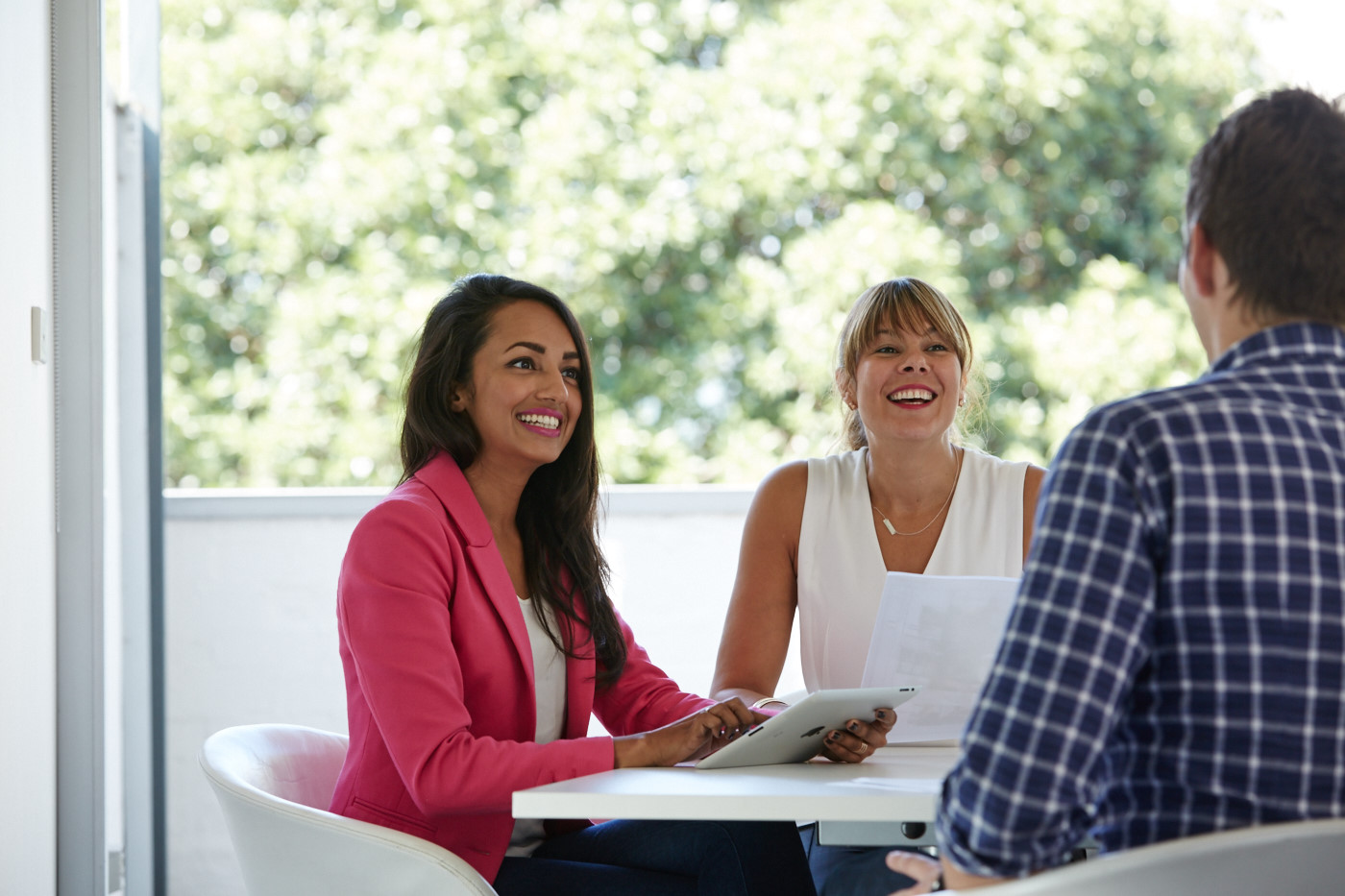 How should you spend your time and resources? For those of you trying to grow your recruitment agency it's hard to know where to focus your energy. We're thrilled to bring you our latest Recruitment Speaks Out Series. In this series, top Australian recruitment agencies share their unique stories on their origins and what drives their business growth.
Your consultants are responsible for representing your company's brand everyday through every meeting, interview phone call, email, in-mail, and text, to your clients and candidates. Choosing talent that is aligned to your values is so important as they are the first point of contact for your business.
Last week in part one, Paul Hallam, Managing Director from Six Degrees Executive took us through the origins and purpose of their growing agency. We continue our Q&A with Paul this week, with a focus on the importance of hiring the right people for a successful, values-driven culture.
SW: What sets a candidate's experience with your company apart from anywhere else?
PH: Candidate care has always been a priority of ours. It is my view that candidates should receive the same exceptional service as clients. We demonstrate this equality in the language we use internally and in the programs we've implemented. For example, 'customer' to us describes clients and candidates.
A few years ago we went through a period of growth and I felt we had lost our way a bit. So we did something I thought was very brave. We asked every single person we'd ever interviewed "How do you feel about Six Degrees?". Some of the results were pretty confronting. But this was what we needed to put us back on track after our business had experienced changes from organic growth. It gave us the opportunity to gather that feedback and formulate a strong program to move forward. Now every month, we send out a Net Promoter Score (NPS) survey to every single person we meet. I'm delighted to say we've managed to now consistently get an NPS score of 50. (Other professional services firms average a score of 33.)
We've also got a Quality Management Program in place to ensure standardisation across the business and a consistent candidate experience regardless of the consultant they work with.
Consultants are measured against a set of expectations, it's really simple things like if someone calls you, you call them back. If someone applies for a job our consultants respond in a timely manner, every single time. Even though it's simple, delivering on small promises in the recruitment industry it's so important to maintain a good reputation. Often it just comes down to doing what's right (which is, incidentally, one of our values).
These programs ensure every candidate that joins our network is looked after.
SW: How does your company live your mission and values every day? Is it ever challenging to meet those standards?
PH: The recruitment industry is challenging and being a recruitment consultant is a challenging role. You're dealing with people's emotions and livelihoods. Choosing the right job is one of the most difficult decisions people make. We never take that responsibility for granted and hiring people that are aligned to those values is important.
These values are driven from the top down, so all our leaders use language that is associated with our values as part of our everyday vernacular. We hire against those values. We talk about them every chance we get so it has become part of the Six Degrees fabric.
SW: What challenges did you face/continue to face and how are you and your team dealing with it?
PH: The biggest challenge that we face and have always faced is finding great quality recruitment consultants. We've got a structured recruitment process to ensure the people we bring in are aligned to our values and that's why we have such strong tenure at Six Degrees. We look for people that are commercial, mature-minded, naturally curious and invested in the industry.
SW: If your company could be remembered for one thing, what would that be? Why?
PH: We want to be remembered as a really awesome place to work. You know, life's really short and the majority of our time is spent at work. You want that time to be well spent, with people that you connect with and can work towards a goal, that you believe in, together.
We also want to be known as an organisation that helps shape the future of the talent we place or counsel. We want to be known by our clients as recruitment experts, who challenge the reactive nature of recruitment and provide proactive talent solutions. We want to be known by our community, through our CSR programs, as an organisation that gives back and genuinely cares about our community.
---
Interested in learning more about the origins of Six Degrees Executive? Check out Part One of the series here.
Subscribe to the Recruitment Blog
Subscribe for trends, tips, and insights delivered straight to your inbox.