Is Your Recruitment Agency Innovating Fast Enough?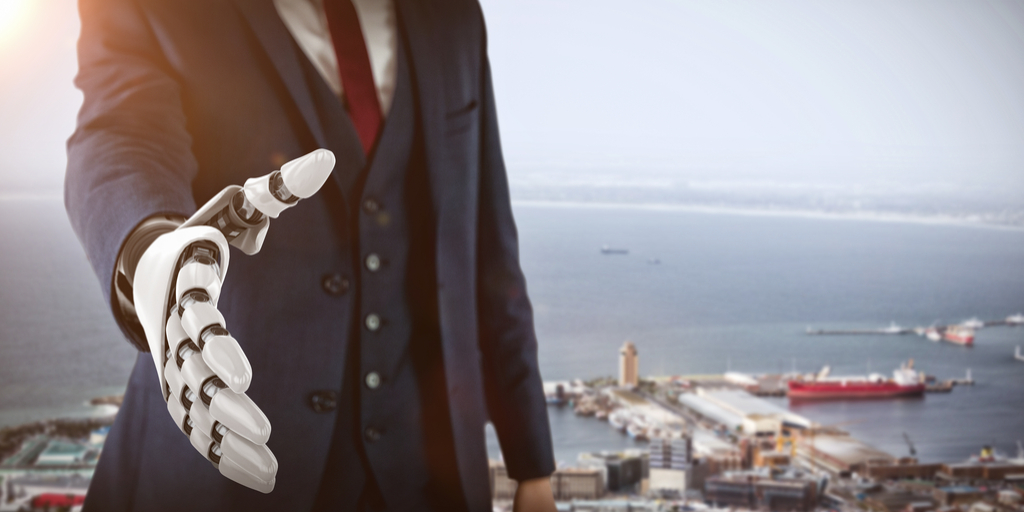 With new research from Talent Tech Labs revealing that artificial intelligence in recruitment "will be widespread and inevitable", keeping abreast of emerging technology must be a key priority to ensure your recruitment agency remains a competitive player in an increasingly crowded market.
Talent Tech Lab's research shows that 74 percent of companies are already using machine learning tools as part of their recruitment strategies and 22 percent have chatbots in place. And while some recruitment companies have taken steps to roll out artificial intelligence in their own business, it's by no means been adopted across the board. What are some of the emerging technologies you should be aware of?
Chatbots
While many of us will be used to chatbots when engaging with consumer brands, the technology has not, as yet, been widely adopted within the recruitment sector. But as Talent Tech Lab's research suggests, employers are increasingly acknowledging the benefits they bring to talent sourcing. The use of chatbots could greatly assist your agency's candidate engagement strategy by ensuring that each and every applicant receives a timely response once they've submitted their resume.
They can also be used to answer queries individuals may have, share more information about a role, and consequently find out if a candidate is a good fit. So while chatbots will never replace the innate human touch required in the recruitment process, they can certainly increase efficiencies, improve candidate touchpoints, and remove some of the time-consuming administrative elements of recruitment.
Robots
Much like chatbots, the use of robotics in recruitment is by no means widespread, however it will only gain pace given the associated benefits. In fact, some innovative talent management companies are already using robots to improve efficiencies and reduce the time to hire. For example, Alistair Cox, CEO of Hays, says, "Hays has already taken its first steps in harnessing the power of AI with an external partner, which has accelerated the shortlisting process, enabling our recruitment consultants to concentrate on assessing the individual candidates outlined by the technology."
Programmatic Talent Sourcing
As consumers, we're fed advertisements based on our activity and engagement online. And the programmatic methods behind this look set to enter the recruitment landscape, greatly aiding candidate attraction strategies.
The ability to target or retarget individuals will be invaluable from a talent engagement perspective. Through the analysis of user data and behaviour, recruiters will not only be able to identify when talent might be open to a new role, and in which location, but they'll also be able to ascertain what content an individual is searching for and tailor their marketing content accordingly.
For example, if an individual is searching for tips on how to gain a promotion, you could not only engage with them about the roles you currently have, but you could also target them with career advice content. So while this might all sound a bit "Big Brother", the benefits these programmatic methods could have on your agency's success are vast.
The rate at which technology is evolving and aiding talent sourcing will only gain pace. As a result, it's perhaps more important than ever that you keep abreast of what's available, how it will improve your agency's performance, and choose technology that will ensure you can continue to add value to employers.
---
Is your agency innovating fast enough to meet your clients' needs? Take a look at some of the other emerging trends impacting recruiters in the 2018 Australian Recruitment Trends Report: The Industry's Outlook for 2018.

Subscribe to the Recruitment Blog
Subscribe for trends, tips, and insights delivered straight to your inbox.