How to Build and Communicate Your Recruitment Brand Message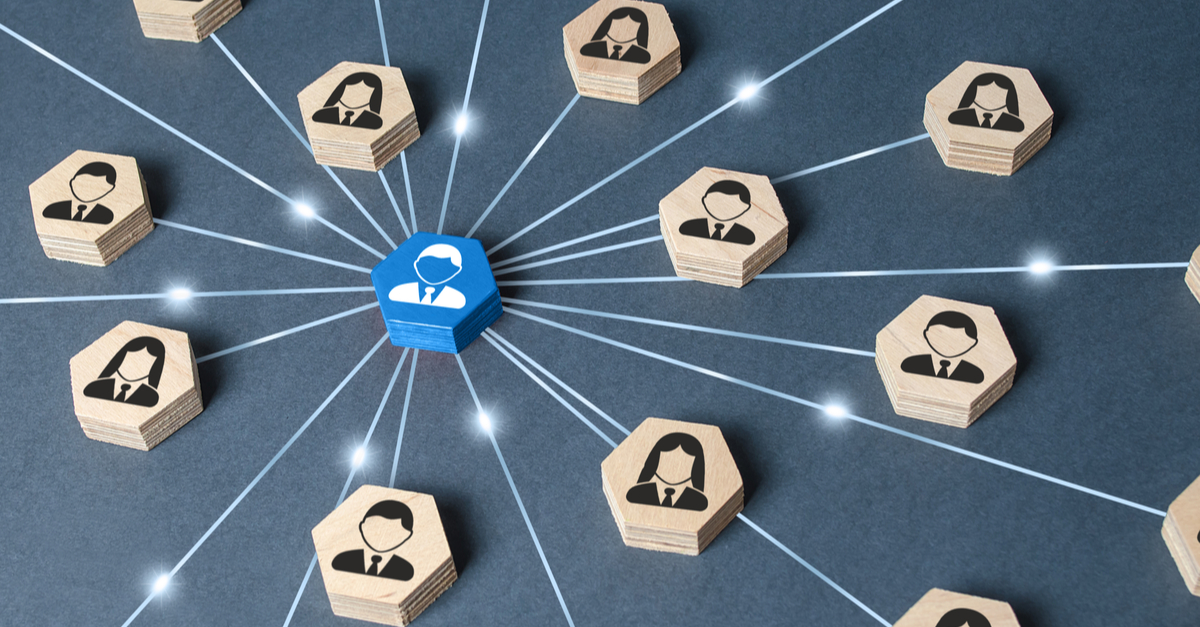 You've developed your recruitment brand message, it's now time to communicate it.
The main channels that you can use to communicate this message are those that are related to candidate acquisition; through PR material, email campaigns, marketing material about your agency that is directed at jobseekers, or, more directly, on your website.
Remember to be consistent with your message across all communication platforms, as consistent brands are worth 20% more than those that aren't consistent.
Email
Perhaps the most consistent and reliable way to communicate with existing and potential candidates is via email. It's a direct line to the people who matter most and should form the backbone of your brand communication strategy. It's incredibly important to have a comprehensive and well-maintained email database in order to make the most of this all-important channel.
You can then sculpt emails that reflect your newfound recruitment brand message, broadcasting your brand far and wide. It can be surprising how quickly perceptions of your brand can shift with the help of a well-orchestrated email campaign.
Social Media
Social media is built to display your agency's personality, and, by extension, it's brand. 62% of jobseekers, according to CareerArc, consult social media to evaluate a potential employer's brand.
There are many ways you can communicate your brand through social media. Some of these include:
Provide an inside look at your operations with a behind-the-scenes video.
Ask your followers questions. This can serve as both a great source of information and a way to get your brand in front of new eyes.
Share posts that align with your employment brand.
Engage with industry influencers who can help to spread your brand message.
Social media is also an amazing source of information. It can be one of the quickest ways to get feedback on the success of your employment brand strategy. But in order for that to be the case, you have to be smart in how you use it. Ensure that you're opening up dialog whenever a user sends you a message, posts on your wall, or comments on a piece of content, rather than ignoring it. Engage.
Referral
But no matter how well you use social media and email to communicate your brand, they still fall short of the gold standard of brand communication – the referral. 92% of consumers trust brand advocates. But, as you might expect, the most valuable brand communication tool is also the most difficult to exercise.
Personal referrals and positive word of mouth come only from your candidates having a good experience with your agency – from you showing that your recruitment brand words result in recruitment brand action. Once you've got candidates that are happy with your service, referrals will begin to snowball.
---

Subscribe to the Recruitment Blog
Subscribe for trends, tips, and insights delivered straight to your inbox.