Recruitment Industry Leaders Share Their Best Advice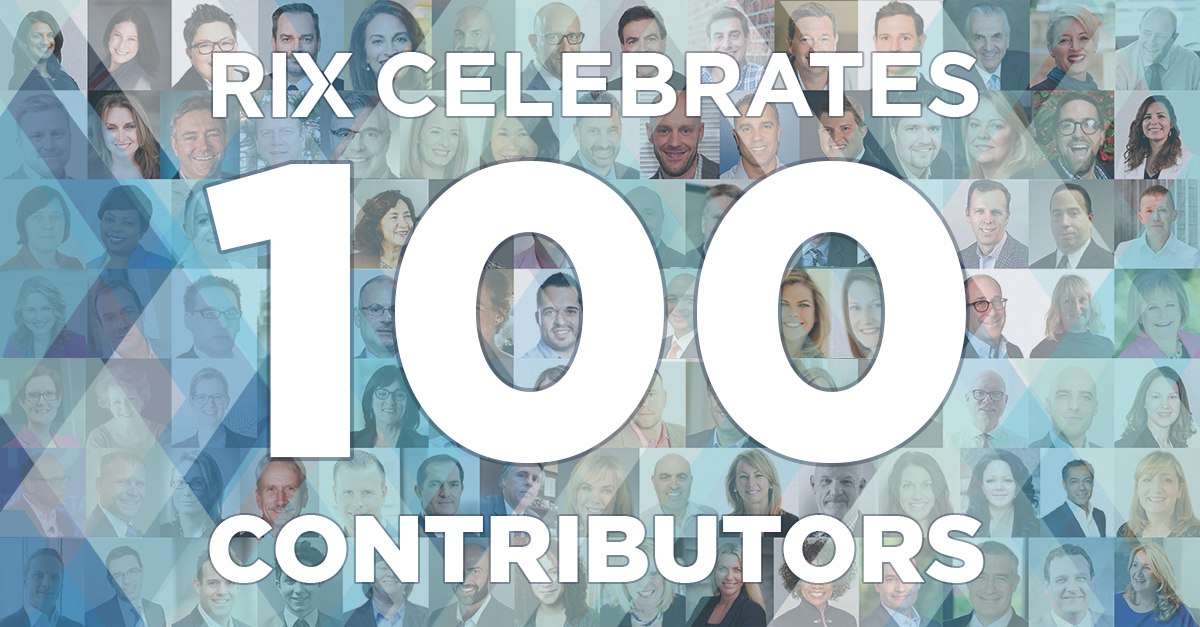 Over the past two years, the Recruitment Innovation Exchange (RIX) has strived to spark dialogue and collaboration among some of the most important and influential leaders in the recruitment industry.
Recently, we celebrated the first 100 contributors who have joined RIX to share their insights through thought-provoking discussions and value-added strategies to help you differentiate from the competition. Check out these helpful tips and nuggets of wisdom from our first 100 tenured industry experts.
Subscribe to the Recruitment Blog
Subscribe for trends, tips, and insights delivered straight to your inbox.