Your Job Posting and Distribution Process: Define, Review, or Refine Your Strategy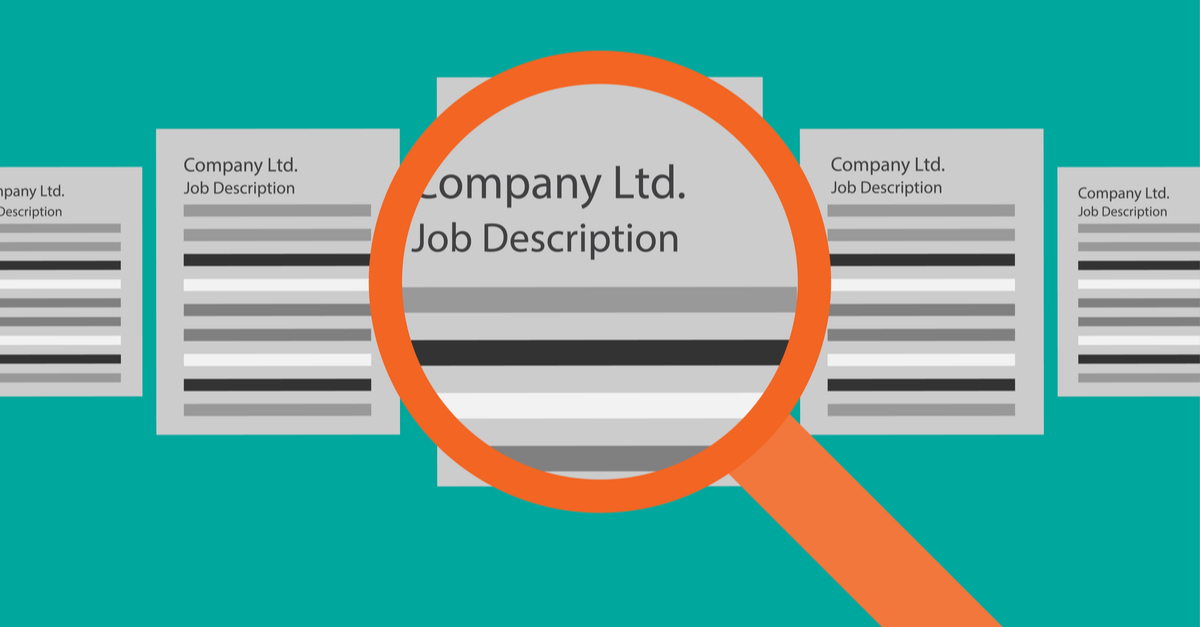 Job postings have been around for a long time, and they've come a long way. From the days of classified newspaper advertisements to modern-day online job boards, job postings have always been a key part of candidate discovery.  At present, there are thousands of online job boards ranging from free to premium, local to global, traditional to niche, and they are only growing in number. 
In order to maximise their ability to acquire talent, most organisations prefer to post their job openings to multiple job boards. Once a manual process, today, most recruitment companies are using or moving towards an automated posting process that leverages a job distribution platform. An automated job posting process offers increased visibility, centralised management, improved time to fill, and intelligent ROI.
Most job distribution platforms are third-party applications that manage:
 The flow of job postings from the organisation's system of record to the various job boards that they have contracts with.

 The flow of candidates (applying to the various postings) back into the organisation's system of record.
The typical workflow of an automated job posting process is as follows: 
A job is identified in the system of record and pushed (via an API based integration and easy to use interface) over to the job distribution platform.

The Job distribution platform pushes the jobs (via XML feed or API based integrations) over to the various premium job boards that the organisation has contracts with and also to many additional free job boards.

The posts become active on the various job boards and available for candidate applications.

As candidates apply, the job board forwards the applicant details (candidate resume, contact, and relevant information) to the job distribution platform.

The job distribution platform, in turn, forwards the candidate details to the parser associated with the system of record.

The parser parses the candidate record and attaches it to the job within the system of record.

Appropriate people are notified about the new applicant, and candidate engagement is initiated.
Recruitment companies typically select the job distribution platform based on:
Integration capabilities with the system of record

Ease of use

Time to post and fill

Accuracy of candidate and source capture

Cost
Once the integration is set up, the third-party platform manages the flow of jobs and candidates between the job boards and the system of record.  
Job posting focus areas for recruitment companies
Here are some areas where it makes sense to invest the most time and  resources:
Selection of job boards to participate with the job distribution platform
Choose only those boards that will leverage the complete cycle of the automated process.  Some social boards and corporate boards are better managed via direct integration with the system of record.  Carefully review each piece of the automated process for each board that is being integrated, as minor adjustments often help with significant optimisation.
Establish clear roles and responsibilities 
Choose between a centralised posting team controlling the entire process or individual recruiters managing the process.
Ensure jobs identified for postings have accurate formatting and details
All important fields (which map to the job boards search engine) must be populated—job title, job location, job categorisation, job description, jobs skills, etc.—the format should be appealing, HTML tags should not be present.
Ensure the process optimises both the 30-day postings and the slot postings
Strategically manage the expiration, refresh, and switch of postings.
Establish a parser management process 
Monitor parser backlogs and queues, parser failures, and parser field capture.
Institute a recruiter notification and candidate engagement process
Recruiters should be notified when candidate applications come into the system of record so that they can engage with candidates immediately.
Regardless of whether recruitment companies are leveraging a  job distribution platform for the first time or whether they are adding a new job board to an established job distribution process, it's imperative to define, review or refine their workflow and strategy.  Otherwise, as with many established processes in today's rapidly evolving digital world—what got you here won't get you there.
---
About the author: Aparna Bagri, the founder of Datavine, is a senior leader and technology professional with over 20 years of work experience.  A technology enthusiast, Aparna is always excited to discuss, learn, and share innovative strategies that organisations in the staffing, recruiting, and workforce industry use to support their goals, people, culture, and routines.  Feel free to connect with her on LinkedIn. 
---
Want to read more about the topics that matter most to recruitment professionals? Subscribe to the Bullhorn Blog for news, tips, interviews, trends, and more.

Subscribe to the Recruitment Blog
Subscribe for trends, tips, and insights delivered straight to your inbox.