3 Recruitment Lessons from the Tour de France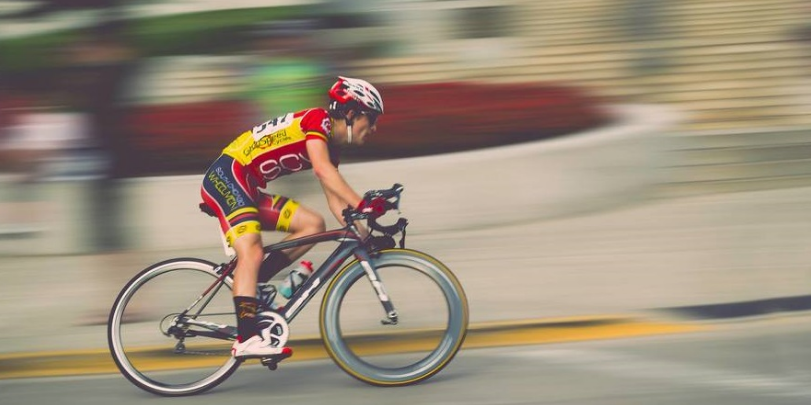 What Can Recruiters Learn from Cycling? – A Lot!




The widely anticipated 103rd annual Tour de France has just kicked off, a 22-day cycling marathon across France's scenic plains. Cycling fan or not, most would agree that those competing in the tour possess impressive endurance and determination. Although most recruiters have long abandoned their bicycles, these skillsets are surprisingly applicable to the recruitment industry.

Distance cyclists have mastered the skillsets needed to battle against the elements, overcome obstacles and outlast competitors. Here's 3 recruitment lessons that recruiters could learn from watching cyclists in the Tour de France:

1. Seek Marginal Gains

Marginal gains is about making incremental 1% improvements, which when added up, produce a substantial result. The British Cycling team applied this concept to the nth-degree. Despite ridicule, the athletes began using antibacterial hand gel to reduce infections and redesigned their bikes to shed but grams of unnecessary weight. British riders have since won the Tour de France three times in the last four years.

As a recruiter, marginal gains should be your personal motto. Imagine the result if you could respond to enquiries just 5 minutes faster, make just 1 more prospecting call each day or reduce manual administration by a just few seconds for each task. These seemingly small improvements will make all the difference over time.

2. Pace and Plan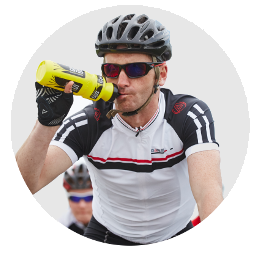 Cyclists carefully plan and pace their energy expenditure. They strategically control their water intake and above all, they delay gratification of any sort until the task at hand is complete. Cyclists are end-goal focused while remaining constantly vigilant for unexpected obstacles. In fact, winning a tour often comes down to how well a cyclist was able to pace their energy, not the force of their output.
In recruitment, it's equally important to take a calculated approach. Recruitment is a business with long sales cycles and unexpected turns of events are all too common. Be like a professional cyclist; plan ahead and reserve time and energy for the unexpected. Be prepared to prioritise tasks and drop others while maintaining a big picture mind-set. When the candidate who seemed like a sure thing rejects a job offer at the last minute, you'll be in a position to pick up the pieces and carry on.

3. Find Advantages

The Tour de France is a long, arduous journey. Cyclists fight against the elements, compete for positioning and battle their own fatigue. When up against all odds, it's vitally important to capitalise on any advantage that presents itself, no matter how small. Cyclists do this by wearing light-reflecting, aerodynamic clothing and riding behind others to reduce wind-resistance.

Although we're yet to see performance enhancing recruitment apparel, many recruiters are finding advantages in technology. Competing in the 'Tour de Recruitment', your recruitment software is essentially your bicycle and it's accessories. Use technology as a resource to save time, work smarter than the competition, and plan your workflow. Don't be afraid to try new technologies that your competitors might not be using, every advantage counts.
See Also:
– The 4 LinkedIn Mistakes Most Recruiters Make
– 6 Interview Questions to Test for Emotional Intelligence
– 5 Recruitment Technology Blogs You Should Subscribe to
---

Want to learn more about Bullhorn's market-leading recruitment software? Click here for a demonstration and find out how you could beat the competition and make more placements with Bullhorn.
Subscribe to the Recruitment Blog
Subscribe for trends, tips, and insights delivered straight to your inbox.